What are Some Low Carb Snacks?
Those who are interested in maintaining a low carb, or low carbohydrate, diet will definitely be interested in knowing what some low carb snacks are. Preferably, these snacks should contain protein and fiber, as well as some healthy fats, which include mono and polyunsaturated fats and omega-3 fatty acids.
Low carb diets encourage the limitations of types of food that are high in carbohydrates. Several of these diets encourage cutting these foods out altogether, while others focus specifically on foods that have higher quantities of starches and sugars. In general, low carb diets will cut out foods that contain sugar, white flour, white rice, breads and potatoes. When using a low carbohydrate diet, one should only receive less than half of their energy from carbohydrates. These food limitations apply when seeking out low carb snacks.
Some of the main elements of low carb snacks are raw vegetables and eggs. These can be mixed and matched with other foods, or can be eaten on their own, for example, as in hard-boiling an egg. The egg can also be processed further, such as into a deviled egg. Another example of enhancing plain snacks would be by combining celery and peanut butter, the latter of which is a good source of protein. The raw vegetables can also be served with any of a variety of low carbohydrate dips like spinach or bean dip.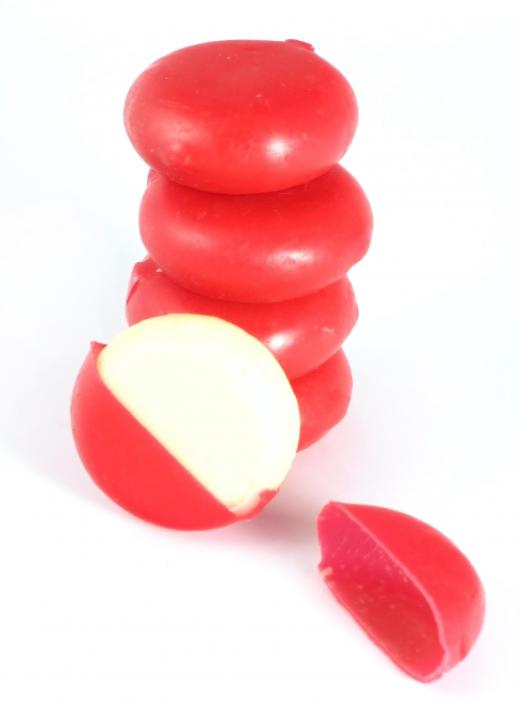 Another set of food items that can be combined into great low carb snacks are cheese, sugar-free yogurt, and fruit. A popular example of this would be cutting up an apple and serving it with some cheese cubes. The wide varieties of each of these foods can lead to endless possibilities. A good specific example of a type of cheese that can be combined into a variety low carb snacks is ricotta cheese, which goes well with many types of fruits or nuts. Nuts themselves also make an ideal low carb snack.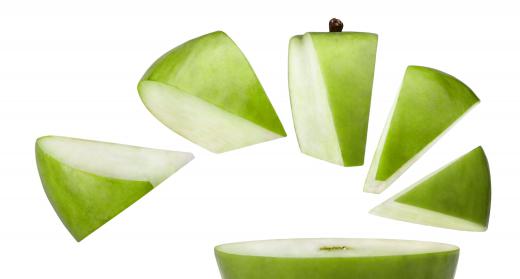 Part of the appeal of low carb snacks is that they include such a wide variety of foods even after limiting so many others. Another popular item that can be used in them is any of a variety of meats. Beef and turkey jerky are a good snack for someone on a low carb diet, but the meat does not even have to be cured. Lunch meat can be combined with cheese and vegetables to create easy wraps that are low in carbohydrates by using lettuce as the wrap.
When choosing low carb snacks, it is important to remember a beverage. The ideal drinks to go with a quick snack are water, sparkling water, and any of the large varieties of diet drinks that are available today. Low carb snacks are a healthy alternative to many unhealthy snacks, and can be made ahead of time for easy portability and enjoyment at any time.
AS FEATURED ON:
AS FEATURED ON:

By: Studiotouch

Sparkling water is low in carbs.

By: Ewa Brozek

Cheese is typically low in carbs.

By: kalumander

Apples are one of the healthiest snacks.

By: suksao

Crackers usually have low carbs.

By: Pixmax

Lupini beans are a nutritious low-carb snack food.

By: Roberto Fasoli

Ricotta cheese can be part of a low-carb snack.