What are Some Ideas for Spring Crafts?
Spring is the season to cast off the warm sweaters and try out something new and fun. Whether you are celebrating a spring holiday or just the joy of the season itself, there are dozens of fun and entertaining crafts for you to try out. Whether with kids, a partner, or on your own spring crafts can bring new life to your home and garden.
If you celebrate Easter, no spring crafts can be more fun or homemade than decorating eggs. Instead of buying plastic eggs that the environment won't appreciate, go green this year with traditional hardboiled egg dying. Although kits are available in most grocery stores around March, you can easily dye eggs at home with food coloring. Using paper cups, mix different colors by combining the basics of red, blue, green and yellow. Try making a "sunrise" egg by dropping in yellow dye, removing and holding halfway in orange, and then holding a quarter in red dye for a minute.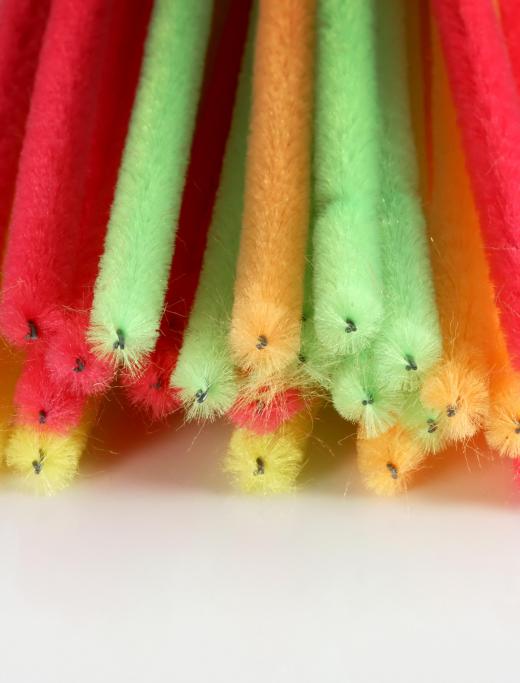 Now that the paper snowflakes have come down, why not decorate with beautiful origami flowers? Origami paper comes in a wide variety of bright patterns and colors, and can be folded and cut into every flower imaginable. Although books are available at craft and art stores, a wide variety of origami patterns can be found online for free as well. You can gather these spring crafts together in bouquets, or even thread a string through and hang at different lengths from the ceiling for a floating flower garden.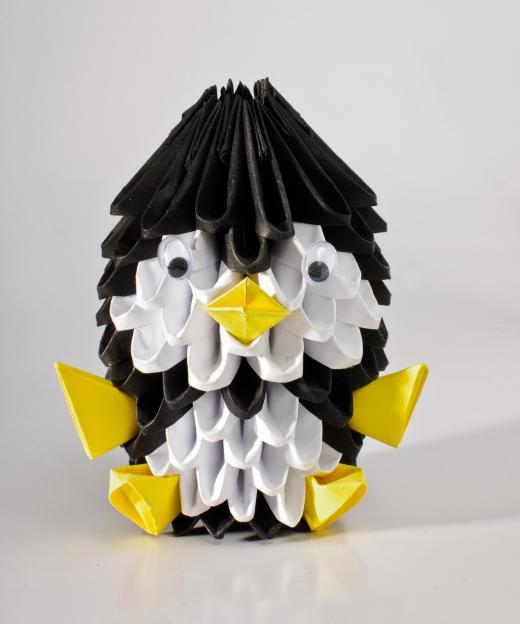 To prepare your backyard or patio for warm evenings outdoors, you can spice up lighting with hand-painted paper lanterns. Purchase round or square white lanterns at craft, lighting or home decorating stores and use water colors to paint the shades. This is a great activity to do with kids, as they can really let their imagination run wild with these painted lights. String lanterns on a strand of white Christmas lights for a magical, glowing outdoor environment.
If spring in your area comes with a breeze, now is the time to test your kite-making skills. For a traditional diamond kite, make a cross piece of wood and tie string around each end to make a diamond frame. Glue a paper diamond to the frame and attach a long piece of string to the bottom for the flying line. You can decorate your kite with stickers, paints or crayons before attaching it to the frame. Be sure to tape the bottom of the flying line to a piece of cardboard; not only will this help to hang onto the kite, but you can also wrap the string around the cardboard to prevent tangles and knots when not in use.
Spring is the time to get out and enjoy the beauty that nature has to offer as it gives birth each year. Spring crafts should emphasize nature and the natural resources of the world, and should be done outside in the bright sunshine as much as possible. Whether with friends, kids, or just yourself, you can get out of the winter blues and brighten your life with some fresh spring crafts.
AS FEATURED ON:
AS FEATURED ON:

By: Stephanie Connell

Pipe cleaners come in a variety of colors and can be used in many crafts.

By: amphotolt

Origami are popular spring crafts.

By: adam36

Spring crafts may incorporate yarn.