What are Some Ideas for a Homemade Anniversary Gift?
When it comes to giving a present to your significant other for your anniversary, you may want to consider giving one that is homemade. Many people prefer to receive a thoughtful homemade gift as opposed to receiving one that that is store-bought. If you are thinking about giving a homemade anniversary gift, there are several to consider making that cost very little money to put together.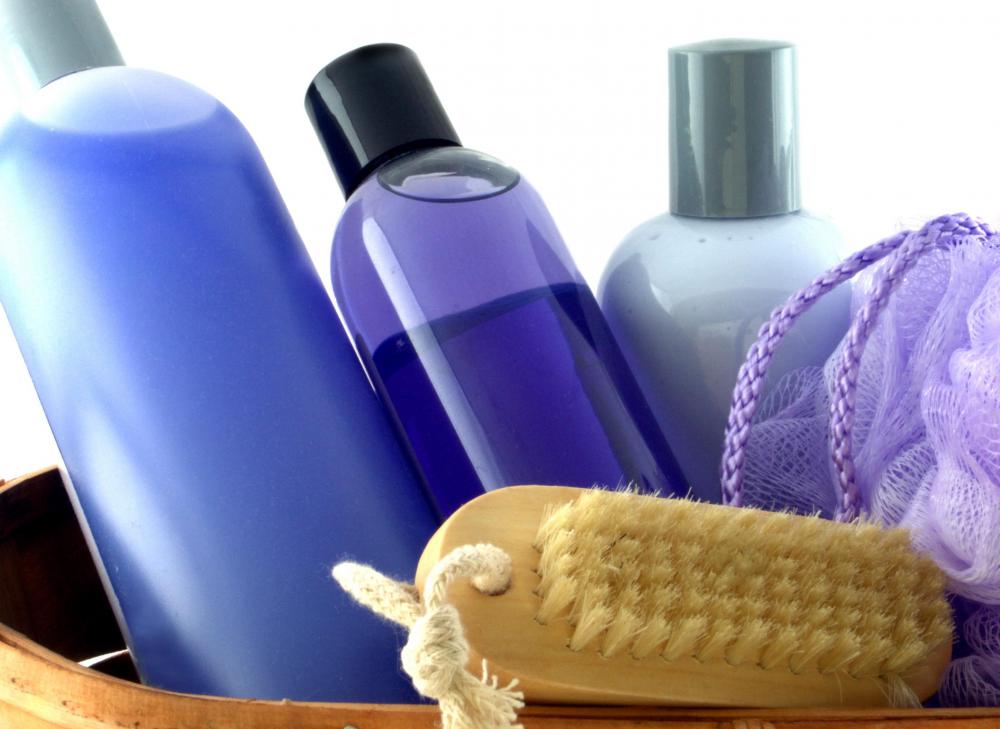 There are usually many moments where a song, or a series of songs, becomes the soundtrack to a wonderful memory. Think about creating a CD of the songs that are important to you as a couple. Include songs such as the one you first danced to, the one that played on your first date or the one that you chose for your wedding. Not only does this homemade anniversary gift show that there was time and effort put into it, but it can be incredibly sweet to reminisce about when and where the songs were playing.
As a couple, you are bound to accumulate various forms of mementos over time. Purchase a small, but beautiful, box that is large enough to hold some of these items. After putting the mementos inside, adhere a special note on the inside cover of the box describing what the items are and their significance. It may take only a little effort to create this homemade anniversary present, but it can be a present that has holds a lot of sentiment.
An anniversary is all about celebrating another year together as a couple, and what better way to express how you feel than by writing it down in your own words. On a piece of decorative paper, write fifty reasons why you love your significant other. Consider hanging it up and displaying it in a frame so that it will not get torn or frayed. While you will only spend money on the paper and frame, it is a homemade anniversary gift that is priceless.
While some people may consider it cheap to give their significant other a homemade anniversary gift, it can be a memorable and cherished gesture. Sometimes it takes more thought, energy and effort to create a gift from the heart than to buy one in a store. Before making a gift that is homemade, keep in mind the memories that you have together as a couple. Even one memory can trigger an idea for an invaluable present.
By: torbakhopper

Baking someone a batch of their favorite cookies could make for a great anniversary gift.

By: sherrie

Putting together an inexpensive gift basket is one way to celebrate an anniversary.

By: Oleksii Sergieiev

Some anniversary gifts might be designed with romance in mind.

By: Wissmann Design

Homemade gifts can be simple and sentimental.

By: adisa

Perfume is a great anniversary gift idea.