What are Some Great Iced Tea Recipes?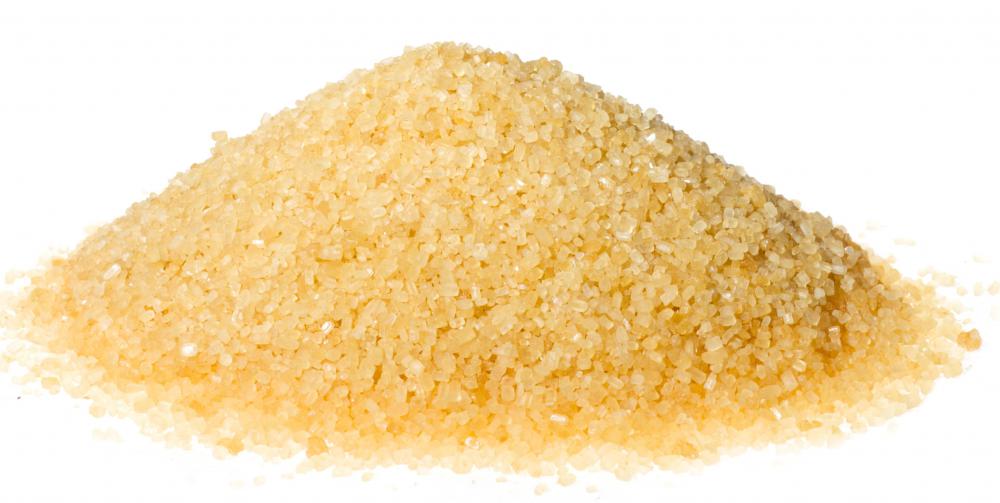 As temperatures warm and skies brighten, thoughts may turn to refreshing food and drink that captures the essence of the season. What better to combat the heavy summer heat than a glistening pitcher of homemade iced tea? While it is simple to use a mix or toss a bunch of teabags in a glass jar, iced tea recipes allow you to use fresh, seasonal herbs, fruits and flowers to capture the taste of summer in a bottle.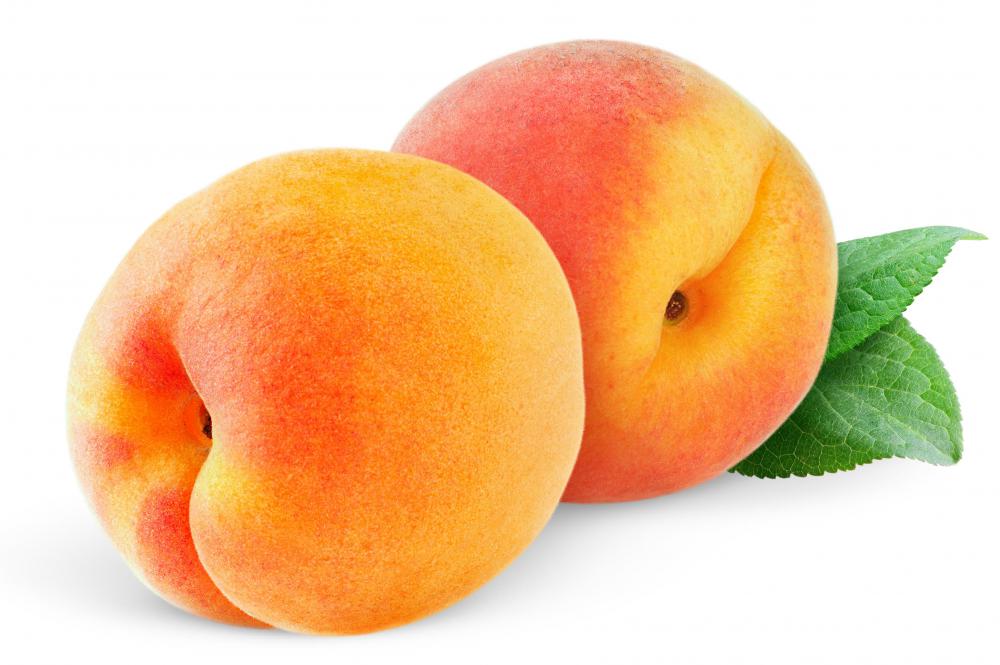 One of the most cool and refreshing iced tea recipes calls for a simple herb you may have sitting in your garden. Mint, a low-growing, ruffle-leafed plant, offers cool minty flavor. Boil about two handfuls of mint in water, and add a few simple herb tea bags such as chamomile. Allow the tea to steep about 15-20 minutes, or longer for a stronger flavor.
Pour your mint tea mixture into an iced tea jug and fill with water and ice. For a fruit-flavored version, use half water, half lemonade. This iced tea recipe is sure to leave you icy cool, no matter what the thermometer says.
For those who like an exotic trip to the tropics in their glass, try out spiced iced tea recipes for Thai tea. Visit an Asian grocery store to obtain Thai tea leaves or bags, then add to boiling water. The tea should steep until a deep orange color is achieved, about five minutes. Add white or raw sugar and stir until dissolved; the tea should be quite sweet. In a tall, ice-filled glass, pour the tea to halfway, then fill the rest with heavy cream or condensed milk.
For some, the only iced tea recipes worth knowing are preceded by the words "Long Island." Beware, this alcoholic concoction has a kick that might surprise your average tea drinker, and contains no actual tea! In a tall glass, combine equal portions of tequila, gin, rum and triple sec, then fill the remainder with soda and lemonade. Drink deeply, but very, very carefully.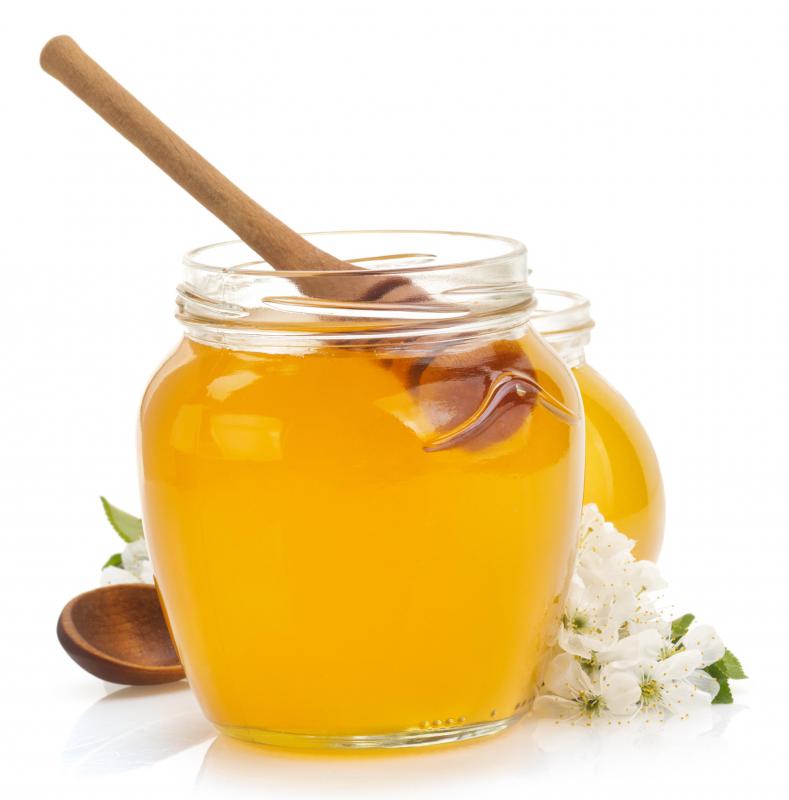 Summer just isn't summer without a bounty of peaches. Step away from the calorie-laden peach pies and cobblers and douse your thirsty throat with a glacier-cold glass. This peach iced tea recipe has a base of orange pekoe or other fruit flavored tea steeped in an iced tea pitcher. Add peach nectar or juice to taste, sweetening with sugar or souring with lemon juice as you desire. Fill up to the brim and allow to sit for several hours or overnight to blend the flavors.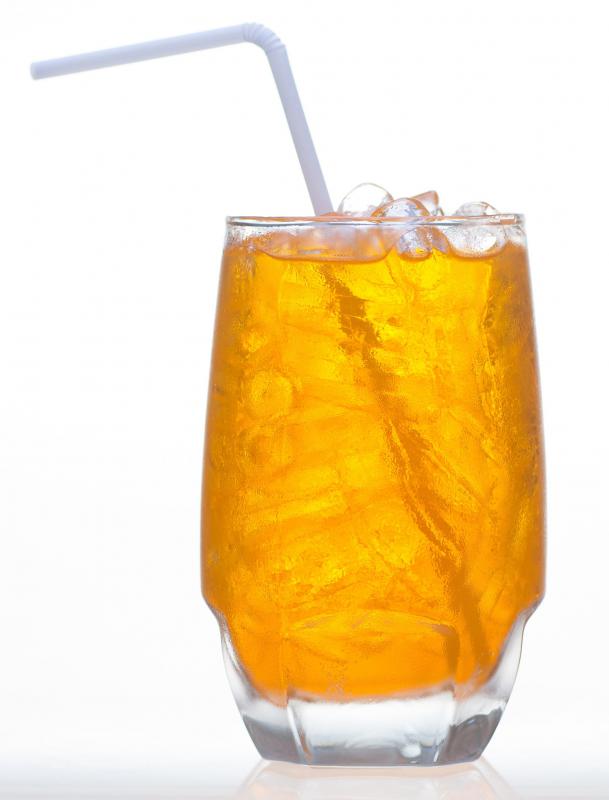 Truly great iced tea recipes call for just one thing: imagination! Take advantage of local and seasonal fruits to make fresh tea, and don't be afraid to try out unusual flavor combinations. To truly get that summer feeling, set a pitcher out in the warm sun to steep in the morning, and then enjoy just as dusk approaches and the air begins to cool.
Raw sugar, which can be used to sweeten iced tea.

Peaches can be a great addition to iced tea.

Lemon juice can be added to iced tea.

Mint is commonly added to iced tea.

Honey adds sweetness and flavor to iced tea.

Homemade iced tea is a great drink for the summer.

Some Thai tea recipes use condensed milk.

Tequila is a key ingredient in the Long Island Iced Tea, which contains no actual tea.

Brewed green and white teas can be cooled and then poured over ice.