What are Some Different Uses for Canvas? (with pictures)
The use of canvas for a number of different products is made possible by the properties of this versatile material. Because canvas is usually made of cotton, the fabric is durable as well as easy to care for. The weave for canvas is also a little different from other cotton fabrics.
With canvas, the weave is achieved by running the weft thread over one warp thread and then under the next warp thread. The one over and one under weave gives the canvas a different feel and strength from such fabrics as twill, which is created by using a one over and two under weave. The fact that canvas is easy to work with and maintain makes it ideal for a number of applications. The compositions of the canvas weave helps to determine a number of uses for canvas materials.
One of the most common uses for canvas is in the creation of works of art in the medium of painting. Canvas has a way of maintaining clarity of color and form that is not always possible with other types of fabrics. The durable nature of canvas also makes it ideal stretching over a canvas frame until the material is secure and taut. With a secure and receptive surface to work with, the artist can allow the fruits of his or her imagination appear in tangible detail for all to see and enjoy.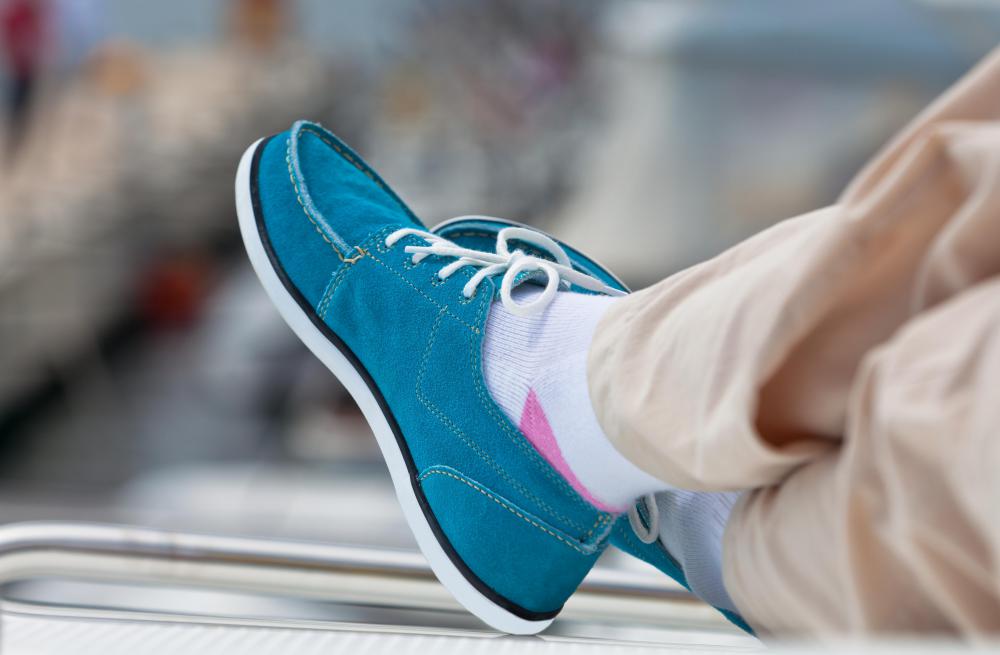 The making of sails is among the most common uses for canvas. Sails that are manufactured for small boats as well as some larger ones find the canvas easy to care for as well as easy to clean and store when not in use. Just about every major producer of sailboats today choose to outfit their boats with canvas sails.
Uses for canvas in home textiles are a common practice. Both light linen as well as heavy linen household items are produced, among them sheer curtains, draperies, table covers and wall hangings can be created with the use of canvas. In fact, some people enjoy using canvas to create a unique floor covering that can easily be changed in appearance from time to time. Area rugs made from strips of canvas that are tied and knotted were a popular folk art item for a number of years.
When it comes to clothing uses for canvas, it is possible to make a number of shirts for both men and women from the material, as well as casual pants and shorts. The cotton used in the canvas helps the garments to be lightweight and cool, while the stiffness of the canvas can also help to keep the garment looking fresh, even in high humidity. The combination of durability, comfort and neat appearance makes canvas clothing a valuable asset of any spring and summer wardrobe.
Along with clothing, canvas is often used to in the making of shoes. Lightweight canvas shoes are available in all types and price ranges, which make the availability of inexpensive footwear one of the major uses for canvas these days. From deck shoes to a variety of running shoes and sports related footwear, canvas is often king in many parts of the world with this one application.
Canvas is gradually being replaced by synthetic fibers as the material from which sails are made.

Adding waterproof sealant makes canvas more versatile.

Casual style canvas boat shoes should have cushioned insoles for support.

Canvas may be used in various types of shoes, including running shoes.