What are Some Cleaning Tips?
Most people do not consider housecleaning to be the highlight of the week. However, cleaning the home is a task that has to take place sooner or later. If you want a clean home but are not sure where to begin, here are some basic cleaning tips that will help make the job seem a little more manageable.
One of the issues that can make cleaning seem like such a huge job is that there are so many different steps to the overall process. When confronted with a need to scrub tile, dust, vacuum carpeting, change linens, and wash windows, the job may seem completely overwhelming. One of the most effective ways to clean is to not attempt to do everyone at one time. Break the cleaning process down into manageable units. Dust today, vacuum tomorrow, change linens the following day, and do the laundry on the fourth day. As you proceed, the overall job will be less intimidating and you have the benefit of being able to look around and see what has already been accomplished.
Another of the basic tips for cleaning is to get rid of as much clutter as possible. All those extra knick-knacks that you never really look at collect dust and create one more item that requires cleaning. By streamlining the home to elements that are of practical use and a only a few extras that provide visual interest and personality, you can easily reduce a cleaning task from requiring an hour of your time to a half-hour.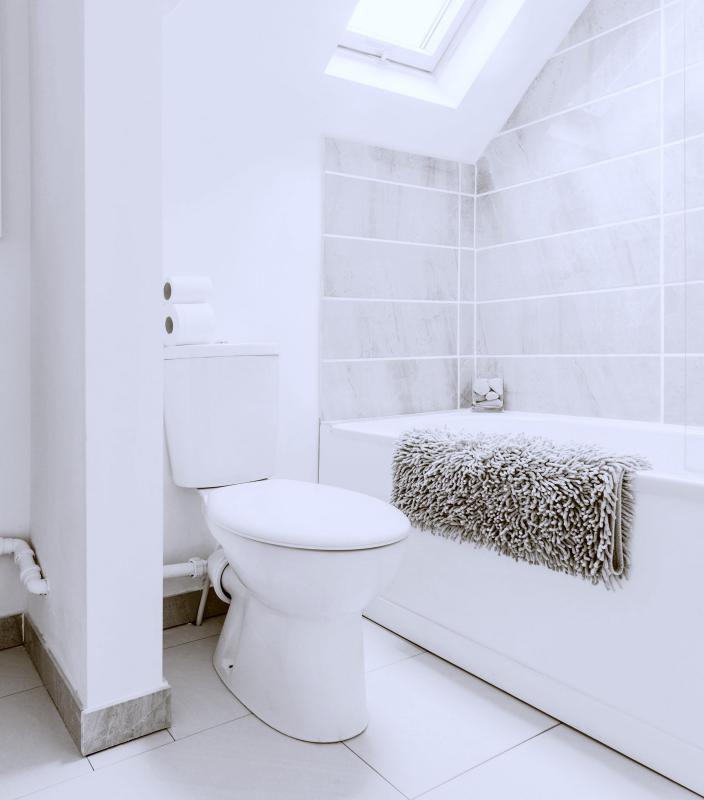 Taking off your shoes in the house is one of the most overlooked cleaning tips. It is also one of the simplest ways to minimize the introduction of outside dirt and grime into the home. Parking the shoes by an exterior door means that kitchen and bathroom floors require less frequent scrubbing, and carpets do not have to be vacuumed as often. This means these tasks will take up less of your time.
One of the easiest ways to clean effectively is to arrange your cleaning tasks in a logical sequence. For example, do you vacuum first and then dust? If so, you are creating extra work for yourself. Start with ceiling fans, then dust tall pieces of furniture, then move on to tabletops. Any dust particles that you do not capture with your dust cloth will fall to the floor and can be taken care of during the vacuuming process. Cleaning tips of this type help to ensure your home looks and feels cleaner once you are done.
Organizing your cleaning supplies and placing them in appropriate areas is another simple but very effective example of cleaning tips. Store cleaners used in the bathroom area under the lavatory sink or in a cabinet, rather than elsewhere in the home. Kitchen cleaning supplies can store easily under the sink. If the layout of your home does not allow this type of arrangement, buy a caddy and place all your basic cleaning supplies in the caddy. This will prevent you from having to search for the cleaner you need and keeps all your supplies within easy reach.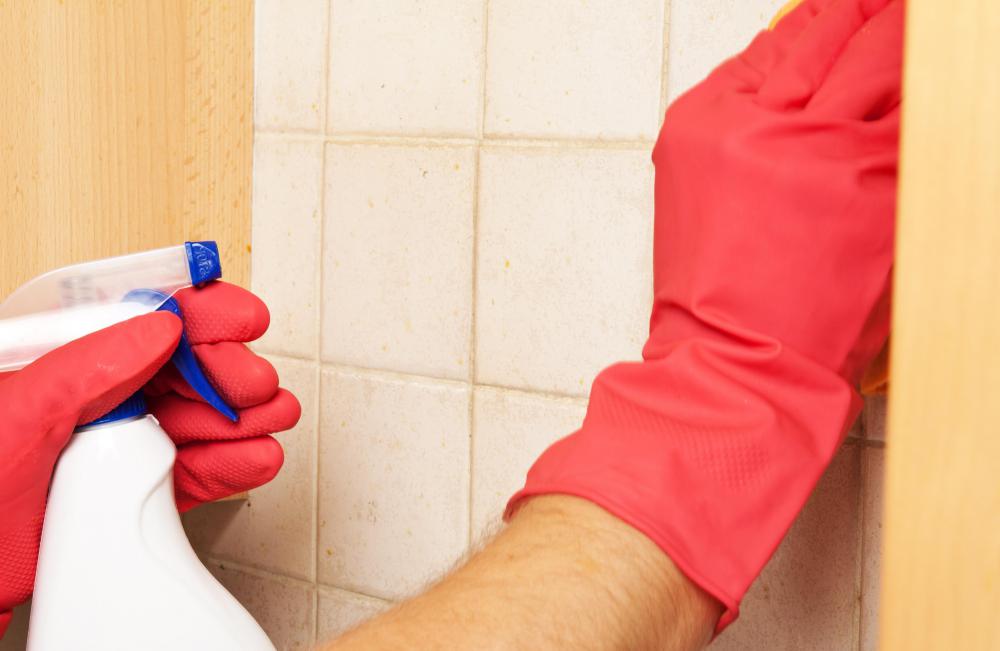 There are also cleaning alternatives you may consider. For people who work long hours, consider having a service come in once or twice a week to handle chores such as cleaning the bathroom, or dusting and vacuuming. Also consider sending clothing out to be laundered. Using outside services leaves the lighter and less time-consuming chores for you to accomplish on weekends or by taking a couple of hours throughout the week to finish them up.
Effective cleaning tips will vary from one situation to another. Assess your current circumstances and determine what you can reasonably design as far as a procedure to maintain your home properly. Then commit to making use of the right resources to accomplish those goals. Doing so will ultimately help you enjoy your home more and also prevent a state of panic when someone shows up unexpectedly at your door.