What are Some Causes of Nosebleeds? (with pictures)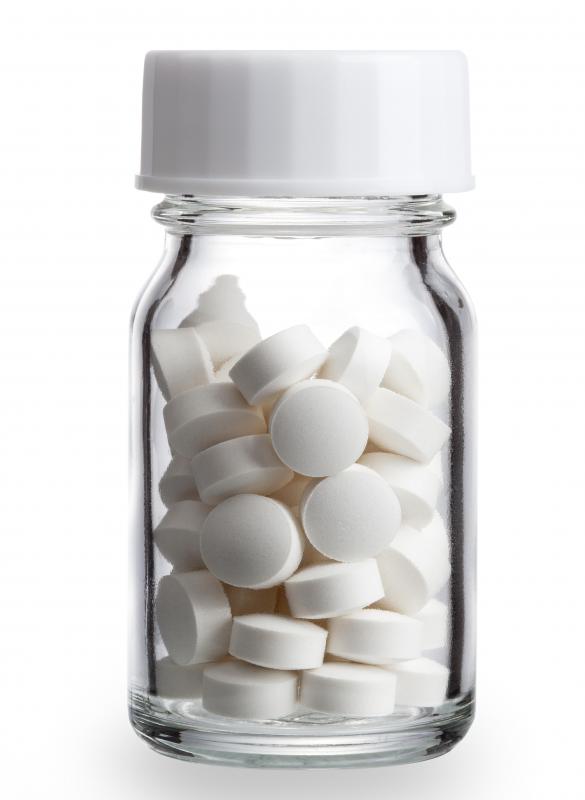 Nosebleeds, which are scientifically known as epistaxis, are a medical condition resulting from hemorrhaging in the nose. They are fairly common, and in most cases are not serious. Dry air, injury or trauma, and some medicines are often to blame for the bleeding, which usually goes away all by itself. In some cases, nosebleeds can be much more severe, however, and can last for prolonged periods. It is usually a good idea for people whose noses bleed continuously to get medical help.
Dry Air
A lack of moisture in the air is one of the biggest causes of bloody noses. The human nose is filled with blood vessels, many of which are exposed to the outside environment through openings in the nostrils. Under ideal conditions, the nostrils remain moist with mucus. When the outside air is particularly arid or dry, however, the mucus tends to harden or disappear, which causes the nose's membranes to crack and harden and the blood vessels to burst, which leads to temporary bleeding.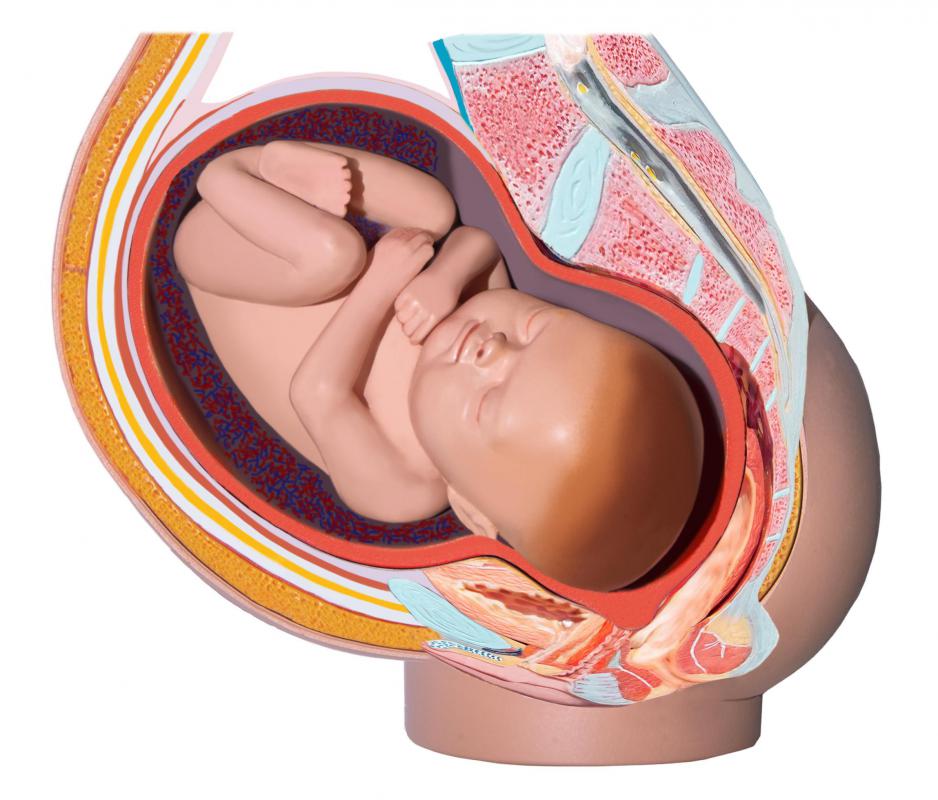 Dry air is most common indoors during the winter months, as heaters often take moisture out of the air. Mountain and desert climates are also culprits year-round. Using indoor humidifiers and drinking plenty of water are usually the best ways to counteract these conditions.
Trauma
Nose injuries can also lead to bleeds. The nose is quite sensitive and tends to bleed fairly easily when hit, bruised, or fractured. Excessive nasal pressure, such as that experienced in high altitudes or on airplanes, can also lead to nosebleeds. Respiratory allergies, persistent nose-picking, and high blood pressure may be causes as well.
Medications
In some cases, nasal bleeding is caused by prescription drugs, particularly those that prevent the blood from clotting normally. Anti-inflammatory medications and aspirin have also been linked to nosebleeds when used for prolonged periods. People who regularly take these medications may experience regular, heavy nosebleeds as a normal side effect of treatment.
Diseases and Hereditary Conditions
A number of diseases and conditions may also cause nasal bleeding. Heriditary hemorrhagic telangiectasia and Wegener's granulomatosis are two of the most common examples. Sarcoidosis and Von Willebrand disease, cancer of the neck or head, or nasal polyps are rarer, but nevertheless well-documented.
Internal deformities such as a deviated septum or misaligned nasal ducts can also lead to bleeding. Neither of these conditions is serious, but can lead to mucus drainage problems over time, as well as nosebleeds that are persistent and recurring.
Pregnancy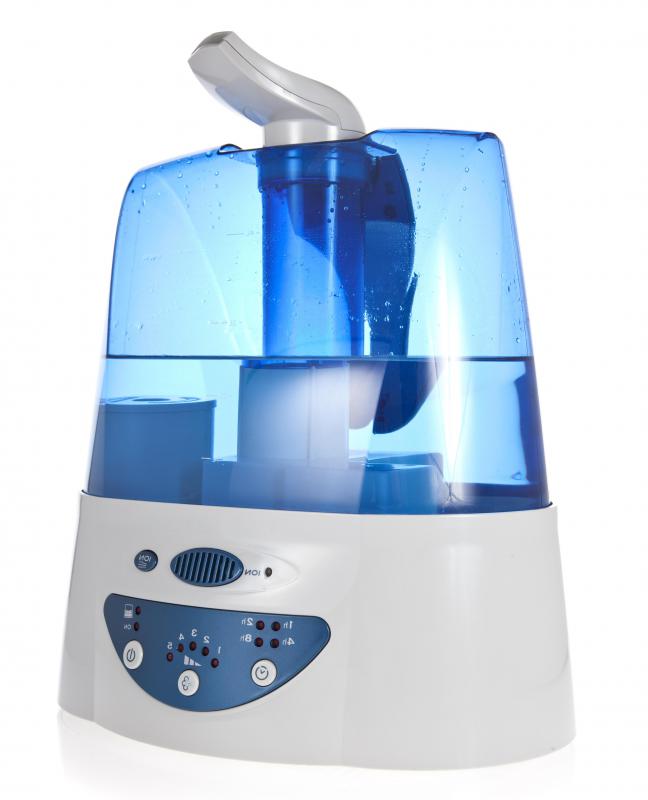 Many women experience nosebleeds as a side-effect of pregnancy. As the body changes to grow and nourish a fetus, the blood vessels often dilate and become more sensitive. At the same time, the mucus membranes are often working overtime. Nosebleeds during pregnancy are usually more bothersome than worrisome, and most will go away on their own with time.
Treatment Options and Cures
In most cases, applying direct pressure to the nose can stop the bleeding, though there is some controversy when it comes to where, exactly, pressure should be placed. According to some experts, it is best to apply pressure on the bridge of the nose, while others believe it is best to focus on the fleshy area. Similarly, some experts feel it is best to tilt the head forward in order to drain the blood out, while others believe it best to tilt the head backward in order to minimize the amount of blood lost. In most cases, trial and error is the best policy — individual sufferers should find what works best for them, then stick to it.
Importance of Medical Evaluation
Nosebleeds are rarely serious, but persistent or recurrent bleeding can be a sign or many different treatable medical conditions. People who experience regular nosebleeds that are heavy or that do not let up after a few minutes would be wise to seek professional medical advice.
Medications that reduce blood clotting, such as aspirin, can make a person more susceptible to nosebleeds.

Flying can cause nosebleeds.

Growing blood vessels due to pregnancy can cause nosebleeds.

Some diseases can cause nosebleeds.

The human nose is filled with blood vessels that are exposed to the outside environment through openings in the nostrils.

Using indoor humidifiers and counteract the dry air that commonly causes nosebleeds.