What are Pepperoni Crisps?
For those looking for a low carb alternative to potato chips or other starchy snacks, pepperoni crisps may be an ideal solution. They are high in protein and virtually carbohydrate-free, and their strong peppery flavor and crisp texture insures a good mesh with the coolness of a cream-based dip or cheese sauce.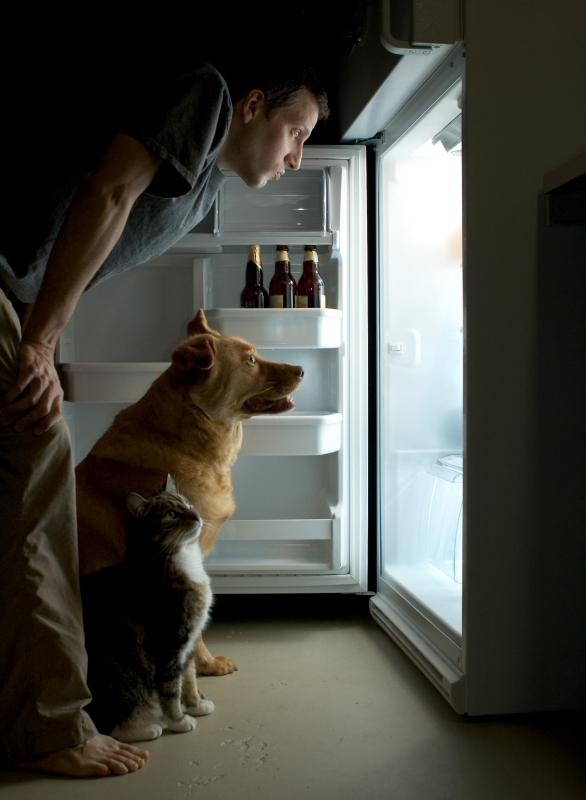 Pepperoni crisps begin as a package of thinly sliced pepperoni, commonly found in the refrigerated deli section or pasta/pizza ingredients aisle in grocery stores. Some may prefer to purchase whole pepperoni sticks and hand or machine slice them at home, but this could prove troublesome without proper slicing equipment. Commercial pepperoni can be sliced professionally by a butcher in the deli department.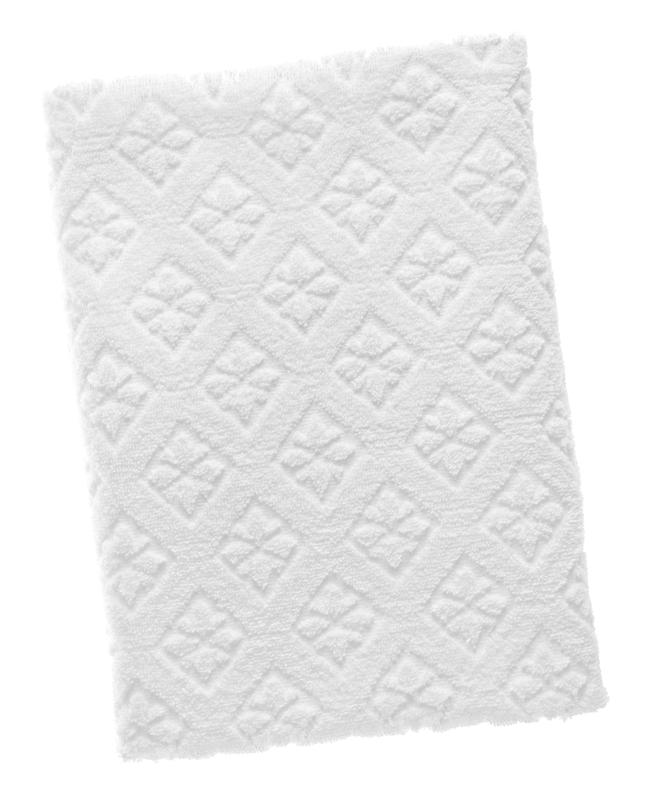 In order to turn the sliced pepperoni into pepperoni crisps, you will need a microwave-safe plate, several sheets of paper towels, separated slices of pepperoni, and a microwave oven. Think of a piece of well-done bacon as an ideal texture for these crisps.
Several layers of paper towels should be placed on the microwave-safe plate. These layers will absorb much of the grease rendered from the pepperoni as it cooks. A single layer of pepperoni slices should be placed side-by-side over the paper towels. Pepperoni crisps can be made in batches and stockpiled before serving, so each run can be fairly small. Another layer of paper towels is then placed over the layer of pepperoni to protect the inside of the microwave from grease splatters.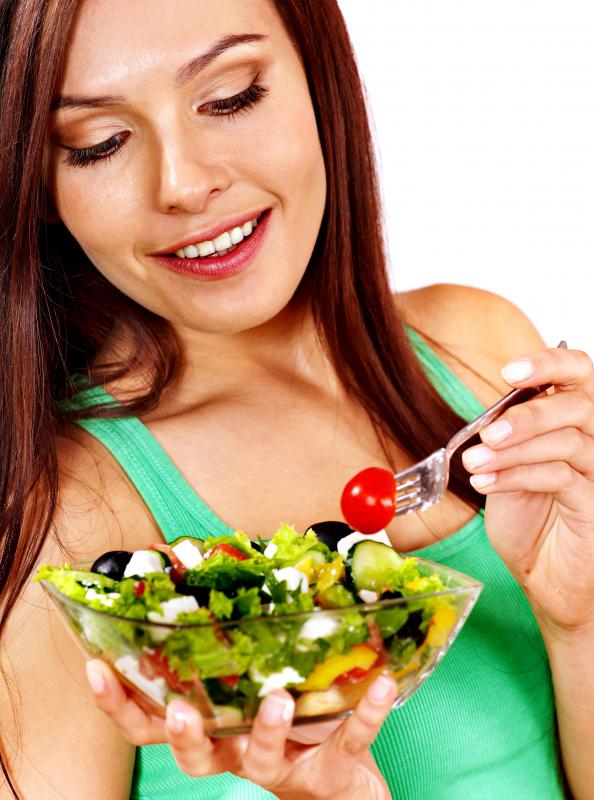 The pepperoni should be heated on full power for approximately one minute, depending on the power of the microwave used. If the center of the pepperoni does not appear to be crisp, it can be heated for 15 second intervals until done. The finished pepperoni crisps should be removed and allowed to cool at least slightly before serving. Additional batches should be prepared the same way, with new layers of paper towels to absorb any extra grease.
Pepperoni crisps can be served by themselves, or paired with a melted cheese sauce or cream-based dip such as ranch dressing or flavored sour cream. Because individual batches only take minutes to prepare, a host can easily slip back into the kitchen if supplies of crisps run low. Pepperoni crisps could also be offered as toppings for toast points or crackers, or used as condiments on a tossed salad with Italian dressing.
For diabetics and low-carb dieters, pepperoni crisps can be a safe alternative to snacks high in carbohydrates, such as potato chips, corn chips and french fries. Sliced pepperoni is often cheaper than other popular high-protein snacks such as beef jerky, and all that is required is a microwave oven and some paper towels, which makes it ideal for college students seeking an inexpensive but satisfying snack while living in a dorm.