The unique Italian dish that is called passatelli consists of pieces of a light dough served in a broth. This dish is commonly called passatelli in broth or passatelli in brodo. Some cooks also refer to the dough pieces, as 'parmesan dumplings.'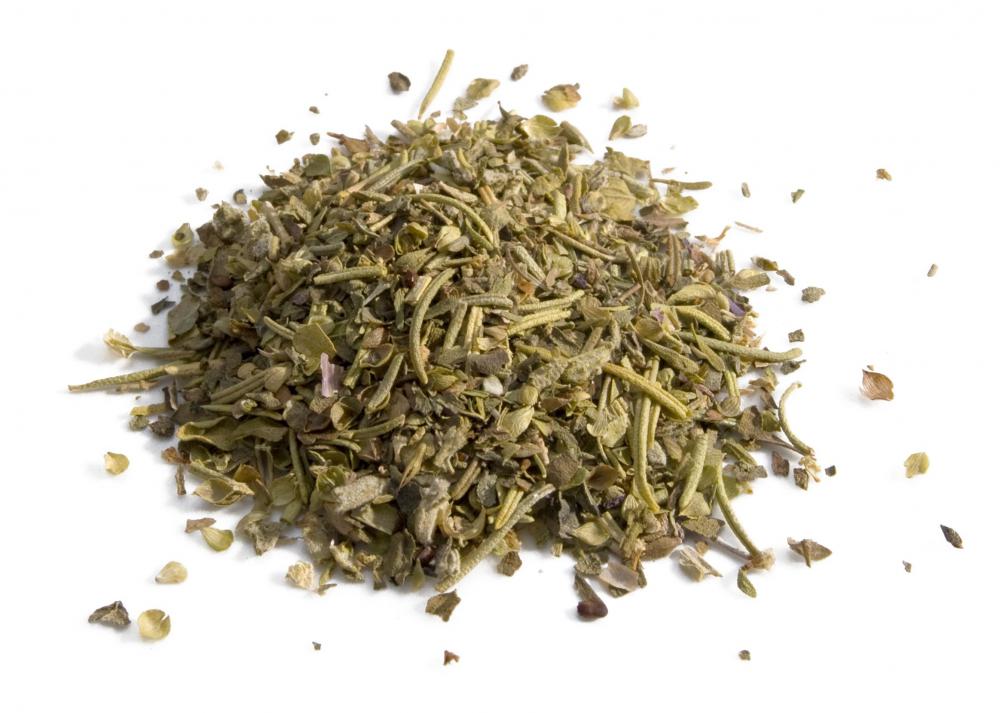 The passatelli in brodo dish is popular in the Italian region of Romagna. Other regions of Italy may have their own similar dishes known by different names, such as the zuppa pavese in Pavia that also consists of doughy pieces with many of the same main ingredients. The main ingredients of the main noodle elements are bread crumbs, or other small bits of bread, eggs, parmesan or other cheese, and butter. These are served in a chicken or beef stock or broth.
Along with the main ingredients that usually go into passatelli, other additional elements may provide flavoring for the mild dish. Some recipes use white wine to enhance the dumplings. Others use lemon zest or a similar citrus flavoring. Some classic Italian spices like marjoram or oregano may also be used. Not as many recipes use stronger herbs like basil, since there is no need to overpower the essential flavors.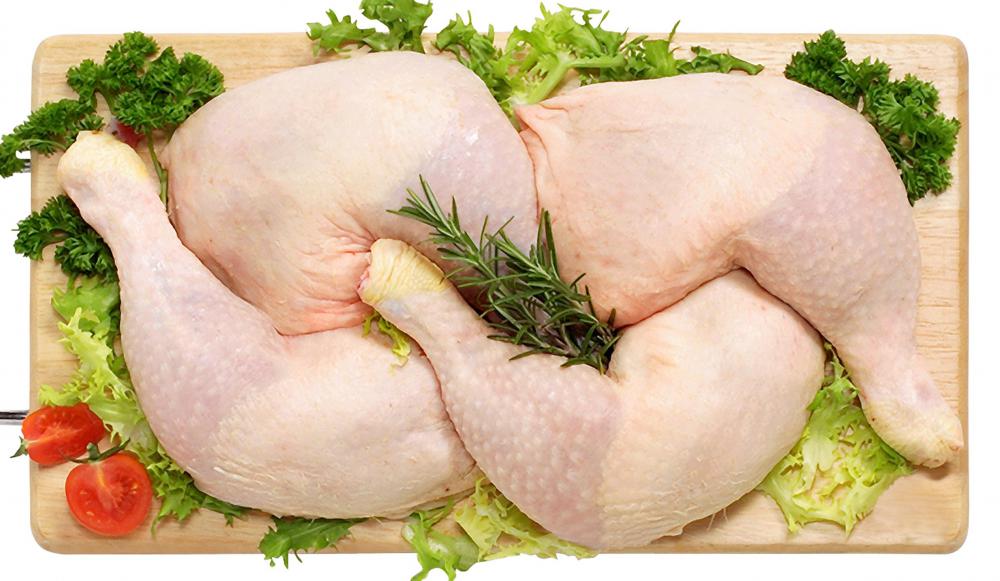 The first step in creating this dish is to mix the dough. Some cooks recommend that the texture of the dough should be similar to that of another classic Italian dish, polenta. The dough is then made into small noodles about one quarter inch (.5 cm) in diameter by pushing it through small holes.
In classic recipes, cooks commonly pushed the dough through holes with a food grinder or other tool. For those without special tools, a pastry bag or other simple item will do. The squeezed noodles are then cooked in the broth.
In most recipes, this hearty Italian dish is served fresh after the above steps are done. The dough can be refrigerated if necessary. The essential process is to let the dough pieces simmer in the broth.
Passatelli has gotten a lot of attention in some food circles where cooks focus on traditional Italian cuisine. Forms of this classic comfort food may appear on modern cooking shows, endorsed by some of the biggest names in the Italian food business. Promoting dishes like passatelli helps to widen the Italian menu that is familiar to gourmands around the world.
Dried marjoram, which can be used to flavor passatelli.

By: Bert Folsom

Most recipes for passatelli include Parmesan cheese.

By: Studio Gi

Lighter tasting herbs can be found in the dish chicken passatelli.