What are Overturned Convictions?
Overturned convictions are convictions in criminal cases which are later set aside, reopening the cases under discussion and exonerating the person who was originally convicted. Worldwide, wrongful convictions are a problem in many penal systems and it is difficult to obtain accurate estimates of the number of people who have been wrongfully convicted. This is in part because not everyone can afford the appeals process and as a result some people who have been convicted in error have never had an opportunity to challenge the conviction.
A conviction can be overturned for a variety of reasons including problems with the trial, new evidence, and misconduct. One of the leading causes of overturned convictions, for example, is eyewitness misidentification. Other causes can include false confessions, plea bargains, bad forensic methods, DNA testing which exonerates someone, and the emergence of new evidence. Procedural errors such as misconduct, jury tainting, and improper jury instructions from the judge can also result in overturned convictions.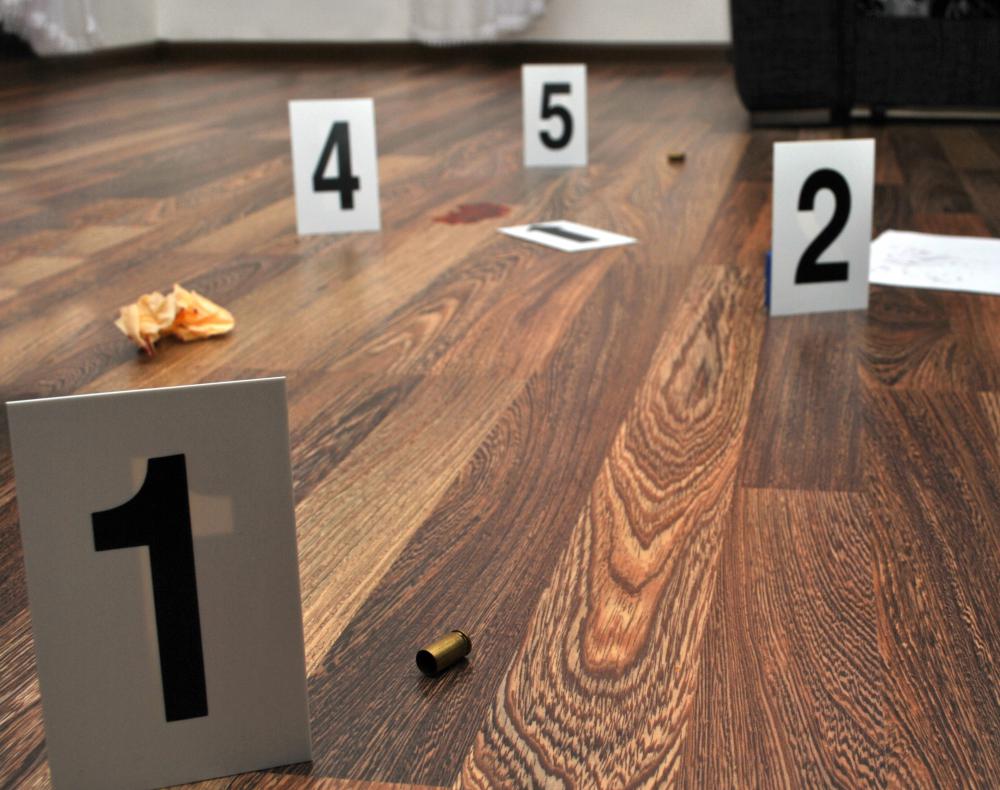 In order to overturn a conviction, someone needs to file an appeal to challenge a case. The appeal can be structured in a variety of ways, depending on the specifics of the situation. A lawyer who specializes in preparing appeals is critical for this process, as he or she can find the angle of approach which will be most likely to result in overturning the conviction. Once a conviction has been overturned, the person who was wrongfully convicted can be set free and his or her record can be cleared. If the person has already served time or has been executed, the exoneration will occur after the fact.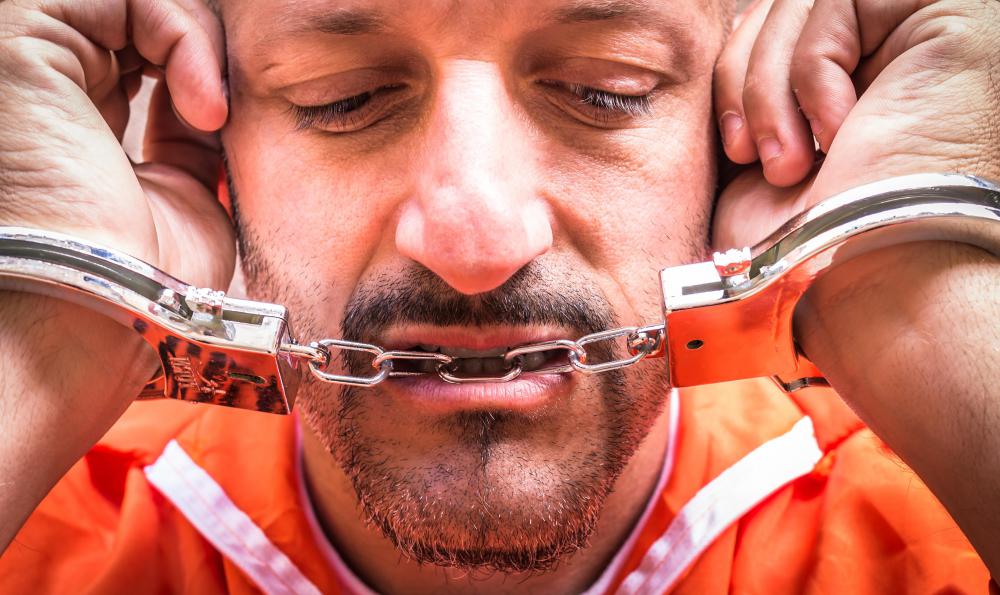 The frequency of overturned convictions varies considerably both by country and type of crime. Advocates for penal reform argue that it is extremely common to see convictions overturned, pointing to the need for changes in the way in which the justice system is administered. This is also used as an argument to abolish the death penalty, out of fears that people who are actually innocent may be executed as a result of wrongful convictions.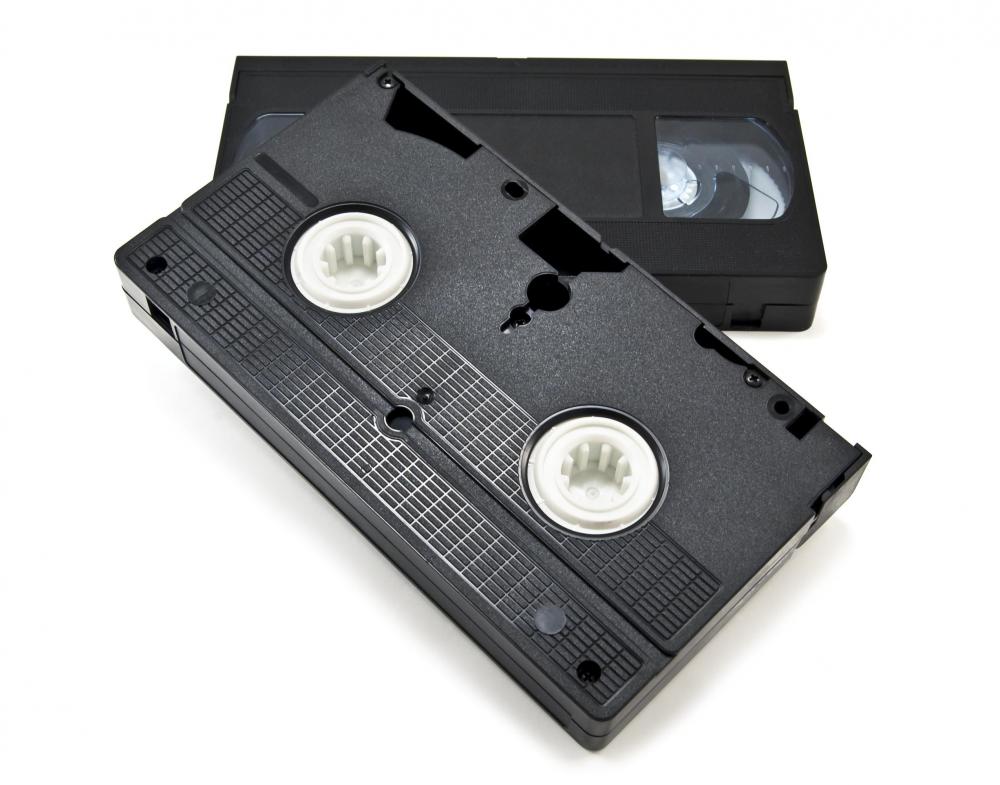 In the process of preparing arguments to attempt to overturn a conviction, it is important to gather as much supporting documentation and other material as possible. This includes being honest and open with the legal team so that they have all of the information pertaining to the case so that they can build an effective argument for an appeal. Overturned convictions can hinge on seemingly unimportant information and it is better to have too much information than too little.
By: Junial Enterprises

Eyewitness misidentification can lead to overturned convictions.

By: xtock

DNA has been used exonerate individuals who were found guilty in the past.

By: kilukilu

Convictions may be overturned if new information on how evidence was collected sheds doubt on its validity.

By: ViewApart

Overturned convictions result in the release of a wrongly accused inmate.

By: Volodymyr Shevchuk

An overturned conviction may occur if new video footage is discovered which proves a person's innocence.

By: nicolasjoseschirado

Someone will need to file an appeal to challenge a case in order to overturn a conviction.

By: WavebreakMediaMicro

Saliva tests may be used to gather DNA evidence for a trial.