Oral steroids are steroids provided in a formulation which is intended to be taken orally, usually in the form of pills although syrups are also available. There are a number of reasons why a doctor may prescribe oral steroids and most pharmacies have these formulations available for the purpose of filling prescriptions. As with any medication, it is important to receive adequate instruction in why oral steroids are being prescribed, how they should be used, and which signs of complications to watch out for so that any problems can be reported quickly.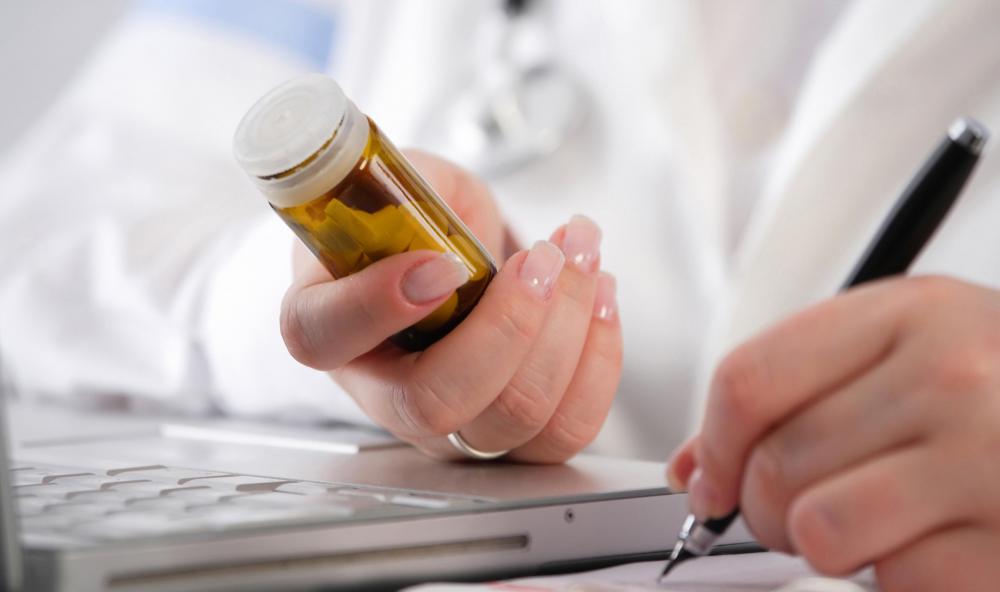 Taking medications orally can be easier than using other delivery methods, especially for long term use. Another advantage of oral steroids is that they act fast and enter the system very quickly. The dosage is also easy to adjust so that the needs of a patient can be met, and the drugs are easy to handle.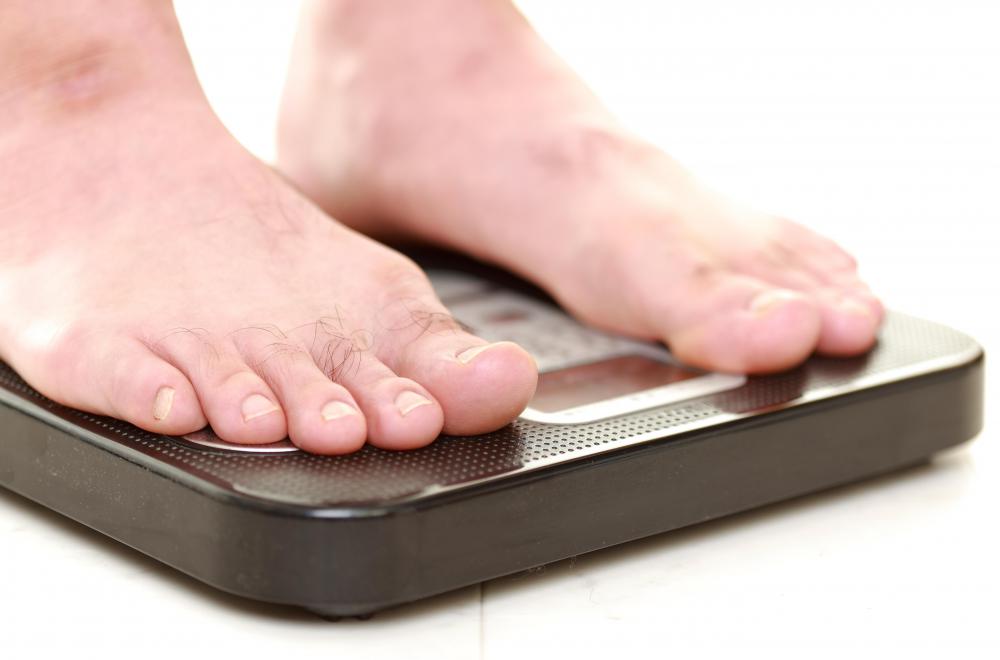 In medical practice, a common reason to use oral steroids is to treat asthma. Patients with chronic pulmonary conditions may take periodic steroid "bursts" to reduce inflammation so that they can breathe more easily. Steroids can also be prescribed to address inflammation in other areas of the body. High doses are often used at first to address the problem quickly, and then the dose is tapered off so that the patient can be weaned from the drugs.
People who wish to take steroids for performance enhancement reasons may also take oral steroids. They prefer these drugs because they act quickly and they also metabolize rapidly, reducing the risk that they will be identified on a doping test. While this is not ethical, it certainly does not stop some athletes who wish to get an edge on their competition and are willing to run the risk.
Steroids, including orally available forms, come with side effects, especially if the drugs are used for an extended period of time. Oral steroids can cause weight gain, changes in appetite, irritability, fluid retention, weight gain, glaucoma, high blood pressure, susceptibility to infections, and bone loss. Patients who need to take oral steroids in the long term should be monitored carefully so that side effects can be identified and addressed.
Specific directions for storage and administration of oral steroids vary. As a general rule, the drugs should be kept in a cool dry place out of the reach of children and pets, ideally in their original container. The container should be clearly labeled with the medication, the dosage, and the expiration date.