Obstetrics is the medical area that deals with women's care, with focuses on pregnancy and childbirth issues. Doctors that practice in this field are called obstetricians, commonly known as OBs. Nurses and midwives may also assist in this practice.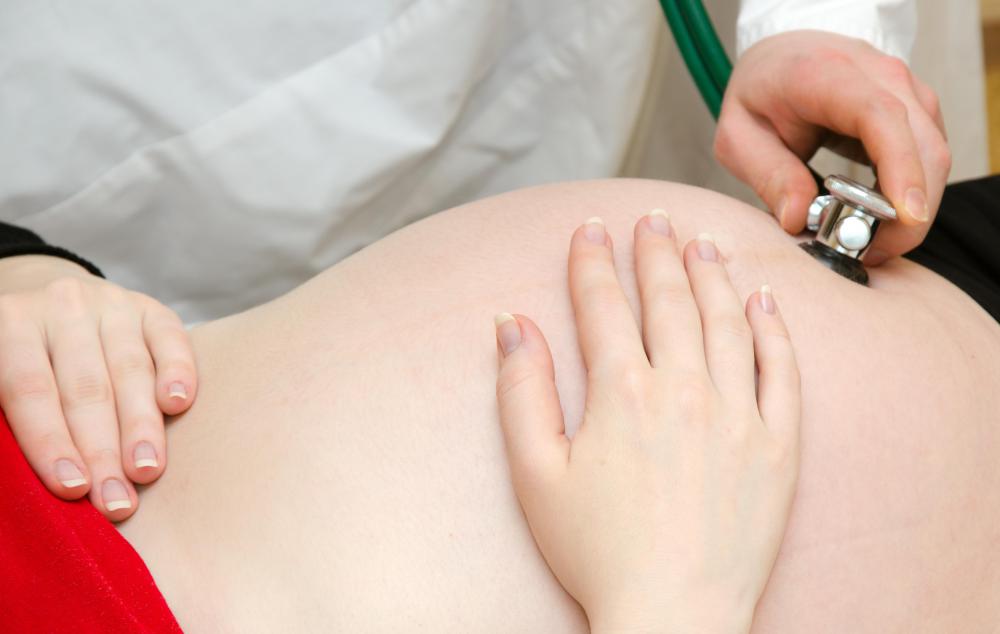 Doctors who specialize in this field have postgraduate medical training and education. They are frequently board-certified in surgery and obstetrics. Many complete ongoing training in pregnancy and labor.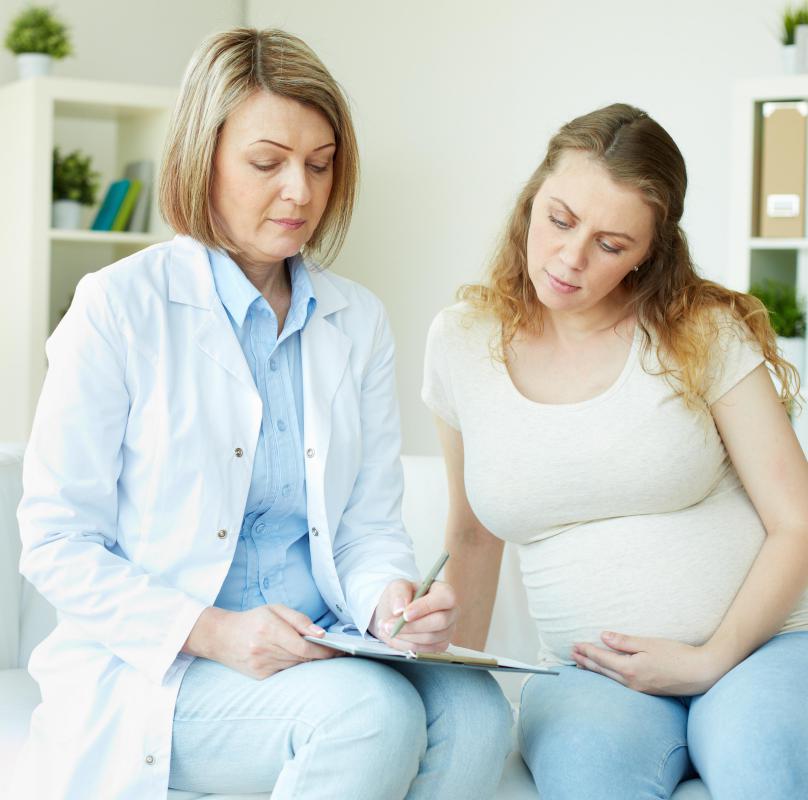 Obstetricians usually practice with another type of doctor called a gynecologist, who concentrates on reproductive issues. Most doctors that specialize in women's care are licensed to practice obstetrics and gynecology.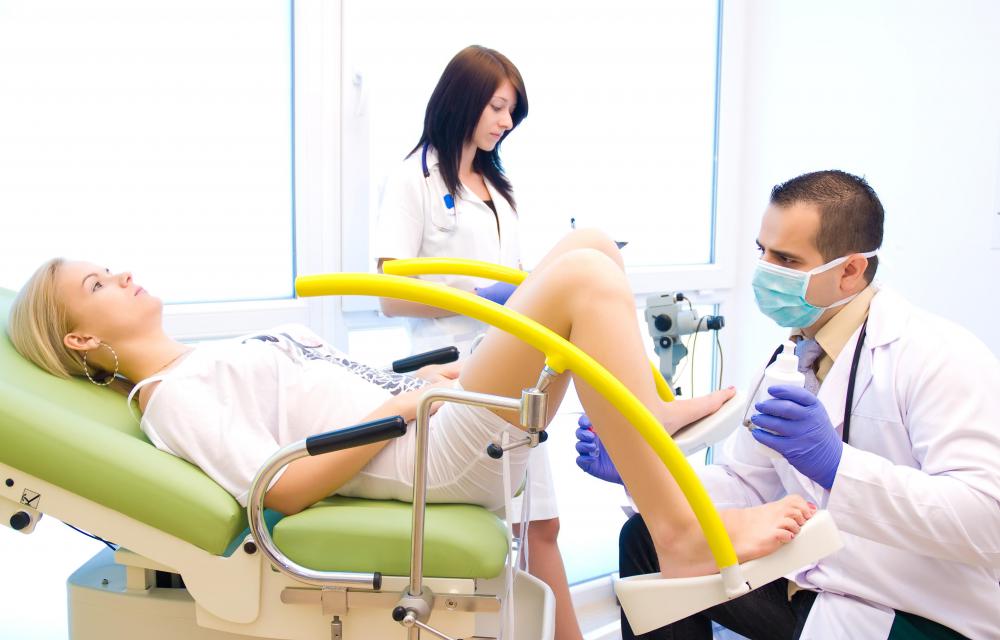 An obstetrician generally sees women that are pregnant from the start of their pregnancy and on through the delivery of their baby. Even after delivery, the obstetrician will make sure the mother does not have complications. The obstetrician is responsible for the care of both the mother and her baby.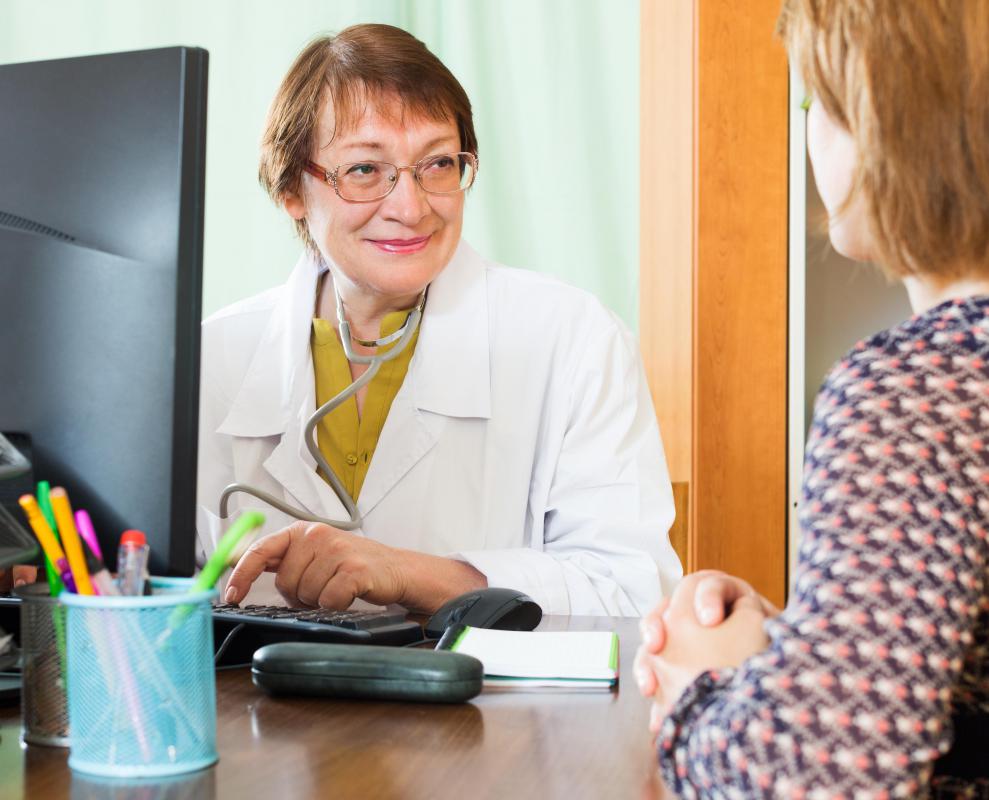 Generally, once a woman finds out she is pregnant; she will typically seek out an OB/GYN provider. The obstetrics doctor will provide prenatal care as well as monitor the fetus. An ultrasound will be completed to determine how far along the mother is in her pregnancy. Judging from the baby's size and weight, the doctors can tell when the baby will be due.
The doctor may advise the mother on the best way to take care of herself and her baby until the baby is born. In addition, the obstetrics doctor will keep the mother updated as to the progress of the fetus. During this time, the physician may ask the mother to return for monthly check-ups. If for some reason, the mother or baby develops health issues, the obstetrician may advise the mother to come in for weekly visits.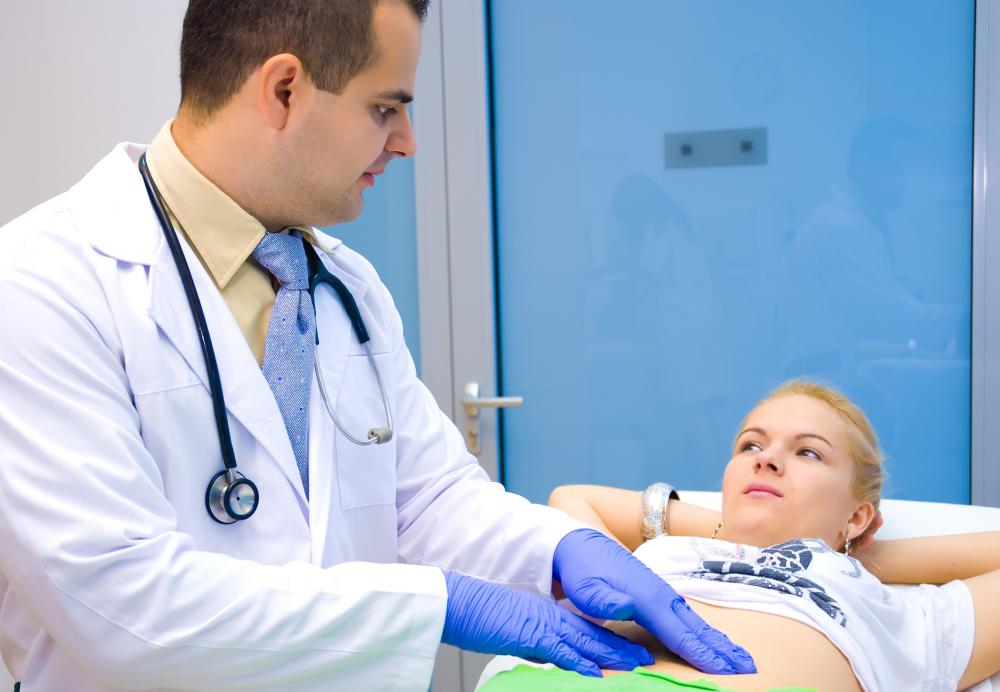 Another job that obstetricians perform is to deliver the baby at the hospital. In certain situations, the mother may require a cesarean, or C-section, surgery. After the baby is born, the obstetrics team at the hospital can provide post-delivery care for the mother and the baby. The mother may get advice on how to take care of her baby, and information on postpartum depression.
Many obstetricians find this career to be gratifying because they have the opportunity to assist in delivering healthy babies. A person in obstetrics must maintain licenses and certifications and may have to work on call hours.