What Are Natural Sources of Biotin?
Biotin is frequently cited as a vitamin that aids in the beautification of hair, nails, and skin. Many people seek supplements of this B vitamin to obtain the desired health and beauty effects, but natural sources of biotin can easily be incorporated into many diets. Food sources include eggs and dairy products, whole grains, some fruits, and some vegetables. Adding foods rich in B vitamins to a daily diet can eliminate the need for supplements.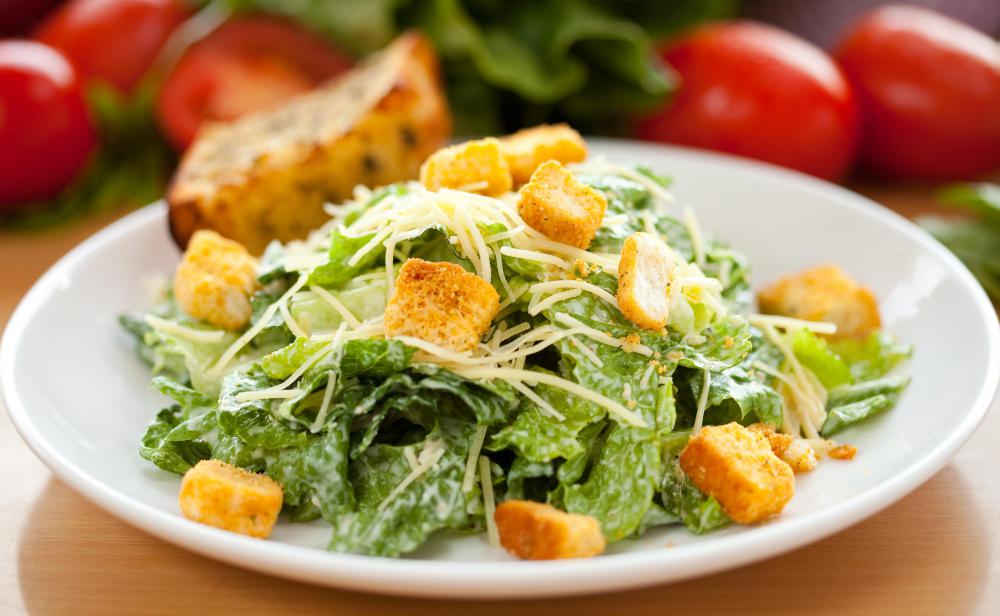 In many countries, supplements such as biotin are not strictly regulated, and some products may not actually meet the advertising claims used to sell them. This is one reason that consuming biotin by eating foods rich in B vitamins is preferential. Similarly, a person who takes care to include biotin rich foods in his or her daily diet will consequently consume foods that are also rich in other valuable vitamins and nutrients.
The foods most commonly considered ample sources of biotin are animal products such as eggs, organ meat, and cow's milk dairy products. Egg yolks are very rich in biotin, but it is important to consume them cooked in order for proper absorption to occur. Consuming raw egg whites can prevent absorption due to the presence of a protein called avidin that binds to the biotin. While they may not be palatable for all omnivores, animal organs such as the kidneys and liver are also good sources of this vitamin. Additionally, dairy products such as cheese or yogurt made from cow's milk act as natural food sources.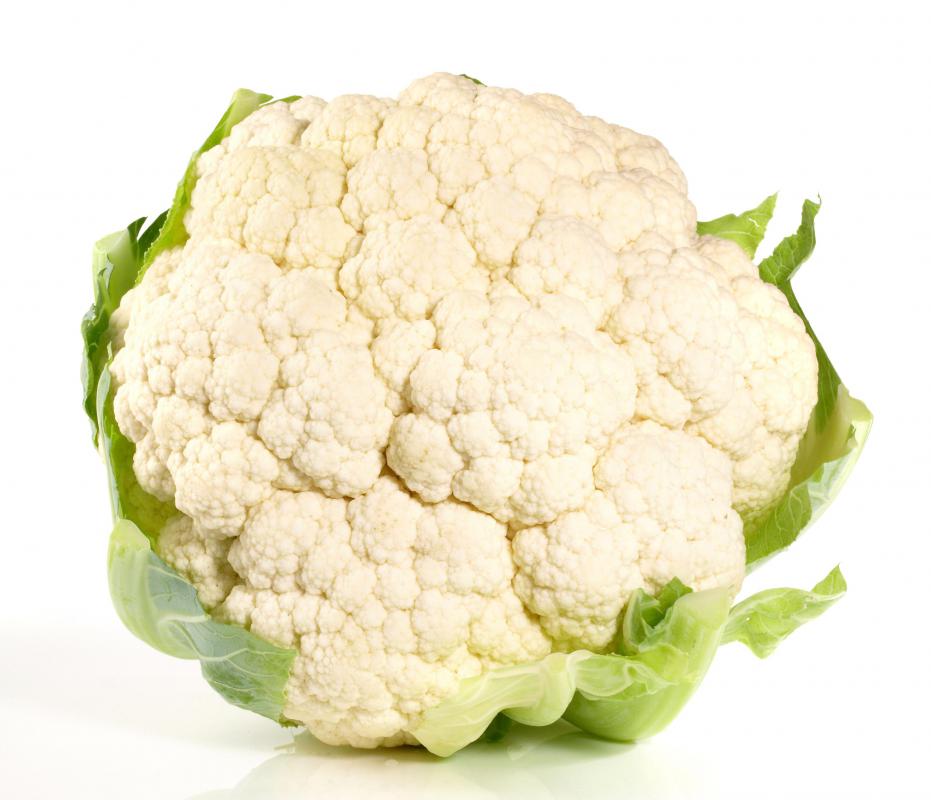 Those following vegan or vegetarian diets or people who avoid animal products for health reasons need not turn immediately to biotin supplements for adequate consumption. People who do not consume animal products can find natural biotin in several plant-based foods. In fact, some of the absolute best sources are dark green leafy vegetables, particularly Swiss chard. Romaine lettuce, cabbage, and spinach are also good sources. Some other vegetable sources of biotin are carrots, onions, broccoli, and cauliflower. Fruits such as berries and tomatoes contain good amounts as well.
Another way to introduce biotin into the diet without supplements is to increase intake of whole grains and nuts. Whole grains can be consumed in the form of whole grain breads and pastas, cereals, and oatmeal, and will help increase biotin levels. Several different nuts, particularly walnuts and almonds, are valuable sources of this vitamin.
Bowl of cooked oatmeal.

By: elnariz

Caesar salad contains eggs and Romaine lettuce, which both contain biotin.

By: mates

Walnuts are a good source of biotin.

By: ExQuisine

Cauliflower is a source of biotin.

By: milosducati

Many foods contain biotin, making vitamin supplements typically unnecessary for those with a balanced diet.