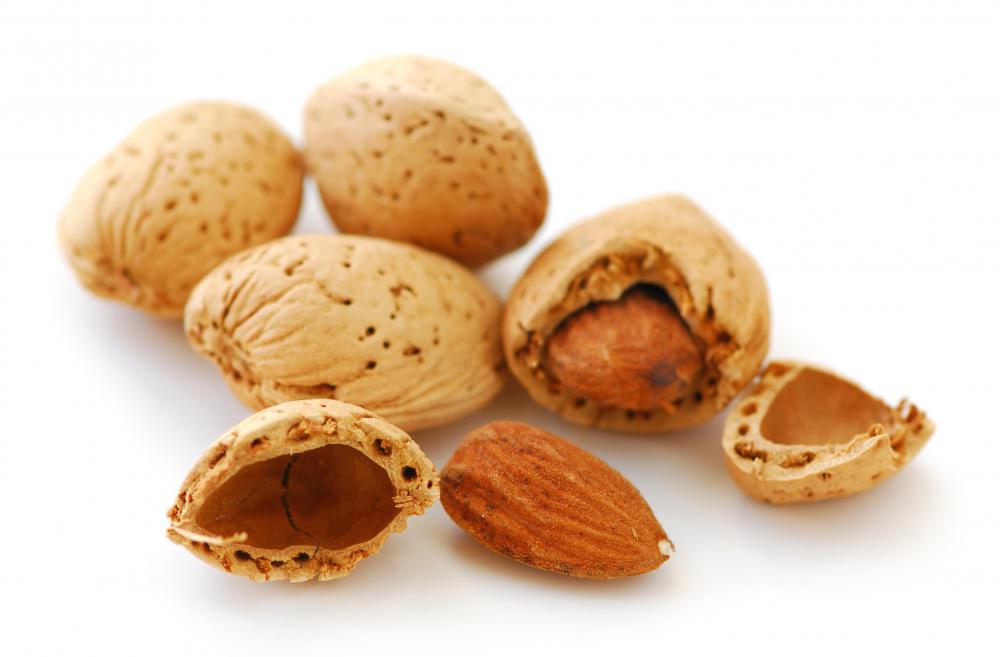 Nanaimo bars are rich, triple layered dessert squares. They are sometimes called NBs for short and are named for the British Columbia, Canada city of Nanaimo. A woman entered the dessert in a late 1960s recipe contest under the name Nanaimo Bars in honor of her home city and won! The bottom later is moist and chocolate flavored, the middle layer is sweet vanilla custard and the top layer is a coating of chocolate.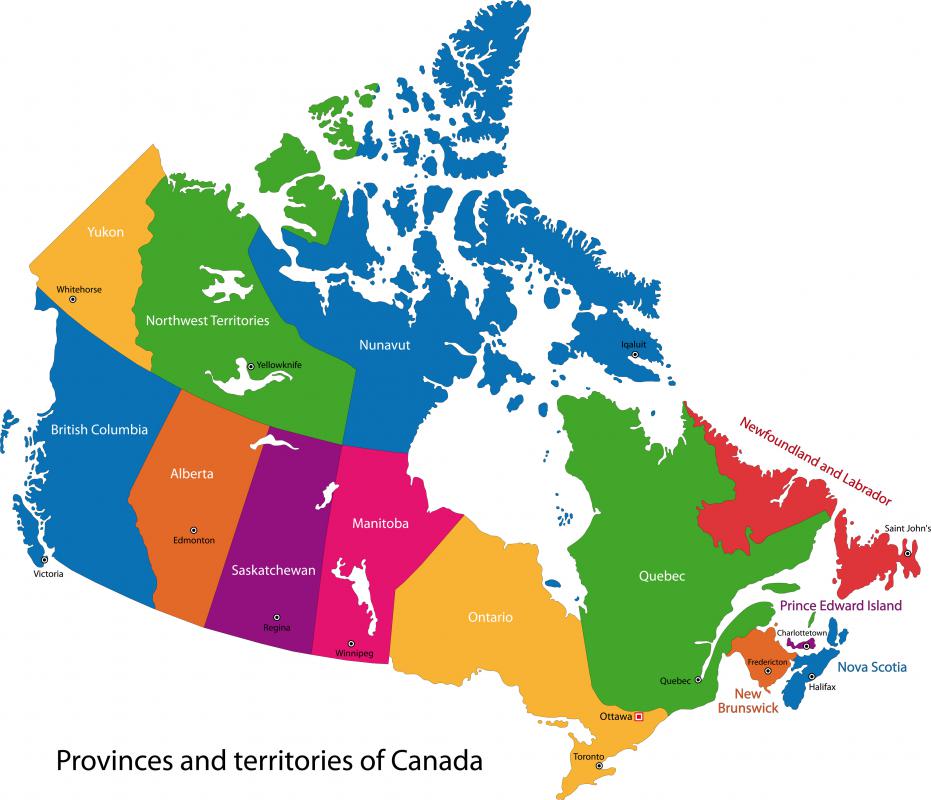 The top layer of Nanaimo bars is like a slab of chocolate that is easy to bite into, yet remains fairly firm at the same time. This creates a delicious effect as the chocolate topping mixes with the creamy middle and moist crust when you bite into it. Semi-sweet chocolate, melted with butter on the stove on low heat, is usually used for the top, although some people prefer to use unsweetened or bittersweet chocolate.
The creamy middle layer both looks and tastes rich thanks to the vanilla custard powder added to the cream. The middle is a pale yellow, or off-white, that contrasts with the two chocolate layers that surround it. It is also richly sweet because several cups of icing sugar are used and it tastes like a custard-flavored frosting. Vanilla extract is not always added to the center layer, but some people prefer to add it for extra flavor.
The bottom layer of Nanaimo bars is dense and moist. It is formed with graham cracker crumbs, cocoa, almonds and coconut that are mixed with butter, sugar and an egg. The crust is not baked, but is cooked on the stove on low heat like the top layer.
Since no oven is needed for Nanaimo bars, they can be a great summer dessert as long as a refrigerator is available to store them until serving time. They are quite easy to make and often served at Christmas because of their richness. While very buttery and sugary, Nanaimo bars should also have a strong chocolate taste.
Almonds, which are often included in nanaimo bars.

Nanaimo bars are named for the British Columbia city of Nanaimo.