Meyer lemons (Citrus meyeri) are native to China, where they are believed to have originated from a cross between a lemon and a mandarin orange less than five hundred years ago. The plant was discovered by Frank Meyer, an employee of the U.S. Department of Agriculture, while exploring in China. Meyer introduced Meyer lemons to the United States in 1908.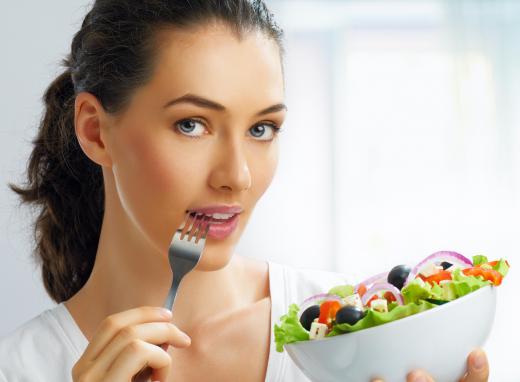 Grown primarily as ornamental plants, Meyer lemons saw an increase in popularity in the United States as a culinary fruit when renowned chefs such as Alice Waters began to incorporate them into trendy cuisine during the latter part of the twentieth century. Professional chefs and amateur gourmets alike developed an appreciation for the subtleties of the Meyer lemon.
The Meyer lemon tree attains an average height of 6 to 10 feet (2 to 3 meters), though it can be pruned to be kept to a smaller size as a potted ornamental. The trees bear glossy dark green leaves and fragrant white blossoms. Meyer lemons, when ripe, are round and bright yellow, with a slightly orange cast. Meyer lemons are sweeter than Eureka and Lisbon lemons, and their rind is tender and edible.
The Meyer lemon tree is relatively hardy. It likes sandy, well-drained soil and full sun for at least eight hours a day. It must have consistent water, but it doesn't like "wet feet," or standing water. Upon maturity, usually after about three or four years, the Meyer lemon tree bears generously. In a suitably tropical climate, the Meyer lemon tree may bear fruit through all four seasons.
The Meyer lemon tree is susceptible to hard frost and to predatory snails. Sometime during the 1940s, the Meyer lemon tree was discovered to be a carrier of an extremely destructive citrus virus. To protect the native citrus crop, most of the Meyer lemon trees in the United States were eradicated. Decades later, an improved, virus-free version of the Meyer lemon tree was developed and propagated once again in the United States. The virus-free incarnation is referred to as the "Improved Meyer lemon."
Sweet and juice filled, Meyer lemons are excellent for use in sauces, dressings, and vinaigrettes, as well as in desserts such as lemon bars and lemon cakes. Meyer lemons can be sliced, with their peel intact, and used as an edible garnish for salads, entrees, and desserts. With the sweetness of a tart orange and the tongue-tingling brightness of a conventional lemon, Meyer lemons seem to combine the best of both worlds.
Because of their delicate skins, Meyer lemons themselves do not stand up well to shipping and therefore generally are not grown on a wide scale by commercial citrus growers. For home use, it is advisable to maintain a Meyer lemon tree. The trees may be purchased from nurseries online. Alternatively, Meyer lemons are available in small numbers through mail-order companies.


By: pavalena

Meyer lemons are native to China.

By: Konstantin Yuganov

The juice from Meyer lemons can be used to make a vinaigrette dressing for green salads.

By: Sailorr

Meyer lemons are believed to be a hybrid between a lemon and mandarin orange.

By: olly

Professional chefs appreciate the subtleties of Meyer lemons, as they started to become more prominent during the latter part of the 20th century.