Health-conscious people with a sweet tooth can rejoice, because maca-infused snack bars are available at organic grocery stores and online shops. These sweet treats contain not only maca root but often also include organic, fair-trade certified dark chocolate, coconut oil, and pure vanilla, among other high-grade ingredients. Maca root is a Peruvian vegetable reputed to be a superfood that has energy-enhancing and healing properties. Consumers may purchase ready-made maca bars, many of which feature dried fruit and nuts, or try their hands at making these bars themselves.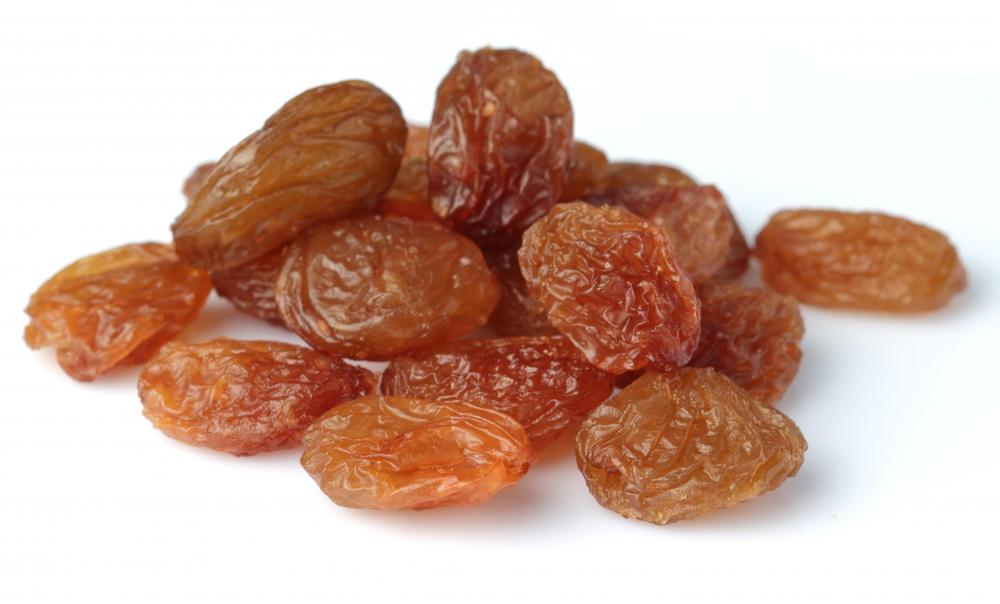 In addition to delicious sweet ingredients like chocolate, most maca bars also contain a host of reportedly beneficial ingredients. For instance, pink Himalayan sea salt can be added to bring out the chocolate flavor, if included, and provide nutrients. Unlike white table salt, this is not typically stripped of its inherent minerals and provides the body with essential salts. Raw honey and agave nectar frequently act as sweeteners in maca bars, rather than sugar. Agave nectar is derived from the thick leaves of the agave succulent plant and raw honey usually contains bee pollen and a small amount of beeswax.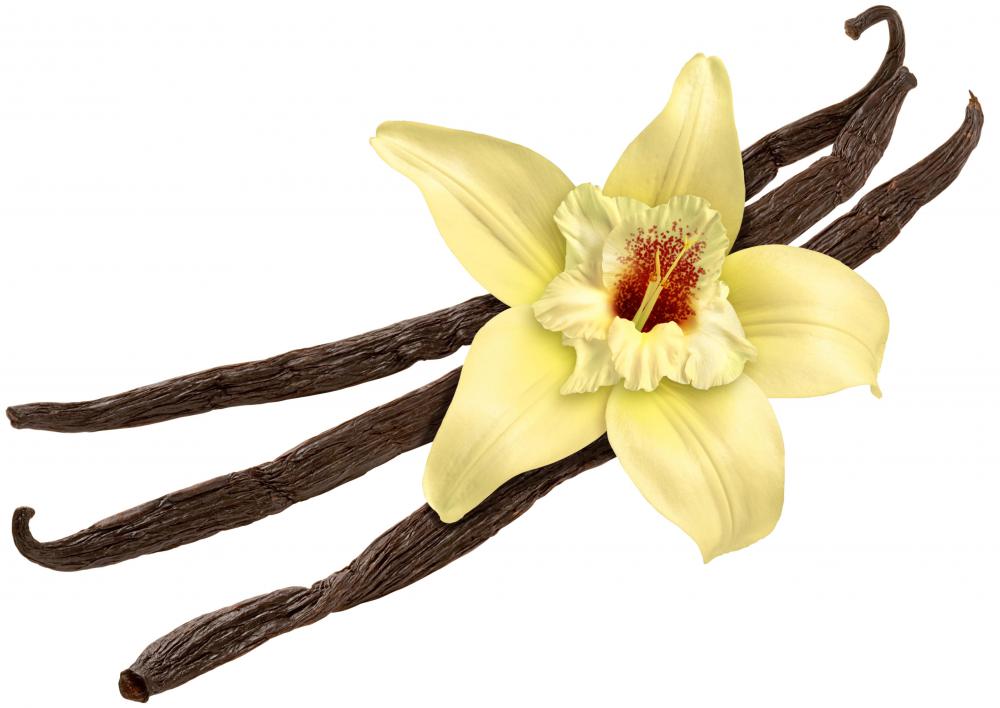 Golden raisins and Bahri dates, common in these treats, also give maca bars some sweetness and added nutrition. The dates are yellow and small. When dried, they take on a dark golden color and their sweetness intensifies. Green, mountain-grown grapes are dried to create golden raisins. Slightly more tart than their darker cousins, these raisins counter the sweetness of the dates and agave or honey without making the maca bars taste bitter.
Other popular additions to maca bars are raw coconut oil, ground mesquite pods, and vanilla bean paste. The coconut oil is a thickener that helps the bars remain whole and keeps them from melting easily. This tropical oil also contains important fats that help humans absorb vitamins. Mesquite pods are full of protein and give each maca bar a slightly molasses-like background flavor. Vanilla bean paste can help highlight the flavors in each of the other ingredients.
Those who are health-conscious and enjoy sweets aren't limited to just one kind of maca bar. Many manufacturers also produce cherry, maple, and white chocolate flavors. Calorie-counting health foodies should check the packaging on each of these snacks, however, since white chocolate is mostly cocoa butter and the maple-flavored maca bar usually contains mostly sugars.
Home cooks that love to experiment, or simply like knowing exactly what they're eating, can make maca bars at home. A common nut-and-chocolate-laced recipe generally calls for 1 part each of maca powder and coconut oil, 1/2 part each of almonds and cocoa nibs, 1/8 part each of dates and golden raisins, as well as sea salt and honey or agave nectar to taste. The ingredients blend together in a food processor, and then must be patted down into a cookie sheet and frozen for up to two hours. The freezing process helps the ingredients to marry, so they hold together even at room temperature.