What are Luxury Trains? (with pictures)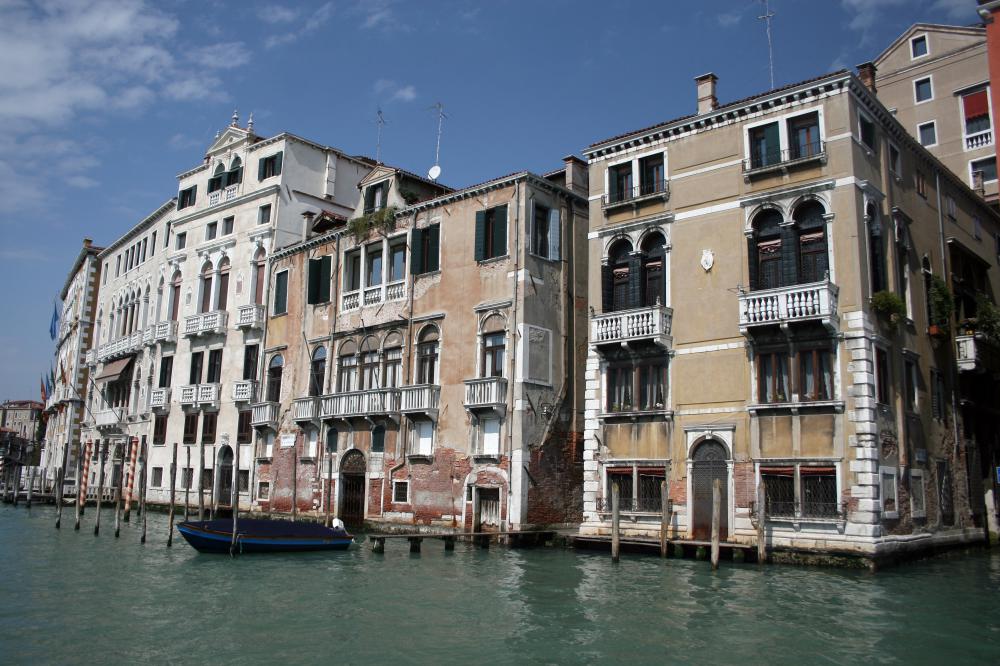 Luxury trains are the railway equivalent of cruise ships. Travel from one destination to another is a secondary consideration on this kind of train. Passengers board luxury trains to enjoy high-end amenities, a classic and sometimes romantic atmosphere, and a sense of history. The cars on such train lines are reproductions of luxury train cars of the past, and some have actually been restored from antique rail cars. They evoke the golden age of luxury train travel in the 19th and early 20th centuries.
Before the advent of automobiles and passenger aircraft, trains were a common method of cross-country travel. Just as ocean liners offered luxury accommodations for wealthy passengers, some rail lines offered private cars with all the benefits of hotel suites for passengers who could afford them. By the 1920s, it was a sign of prestige to take luxury trains such as the Orient Express during vacations in Europe. In the 20th century, auto and air travel reduced train travel, especially in the United States, but some luxury train routes remained in service well into the 21st century.
The cars in luxury trains offer private sleeping areas, upscale décor, and porters who can deliver food, drink, and amenities, much the way room service operates in a classy hotel. Special companies design and build these cars, sometimes using the bodies and materials of classic luxury train cars of the past. Tickets for such a ride can be pricey, of course. Riders often take the trains for special occasions, such as a romantic ride to celebrate a wedding anniversary. As with other special vacations, it gives the passengers something to remember and talk about for years to follow.
The most famous luxury trains were those belonging to the Orient Express. From 1883 to 2009, the Orient Express operated a line from Paris to Istanbul, Turkey; other stops included Munich, Venice, and Athens. After the Channel Tunnel linked France with England, a London stop was added. The original Orient Express ceased operations in 2009, a victim of changing travel trends. A company with a similar name continues to offer train service in restored luxury train cars.
Many people will be most familiar with luxury trains because of the Agatha Christie novel Murder on the Orient Express. The classic mystery was made into a hit film in 1974. The famous train also appears in other works, such as the 2004 film Around the World in 80 Days and the James Bond adventure From Russia with Love.
Venice is a key stop for luxury trains.

Istanbul, Turkey, was at one end of the Orient Express, a famous luxury train.

The Agatha Christie novel "Murder on the Orient Express" took place on a luxury train.