What are Insulin Side Effects? (with pictures)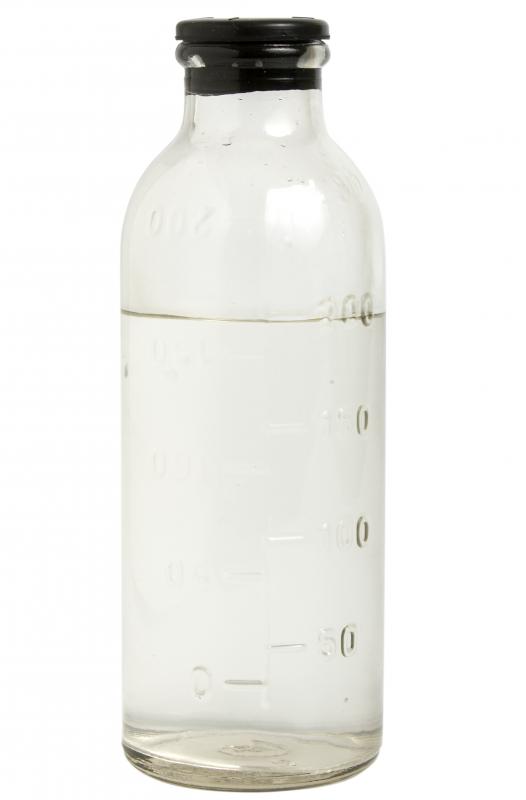 Like most prescribed medications, insulin can cause side effects. Type 1 as well as some type 2 diabetics may be prescribed the hormone by their doctors. Insulin is a natural hormone occurring in the human body to distribute and store sugars from food energy, but many diabetics either don't produce enough or it doesn't work efficiently. Possible insulin side effects include minor irritations and more serious reactions as well as weight gain.
It's important to note that insulin itself doesn't cause weight gain. Rather, as the hormone regulates sugar, or glucose, in the body, excess fat, due to extra food consumed or insufficient amounts of the insulin being injected or inhaled, can lead a diabetic to gain weight. The good news is that this is one of the insulin side effects that can be avoided through a properly balanced diet as well as a regular exercise program.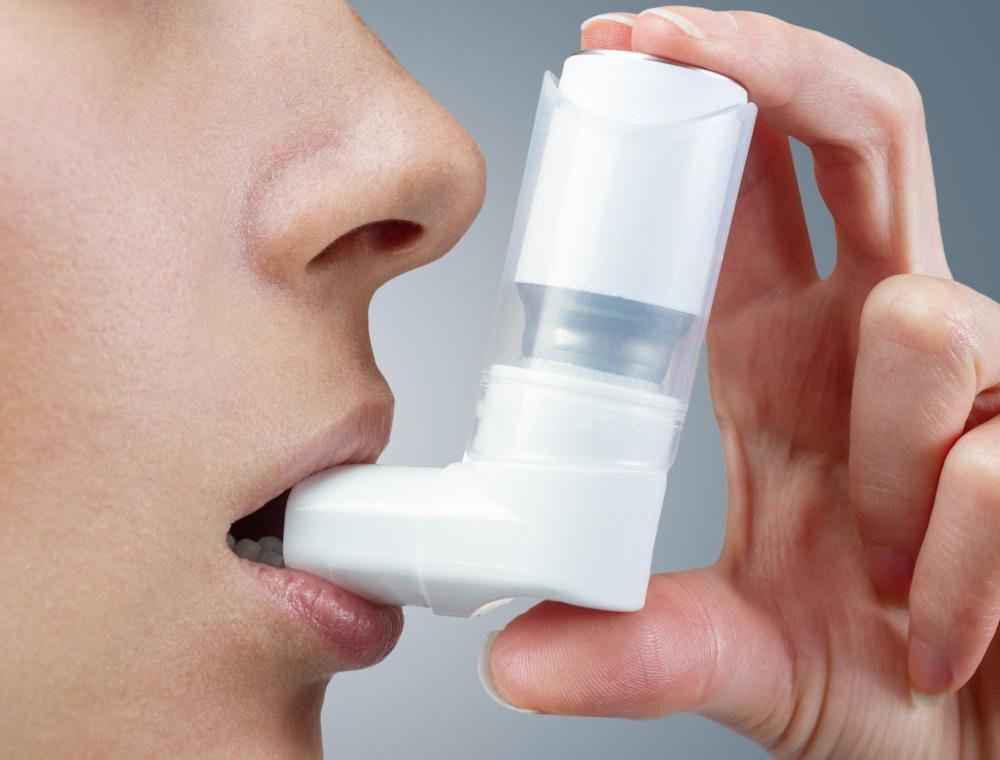 Life-threatening insulin side effects include swelling of the face, lips or tongue or difficulty breathing. These side effects could signal a serious allergic reaction to insulin and anyone experiencing them should seek immediate medical help. Side effects such as feeling sleepy, shaky, dizzy or just unwell overall may be a sign that the diabetic's blood sugar levels are either too high or undesirably low. The only way he or she can be sure is to test blood sugar levels with a monitor, then adjust food and insulin intake according to a physician's instructions.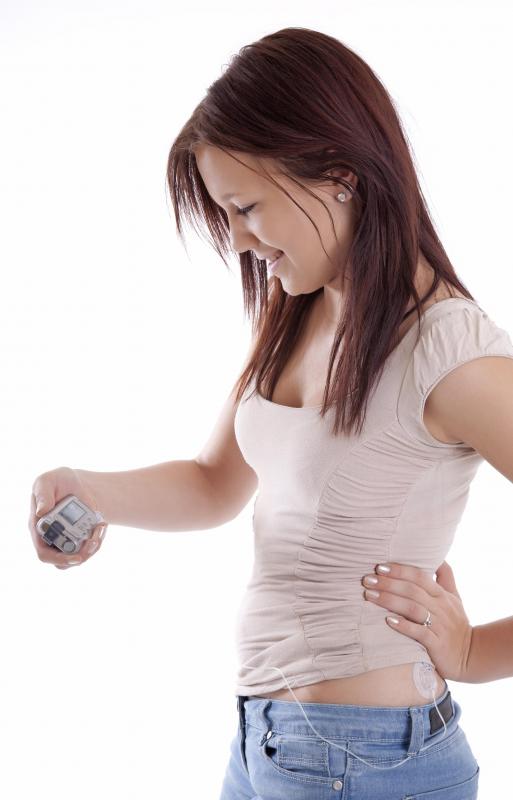 If insulin is injected, a slight redness or rash may occur at the injection site. If the rash spreads or becomes extremely itchy, then medical help should be sought for the problem. The newer, pen-style injectors tend to reduce these types of insulin side effects. For one thing, the pen injectors can be adjusted to different settings to help avoid skin irritations. Another possible side effect of insulin is thickening of the skin at the injection site, but this is quite rare.
Insulin side effects such as coughing, dry mouth and sore throat may occur when the hormone is inhaled, or breathed in, through the nose and mouth. Low blood sugar is said to be the most common insulin side effect when the inhalation delivery method is used. Other common side effects associated with inhaled insulin include shortness of breath, chest pains and respiratory infections.
Sometimes, other drugs a diabetic takes may react with the insulin to produce unpleasant side effects. Many different drugs, including blood pressure medications, antidepressants and even some vitamin supplements, may make the body either more sensitive to the insulin or more resistant to it. To avoid these insulin side effects, doctors should be informed of all medications and supplements that their diabetic patients take, whether they inhale or inject the hormone.
A vial of insulin.

Insulin injections might cause redness or a rash at the injection site.

Insulin inhalers allow people to inhale their insulin, and look similar to the inhalers used by asthmatics.

Low blood sugar, typically caused by using too much, is the most common side effect in diabetics with an insulin pump.