What Are Incontinence Bed Pads?
Incontinence bed pads are absorbent pieces of fabric that can be placed on a bed either over the normal bed sheets or underneath them to collect moisture before it strikes the mattress. Incontinence is a loss of control of the bladder, and a person suffering from this condition may involuntarily urinate while sleeping. The incontinence bed pads will collect this moisture before it hits the mattress, thereby sparing the mattress what may be permanent damage. These pads are commonly used in convalescent homes as well as in the home of anyone suffering from incontinence.
There are two general types of incontinence bed pads: washable pads and disposable pads. Washable pads are designed to be washed by hand or in a washing machine so they can be reused, while disposable units are simply thrown away after they have been used. The washable pads are designed with several layers of material: the bottom layer is waterproof to prevent moisture from coming in contact with the mattress, and the upper layers are absorbent to collect the fluids and keep them from spreading. Disposable pads are also often designed in layers, though the materials may not be as durable and will not be safe to put in the washing machine.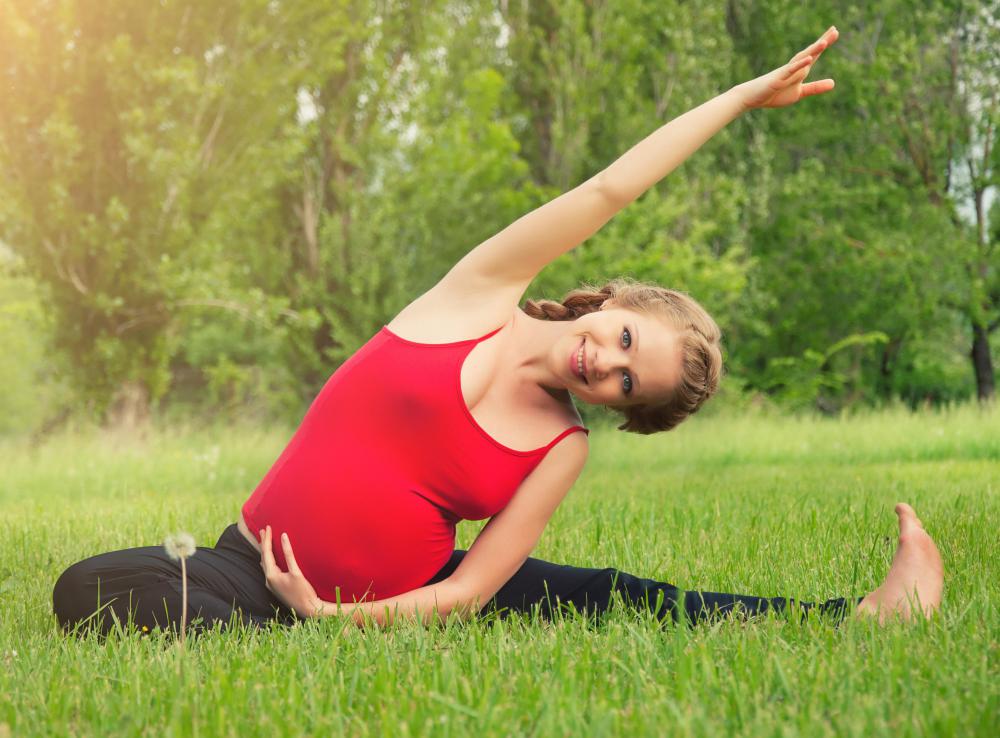 The bottom layers of incontinence bed pads are made of a non-slip material to ensure the pads stay in place while a person is sleeping on them. This layer can be a type of plastic, or another synthetic material that is non-slip and, in the case of washable pads, machine washable. The upper layers are made from absorbent, interwoven fibers designed to trap moisture and prevent it from spreading. The incontinence bed pads may be used as the primary means of preventing the spread of fluids to the mattress, or as a secondary means. Adult diapers are available as a primary means, though these can be bulky and uncomfortable to sleep in.
The size of the incontinence bed pads will vary according to the size of bed on which the pad is intended to fit. The pads are often quite long, and reusable pads may be fitted to a specific size mattress; a queen-sized incontinence pad, for example, will fit snugly on a queen mattress. Disposable pads are usually much smaller and only cover a small portion of the mattress. The pad must therefore be carefully positioned underneath the person before he or she gets into bed for the night.