What are Herb Garden Kits? (with pictures)
Herb garden kits are organized sets of supplies that are necessary to grow herbs. In most cases, herb garden kits contain seeds, soil, and some form of container. Depending on the brand, a kit might contain additional items as well, such as lids or lights. The purpose behind herb garden kits is to provide gardeners with an easy, inclusive way to grow herbs.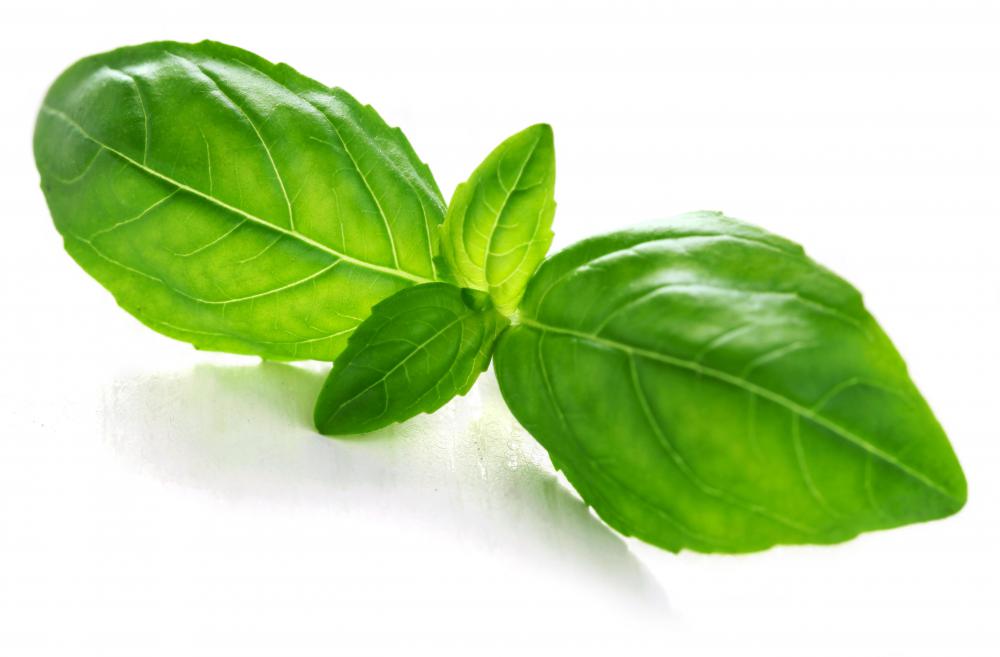 At a minimum, most herb garden kits contain seeds. The seeds can grow herbs for cooking, such as basil, thyme, oregano, chives, and sage. They can also grow herbs that are specialized for brewing tea, such as peppermint, spearmint, or lemon grass. There are even some kits that provide seeds that will grow herbs that are used in herbal medicine, such as catnip, echinacea, and lemon balm. Gardeners also can find kits that contain organic herb seeds.
In addition to seeds, the majority of herb garden kits come with some form of soil. Sometimes the soil comes in the form of peat moss pellets; when water is added to these pellets, they expand and give the seeds a medium in which they can grow into seedlings. Some kits come with packs of starter soil that can be used to start growing seeds. The seeds also may come already planted in the soil, and the consumer simply adds water.
Many herb garden kits also come with pots or seed trays in which the soil and seeds can be placed. The pots sometimes are designed to disintegrate, so they can be planted directly into an outdoor herb garden when the plants are large enough. In the alternative, the pots can be a place for the seeds to grow into seedlings, but then the consumer will transplant the seedlings into large pots or into an outdoor garden.
In some cases, herb garden kits will contain additional accessories, such as tray lids, lights, and even pruning equipment. The tray lids often provide a greenhouse effect for the seeds, keeping their environment warm and moist. The lights will allow the seeds to grow well in areas where there is no direct sunlight or in homes where the windows contain a protective cover to keep out the sun's rays.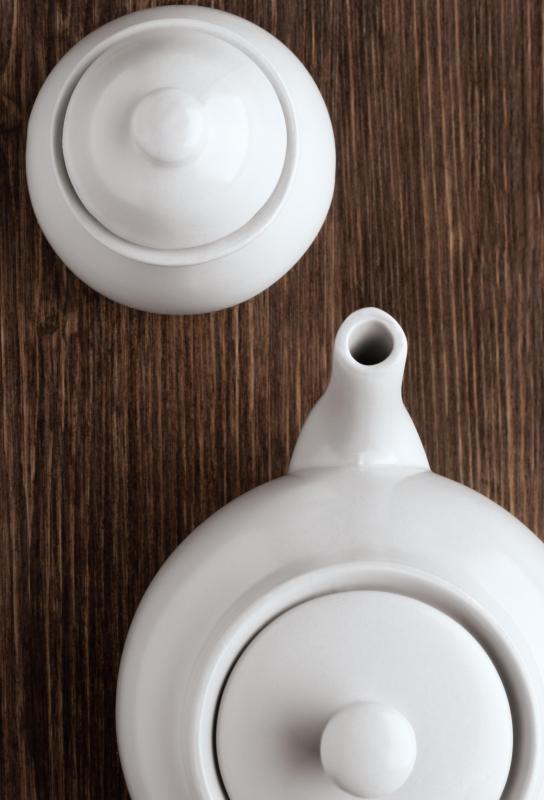 There are even hydroponic or aeroponic herb garden kits. These kits use water and air to grow herbs from seeds — soil is not used. These kits typically contain pods that hold the seeds. They also contain nutrients that are added to the water to help the seeds grow.
Sprigs of rosemary and sage.

Basil is often included in herb garden kits.

A potted basil plant.

Soil is usually included in a herb garden kit.

Certain herbal garden kits provide plants made for brewing in tea.

Organic gardeners who grow mint and other herbs for tea can be sure that the herbs are pesticide-free.

Herbs picked from a homegrown herb garden can be blended into a flavorful, seasoning paste for cooking.