What Are Fun Ways to Serve Green Eggs?
Fun ways to serve green eggs include at a children's birthday party, a Saint Patrick's Day brunch and an Easter or spring brunch. Coloring hard-boiled eggs a pale green before placing them in a long narrow planter of fresh-looking grass and daffodil blossoms, with some small flocked birds added for color, can create a spring-themed table centerpiece. Green scrambled eggs served either for a Dr. Seuss-inspired kid's party or for Saint Patrick's Day with other theme foods plus accessory items can be a lot of fun.
For example, Irish soda bread made with a few drops of green food coloring in the batter can be the perfect accompaniment to the eggs for the main brunch items for Saint Patrick's Day. Peas or green beans would be a good vegetable side dish and shamrock decorated, green-tinted cupcakes could be the dessert item. Using just a few splashes of red, a complementary color to green, such as in ketchup for the green eggs and a bowl of strawberries, can liven up the food display. A green tablecloth and/or paper plates can add to the contrasting look.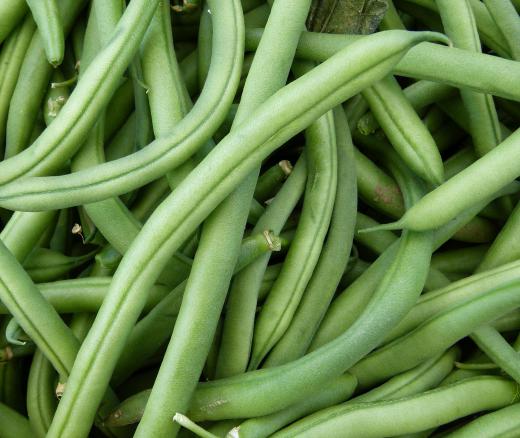 To make a fun name card holder that also doubles as a party favor, a "pot of gold" can be created from a miniature terra cotta pot found at many craft stores. Three beads glued onto the bottom of each pot for feet before the entire item is painted black could form the main container. A wooden stick with a green shamrock at the top with the guest's name written on it should be attached to the inner part of each pot. To complete this project for a green eggs Saint Patrick's Day brunch, gold-wrapped, foil-embossed chocolate coins should be added to each pot.
For young children, a Green Eggs and Ham birthday party based on the book of the same name by Dr. Seuss can be a lot of fun. Raw vegetables such as celery sticks and green pepper slices can be added to the menu along with the title food and party fare like chips. Coloring pages made from scenes from the book can be transferred to large pieces of paper to make placemats for the children to color at the table. A drawing in the book of green eggs with ham can inspire the design for a birthday cake. Since the book's main character is Sam-I-am, a fun name tag with each child's name written in the same way such as Jacob-I-am or Natasha-I-am can work well with the party's theme.
For a fun twist on table decor for a spring brunch, pink Easter grass can be used as a "nest" in which to serve green-dyed, hard-boiled eggs. Floral placemats made from construction paper in pinks and greens can add to the charm of the table decor. Genuine grass growing in a planter to place down the center of the table and using yellow rather than pink as an accent color can be fun ways to serve hard-boiled, pale green eggs. A green salad and bread made with fresh green herbs can round out the meal. Green-frosted cupcakes topped with jelly beans or sprinkles in the accent color of pink and/or yellow can provide an easy dessert option.
AS FEATURED ON:
AS FEATURED ON:

By: heysooooos

Green veggies go well with green eggs.

By: andriigorulko

Food coloring may be added to an egg to make green eggs.

By: MSPhotographic

Scrambled eggs can be dyed green or served with green herbs and vegetables.