What are Egg Substitutes?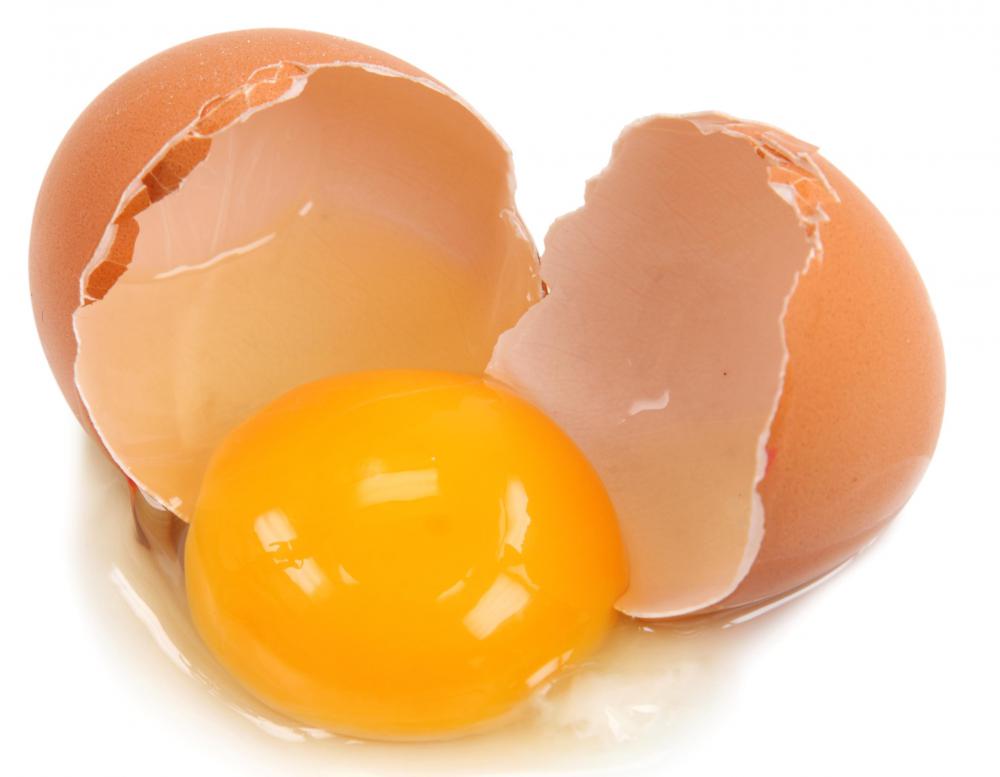 Egg substitutes are replacements for the eggs used in baking and in cooking. They can be produced commercially or made at home using a variety of simple ingredients. Eggs perform different functions in recipes. They leaven, bind, emulsify and add moisture to many different foods, including baked goods, meatloaf, pancakes, mayonnaise and more. A good egg substitute must provide many of these same properties in order to obtain the desired results.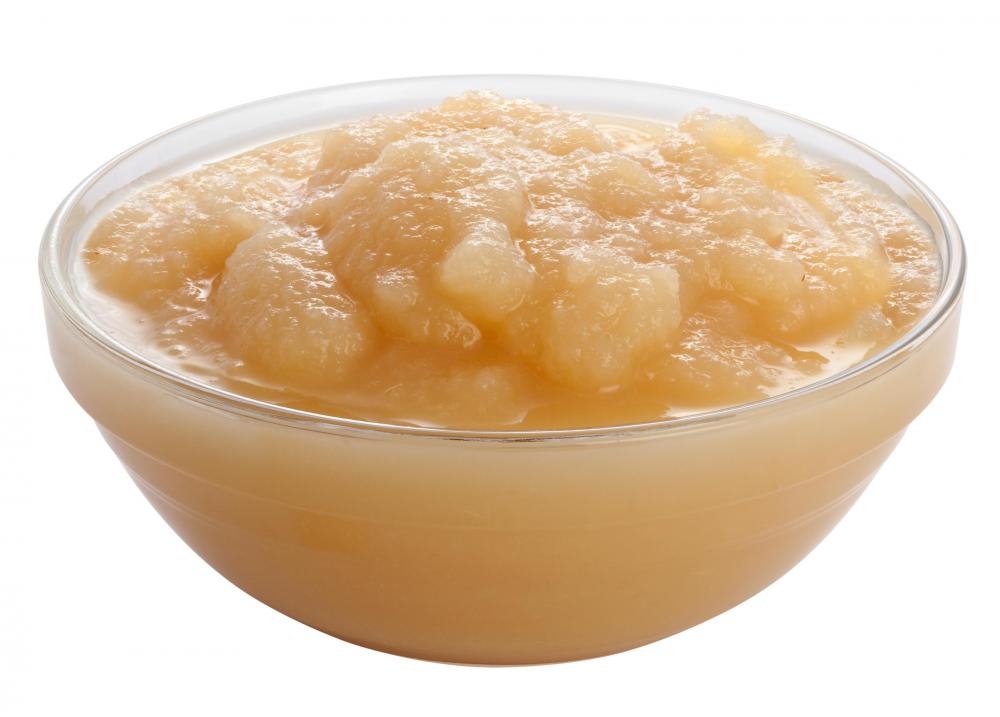 Commercially prepared egg substitutes come frozen, powdered or in liquid form. They are manufactured using a combination of ingredients, such as egg whites, thickeners, yeast, milk and artificial colors. Of the commercially produced egg substitutes, liquid and frozen eggs are the most versatile. Powdered eggs have the longest shelf life but are not a good substitute for eggs in scrambled eggs or omelets.
Egg substitutes made at home range from simple to multi-ingredient. To recreate the liquid egg yolk substitute found in supermarkets, a combination of one tablespoon (15 mL) dry milk powder, two egg whites and four drops of yellow food coloring can be used. In baked goods such as brownies or cake, one-fourth cup (60 mL) applesauce, fruit puree or a mashed banana can be substituted for one whole egg. Two to three tablespoons (30 to 45mL) of tomato paste, whole wheat flour, mashed potatoes or potato flakes can replace one whole egg while retaining a recipe's required binding properties.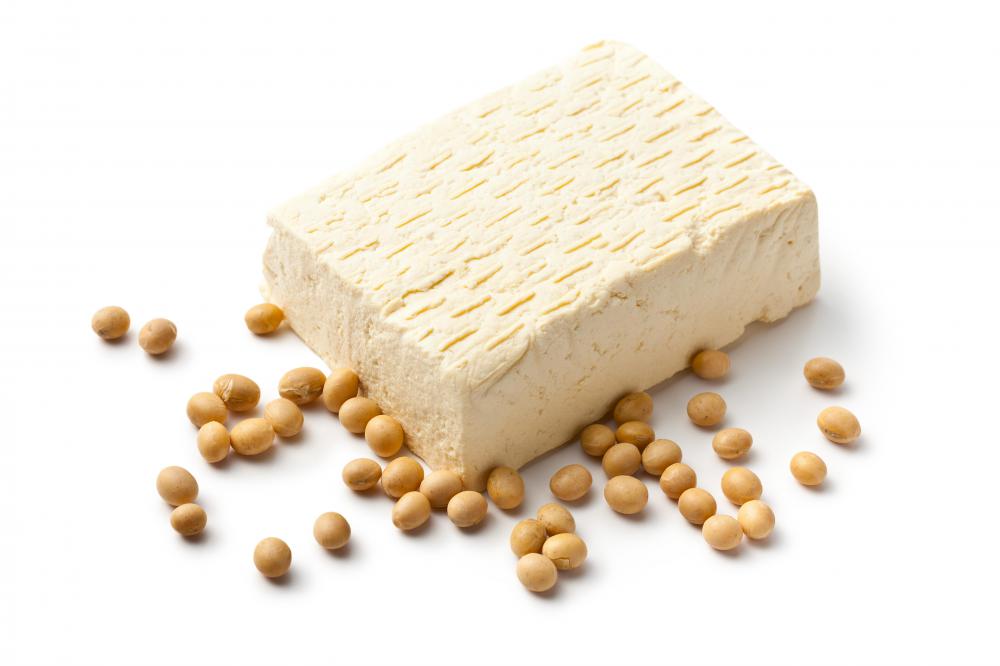 There is a wide variety of reasons that an individual might choose an egg replacement over the use of an actual egg. One group of people who might use egg substitutes is a subcategory of vegetarians known as vegans. Vegans follow strict dietary rules and guidelines that prohibit the consumption of any animal or animal product, including eggs, honey and dairy products. It is necessary for a vegan to replace eggs with plant-based products such as tofu, potatoes, fruits or commercially produced vegan egg substitutes.
Another common reason for egg replacement is a concern about cholesterol. Cholesterol is a substance that naturally occurs in eggs and is particularly abundant in the egg yolk. Although cholesterol is necessary to keep the body functioning normally, cholesterol levels outside the normal range can be unhealthy and harmful. Individuals who have high cholesterol levels might choose to control their cholesterol levels through the reduction of cholesterol-laden foods. Egg yolk substitutes can provide a low-cholesterol or cholesterol-free replacement for eggs in traditional cooking and baking.
By: Elena Schweitzer

An egg.

By: rimglow

Applesauce can be used as an egg substitute in some recipes.

By: Alexandra

Mayonnaise can sometimes be used as a substitute for eggs in recipes.

By: Jiri Hera

Tofu is a popular egg substitute among vegans.

By: Joe Gough

Savory vegan muffins often use mashed potatoes as an egg substitute.

By: MSPhotographic

Egg substitutes may be used to make scrambled eggs and omelettes.

By: Brent Hofacker

A large egg can contain about 225 mg of cholesterol, or most of the average person's daily allowance.