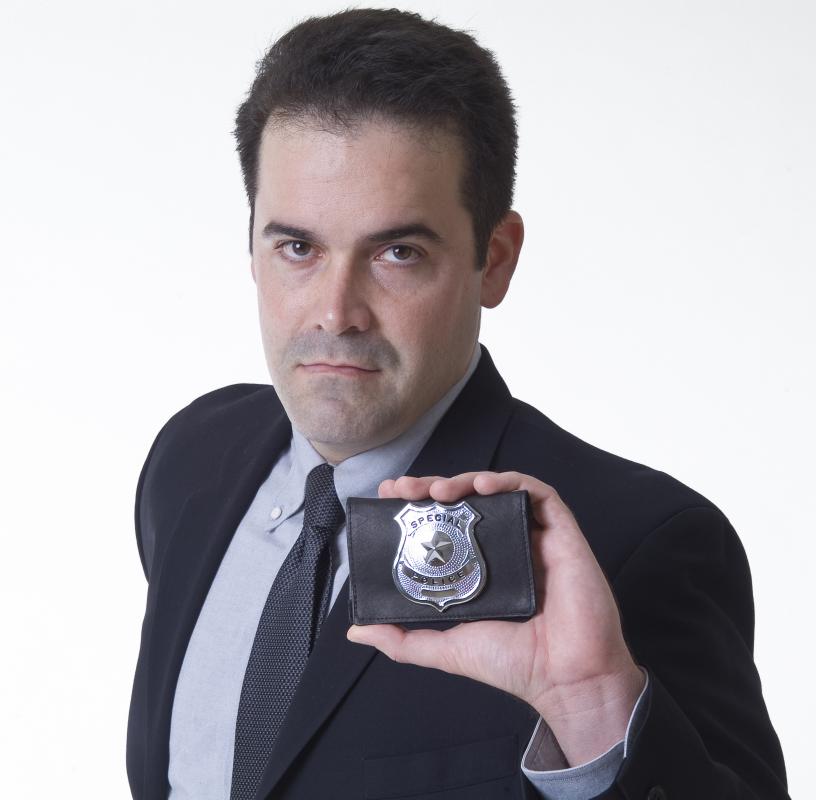 Drug agents are law enforcement officers who are tasked with enforcing drug codes. They may work for regulatory agencies which handle the drug code for a particular nation, or they may be part of other law enforcement agencies. For example, the United States Coast Guard has drug agents who investigate suspected drug smugglers who operate by boat and take actions against them. Work as a drug agent can be incredibly varied, and like other law enforcement careers, it requires a close attention to detail and an impeccable personal record.
Many nations have a variety of laws on the books concerning both legal and illegal drugs. Drug agents are responsible for identifying sources of illegal drugs, and for cutting these sources off so that the drugs cannot continue to enter the country. They may also deal with the enforcement of regional laws, such as legislation which specifically permits certain people to use normally banned substances in religious rituals.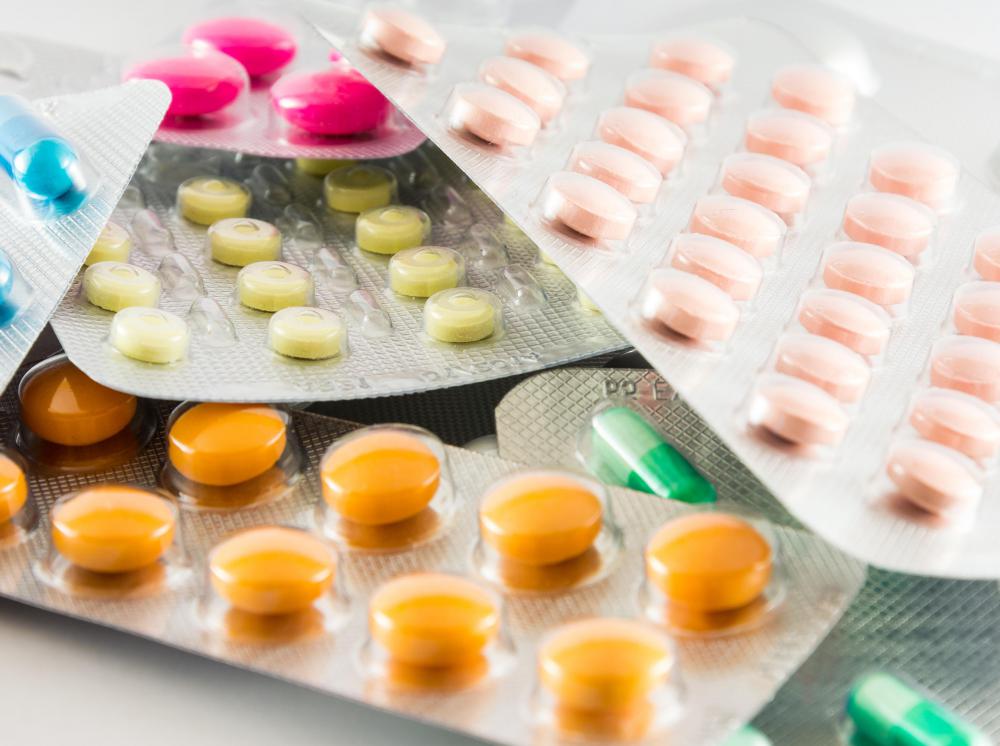 Like other law enforcement officers, a drug agent is trained to handle weapons and follow basic government procedure. He or she is also given training which provides investigation skills, including the ability to go under cover for investigations, and many drug agents cooperate with other government agencies to accomplish drug busts. For example, a drug agent may investigate a suspected methamphetamine production laboratory in a city, and call in that city's police force for the bust. Or, a drug agent might involve tax investigators to track and attack illegal sources of revenue.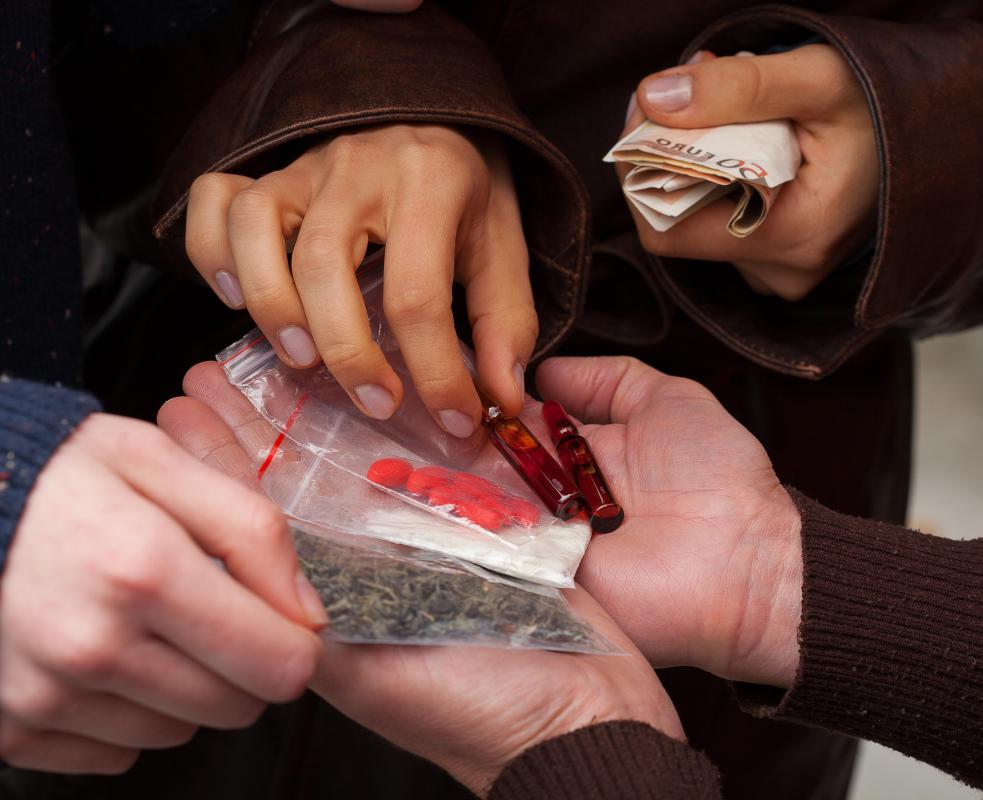 In addition to field work, a drug agent also does a great deal of work in the office. Drug agents must cooperate with other agencies on law enforcement tasks, and they are often forced to analyze large amounts of data gathered by field agents. For instance, agents who investigate marijuana cultivation may spend time in the office going over aerial photography for signs of grow operations. Drug detectives must also help to build cases against the people they investigate, compiling data and hard evidence which can be used in court.
In order to become a drug agent, someone can apply directly into a drug enforcement agency, or pursue a career in law enforcement or the military and specialize in issues related to drugs. Potential agents must be able to pass a background check which includes an investigation into criminal history and interviews with personal references. People with a history of drug use or abuse are specifically barred from working as drug agents, and people who are judged to have poor character may be barred from employment by the government, excluding them from a career in drug enforcement.
Law enforcement officers that enforce drug codes are known as drug agents.

Drug agents are task with preventing drug smuggling.

Prescription drugs may be more easily tracked by law enforcement.

Drug agents must find the sources of illegal drugs and prevent them from entering the country.

Drug agents may have to deal with violent offenders.

Drug agents must sometimes go undercover to investigate drug smuggling.

Drug agents may work in areas that are considered hot beds for drugs.