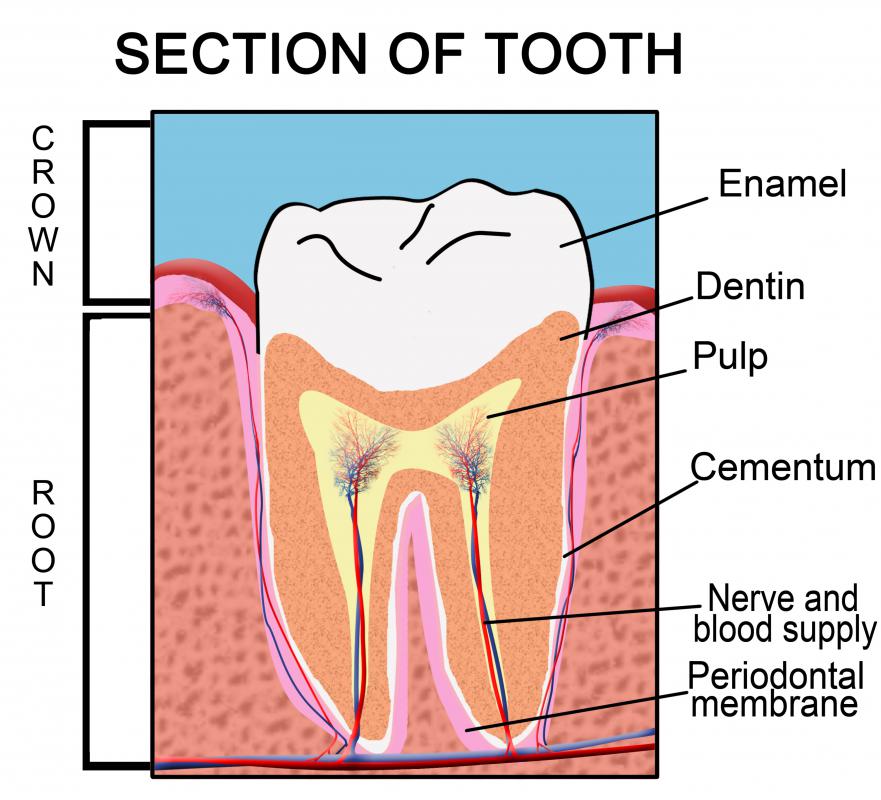 Dental inlays are used to repair decaying teeth that do not require extensive bridgework, or to replace older metal fillings. Most dental inlays are composed of porcelain, though some can be made from gold or composite resin. Patients that desire a natural smile often request porcelain inlays in lieu of metal fillings, since they are highly undetectable.
The placement of dental inlays is a relatively easy dental procedure, though the completion of inlays tends to require two dental visits. The first visit generally consists of obtaining a tooth impression, which is achieved by placing a temporary inlay upon the area. This impression is then sent to a dental lab where a precise mold of the tooth area is created. The second dental visit will complete the inlay task by replacing the temporary inlay with the permanent one.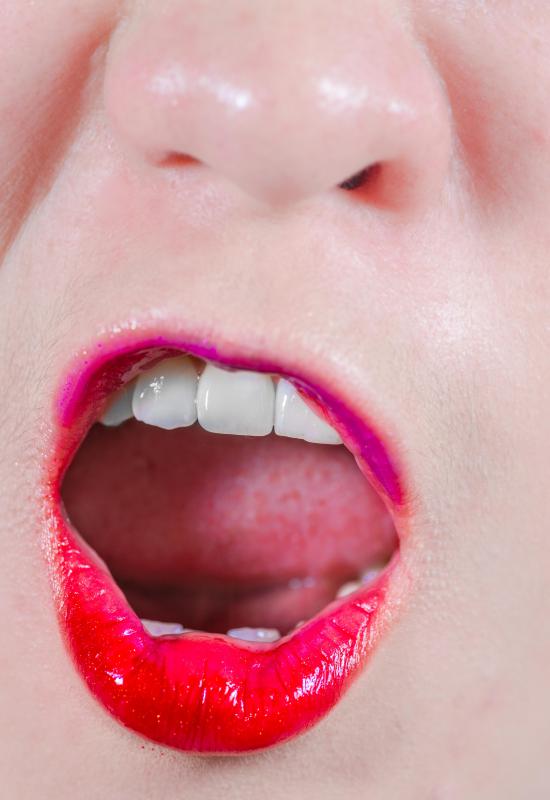 Most patients that undergo inlay work do not experience a high level of pain, and most experience only minor discomfort. In fact, it is recommended that inlay patients return to regular activities directly following this type of dental work. This is one of the main reasons why inlays are popular with patients and dentists alike.
There are many benefits that come with the installation of dental inlays. One of the most important benefits is the fact that customized, bonded inlays do not leave room for bacteria to enter the tooth area. Since dentists are able to closely adhere inlays to the tooth, the possibility of further decay is greatly diminished.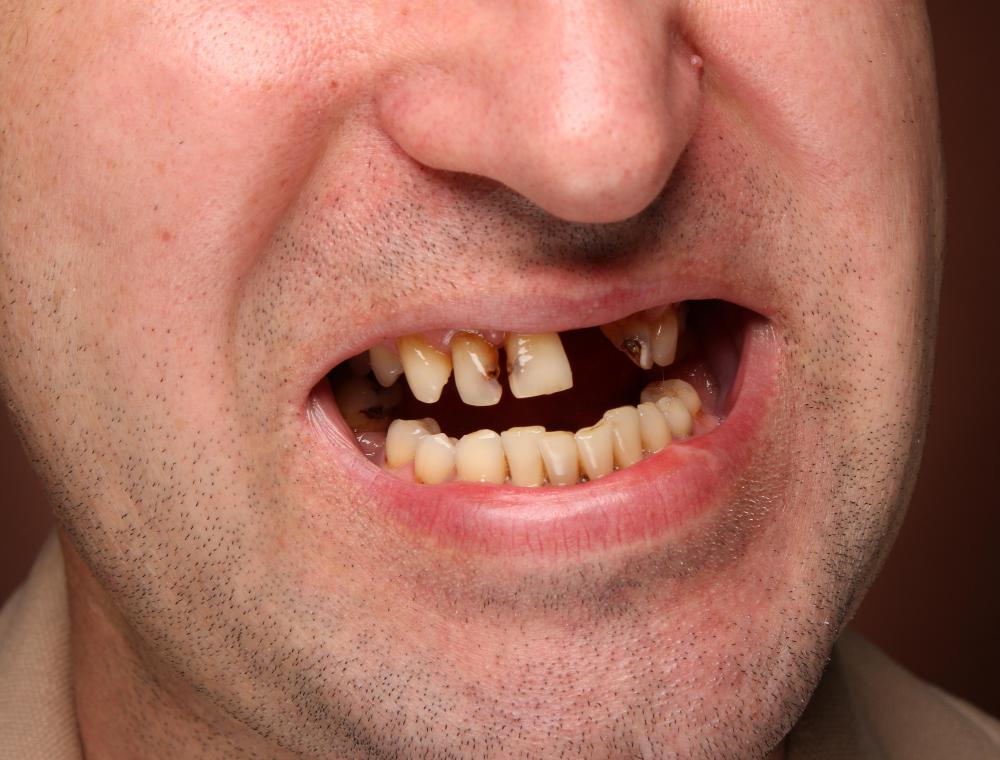 While metal fillings can contract and expand according to food temperature, dental inlays are not subject to either hot or cold food conditions. In addition, dental inlays allow a dentist to preserve a larger amount of a patient's natural tooth. When metal fillings are used, a larger portion of the tooth must be eliminated.
In addition, inlays last up to thirty years, which is significantly longer than any other type of filling. Due to their longevity and durability, the placement of inlays often prevents the need for further dental work at a later time. Another important aspect of inlays is the fact that they can strengthen teeth up to seventy percent, which often prevents future tooth breakage or loss.
Cost-wise, inlays tend to be more expensive than standard fillings. The overall cost of inlays will fluctuate from area to area, and often this cost is determined by the expertise of the dentist preforming the inlay installation.
Dental inlays are used to repair damage to tooth enamel.

The first step in a dental inlay is an impression of the tooth.

Porcelain inlays are largely undetectable.

Dental inlays may strengthen teeth and help prevent tooth loss.

The inclusion of fluoride in drinking water has helped lower the incidences of tooth decay in some cities throughout the U.S.

It may require two trips to the dentist to complete a dental inlay.

Most patients that undergo inlay work do not experience a high level of pain, and most experience only minor discomfort.

Patients are typically instructed to rinse their mouths with mouthwash after having decayed teeth repaired.