What Are Common Foods with Methionine?
Methionine is one of nine essential amino acids the body does not create on its own. It must instead be absorbed into the body by eating foods containing methionine. Meat, eggs, dairy and other animal sources provide the highest methionine quantities. Other foods with methionine include some vegetables, legumes, nuts and seeds. Natural food sources are best for obtaining the required amino acids, however, some people may require supplements if they are not able to eat enough foods with methionine and other essential amino acids.
The highest amounts of natural methionine are found in egg whites, chicken breast, turkey and fish. The most common food with methionine in the highest amounts is egg white, either dried or fresh. Not all fish varieties contain high levels of this essential amino acid. Alaskan halibut cooked with the skin on contains the highest amount of methionine out of all the different types of fish. Tuna, ling, Northern pike, Pacific and Atlantic cod, haddock, cusk, sunfish and dolphinfish all contain more than 1,200 mg of methionine per serving.
Cheese products such as cottage cheese, cream cheese, cheddar and Parmesan also are high in methionine. Several green leafy vegetables, some more common than others, are high in the essential amino acid. Seaweed has the highest amount of all vegetables, although more common foods with methionine include turnip greens, spinach, zucchini, mushrooms and asparagus. Less commonly used vegetables include pumpkin leaves, bamboo shoots and taro leaves. Some vegetables have higher methionine levels when they are eaten raw, while others increase in value by being cooked.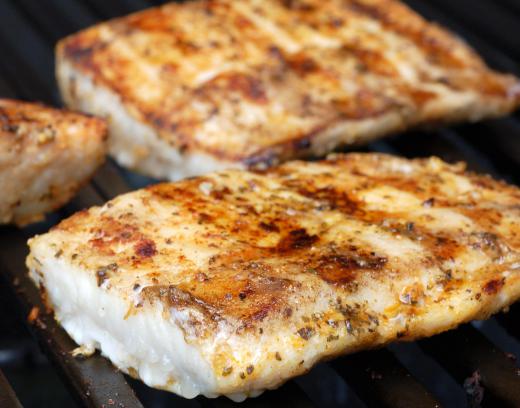 Nuts, seeds and legumes are common foods containing methionine, although the levels per serving are not as high as those found in animal and vegetable sources. Sesame seeds, sunflower seeds, flaxseed, cashews, pistachios, Brazil nuts and roasted pumpkin seeds contain adequate levels of methionine. Most of these can be used in their natural form or as flour to retain their methionine levels.
Kidney beans, white beans and black beans are other common foods with methionine. Soybeans and products made from soy — such as textured soy protein, soy sauce, soy flour and tofu — provide higher levels of methionine than other beans and nuts, providing a minimum of 300 mg per serving. Soy protein is commonly used in methionine and amino acid supplements when foods with methionine do not provide the necessary levels in a person's diet.
What Plant Foods Are High in Methionine?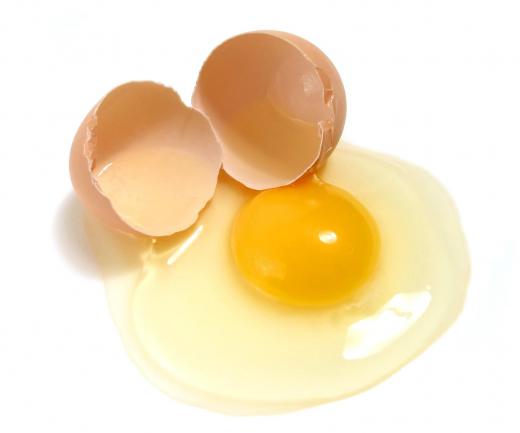 Since methionine is primarily found in animal-sourced foods, it can be a little challenging for vegans to get enough jn their diets. Some plant-based sources were mentioned earlier, including leafy green vegetables, nuts, seeds and legumes. Meanwhile, there are lots of other plant-based methionine-containing foods:
You probably noticed that all these are grain-derived foods. If you deal with celiac disease or experience other negative health effects from gluten, you're in luck. Quinoa, buckwheat, oats and brown rice are all gluten-free.
Don't forget about other plant seeds that excel in methionine content. Examples include sesame, pumpkin, chia and hemp seeds. Besides methionine, you'll find other key nutrients such as fiber, omega-3 fatty acids, antioxidants and essential minerals like iron and potassium.
What Is Methionine?
To understand the importance of methionine in human diets, you should know what it does. Your body uses amino acids like methionine and cysteine to synthesize proteins that help compose your body's tissues and organs. Moreover, methionine is needed to make new proteins as old ones inside your body break down. This contributes to healing damaged muscles.
Like cysteine, methionine is a sulfur-containing amino acid that's also used to create sulfuric molecules such as glutathione and taurine. Glutathione is both an amino acid and an antioxidant that aids key functions such as metabolizing nutrients and fighting off oxidative stress. Taurine is also a multifunction amino acid that acts as a neurotransmitter, encourages nerve growth, regulates calcium levels and balances out electrolytes, among other things.
Methionine, cysteine, glutathione and taurine are also needed for proper cell functioning, DNA modification and tissue protection. Unlike cysteine, however, methionine can't be produced by the human body. Ironically, you need methionine for your body to even produce cysteine — and in turn, cysteine is required to create glutathione and taurine. Methionine is the essential amino acid at the root of all these processes.
What Are Symptoms of Methionine Deficiency?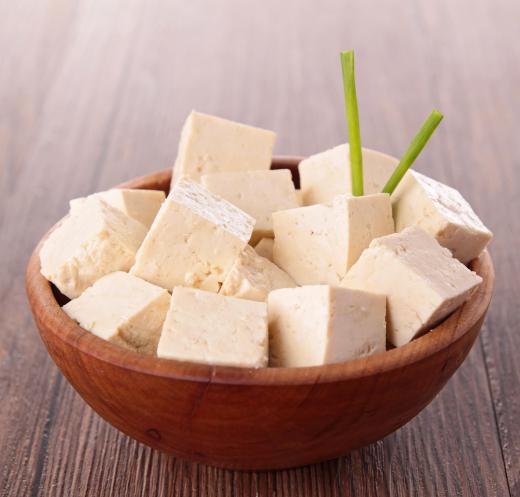 Methionine deficiency isn't common, but vegans are the most at risk. Without this critical amino acid, your body can't produce proteins, carry out metabolic functions and maintain its overall health. You may want to watch out for some common methionine deficiency symptoms:
Poor skin tone
Rapid hair loss
Lethargy and apathy
Swelling and fluid retention
Muscle loss and weakness
Getting Enough Methionine
Humans need about 14 milligrams of methionine for every kilogram of body weight. For instance, a person weighing 90 kilograms should eat 1,260 milligrams per day. So, how would our 90-kilogram individual get those 1.2 grams from plant-based foods? With such a wide range of non-animal methionine sources available, the key is eating a diet with lots of variety.
People switching to vegan diets quickly learn that they must eat a large selection of foods to get their vital nutrients. You may notice many vegan recipes containing seitan, a plant-based protein from vital wheat gluten. It's in several commercially available meat analog products. In its basic form, seitan has a mild flavor that proves versatile in many kinds of cuisines. Other great combinations to get in your daily methionine allowance include lentils with spinach, tofu with spinach, peanuts with sesame seeds and black beans with corn.
Too Much of a Good Thing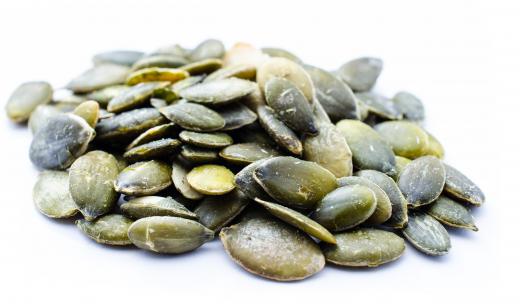 You may have heard of high-methionine diets as the "next big thing" in nutrition. But there's one caveat: You can ingest too much methionine. That probably won't be a thing if you're vegan or if you're eating a healthy diet overall. It gets a little stickier when you add methionine supplements. Too much can cause minor side effects of dizziness and blood pressure changes in healthy individuals. Consult a doctor before taking methionine supplements.
AS FEATURED ON:
AS FEATURED ON:

Legumes are a good source of methionine.

Dolphinfish contain methionine.

Grilled zucchini, which contains methionine.

By: Elenathewise

Eggs contain a lot of methionine.

By: andersphoto

Salmon naturally contains methionine.

By: Lusoimages

Kidney beans are a good source of methionine.

By: Bert Folsom

Parmesan cheese is high in methionine.

By: M.studio

Tofu is high in methionine.

By: eyewave

Sunflower seeds contain methionine.

By: Christian Jung

Natural methionine is found in chicken breast.

By: areif

Methionine can be found in roasted pumpkin seeds.

By: Bert Folsom

Bamboo shoots are a source of methionine.

By: nata777_7

Cottage cheese is high in methionine.

By: Le Do

Taro stems and leaves have a high methionine content.