What Are Clinical Negligence Solicitors?
Within many areas of the world, such as the United Kingdom, the Republic of Ireland, and Australia, the term used for a lawyer or attorney is "solicitor." Solicitors may choose to focus their practice of law on a specific area of the law such as criminal law or international law. Many solicitors choose to help victims who have been injured by acts or omissions of health care providers by becoming clinical negligence solicitors.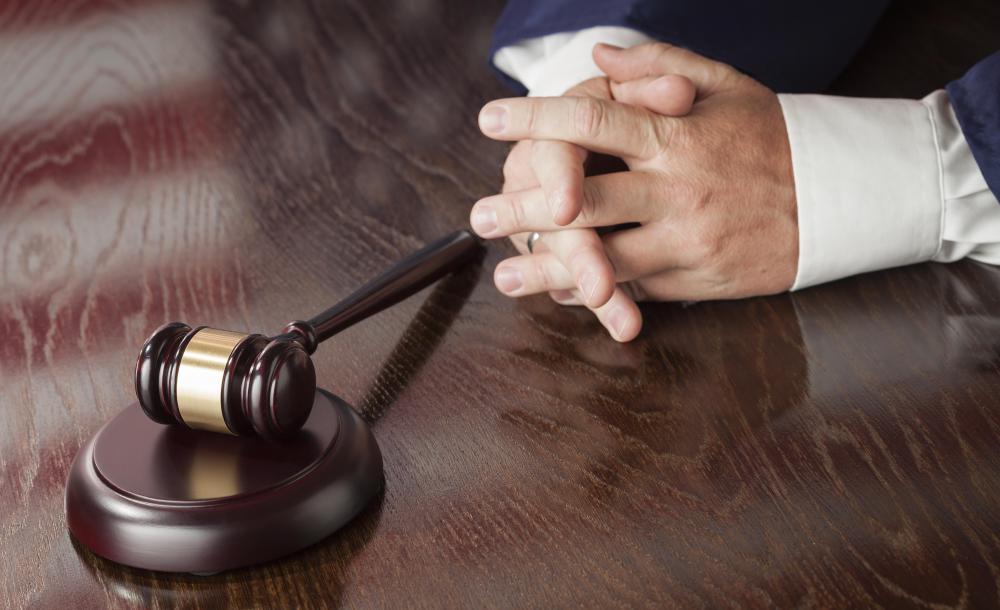 When a professional involved in treating patients, such as a doctor, nurse, or surgeon, fails to perform his or her job according to the expected industry standards, he or she may be liable for clinical negligence. Clinical negligence is also often referred to as "medical negligence" or "medical malpractice." Negligence is a legal term that is essentially equivalent to blame or fault. Negligence generally requires four elements to be met in order for a defendant to be found liable: a duty of care to the plaintiff; a breach of the duty of care; causation; and damages.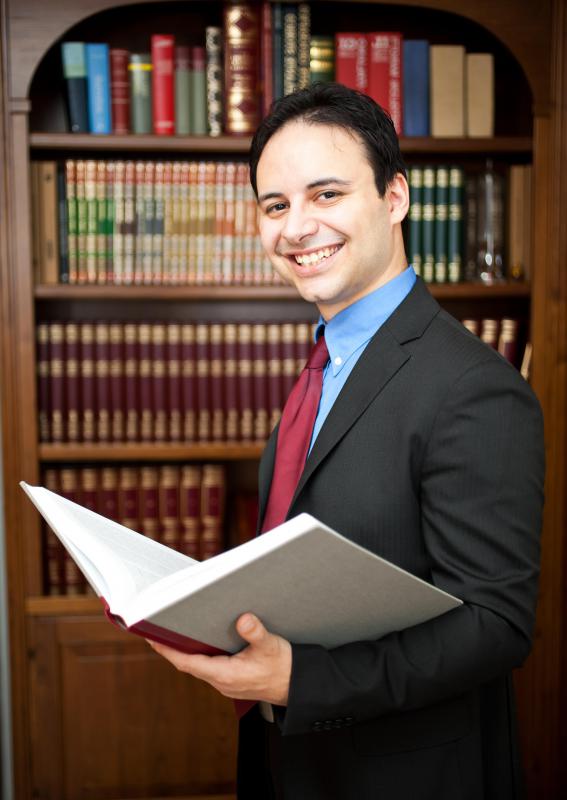 When a victim has been injured by the negligent acts or omission of a health care professional, he or she may need the advice and services of clinical negligence solicitors. The main function of clinical negligence solicitors is to ensure that a victim is compensated by the defendant for his or her injuries. In some cases, compensation may be secured by reaching a settlement with the defendant, while, in others, a lawsuit may be necessary.
Within England and Wales, the National Health Service Trusts and Health Authorities (NHS) are who are actually sued by clinical negligence solicitors in cases where an NHS employee is allegedly responsible for the plaintiff's injuries. The NHS basically indemnifies all employees on the basis of vicarious liability. If the defendant is a private practitioner or private hospital, then NHS indemnification by the NHS does not apply, meaning that clinical negligence solicitors must sue the individual doctor or hospital.
A victim of a clinical negligence case may be entitled to recover both out-of-pocket expenses, such as medical bills, and compensation for things such as pain and suffering. Clinical negligence solicitors will generally meet with the client to determine the extent and type of injuries. The solicitors will then begin the often extensive process of investigating the claim. Medical records must be secured and reviewed before attempting to negotiate with the defendant as a rule. If negotiations are unsuccessful, then clinical negligence solicitors will take the client's case to trial.