Carrot bars are a moist, delicious dessert that adds a unique texture and flavor through the addition of carrots. Popular around Easter, carrot bars can be great any time of year, since carrots are available year-round in most places. There are dozens of variations that help make the basic recipe for this tasty treat an ever-changing canvas.
One of the most essential ingredients in a carrot bar is the carrot itself. While not overly flavorful, the high water content of carrots make them ideal for adding a moist texture to a bar-like dessert. Some recipes call for freshly grated carrot, while others use jarred or canned carrots instead. If using fresh carrots, be certain to wash the vegetable carefully, and peel off the outer layer of skin to avoid any surface dirt. Though different varieties of carrots can be used to make bars, the orange type found in most grocery stores is traditional.
Many carrot cake bar recipes call on other vegetables to add flavor or color. Pumpkin carrot bars can be a fantastic option for a healthy Halloween-time dessert, while carrot-zucchini bars make an excellent remedy to an overabundant harvest of squash. Fruits are also sometimes added in small amounts, such as pineapples, apples, or raisins. Nuts, such as pecans or walnuts, can add depth and flavor to the batter.
Another key ingredient in carrot bars is spice. Many recipes call for a shake or two of pre-blended pumpkin pie spice, but it can be more fun to experiment with home-mixed combinations. Cinnamon, nutmeg, cloves, allspice, and star anise can all help perk up a bland batter. Finely chopped crystallized ginger can be a good way to add a different texture and kick up the spice level a few notches. For those who prefer a less spicy bar, a few shakes of cinnamon can add flavor without adding too much heat.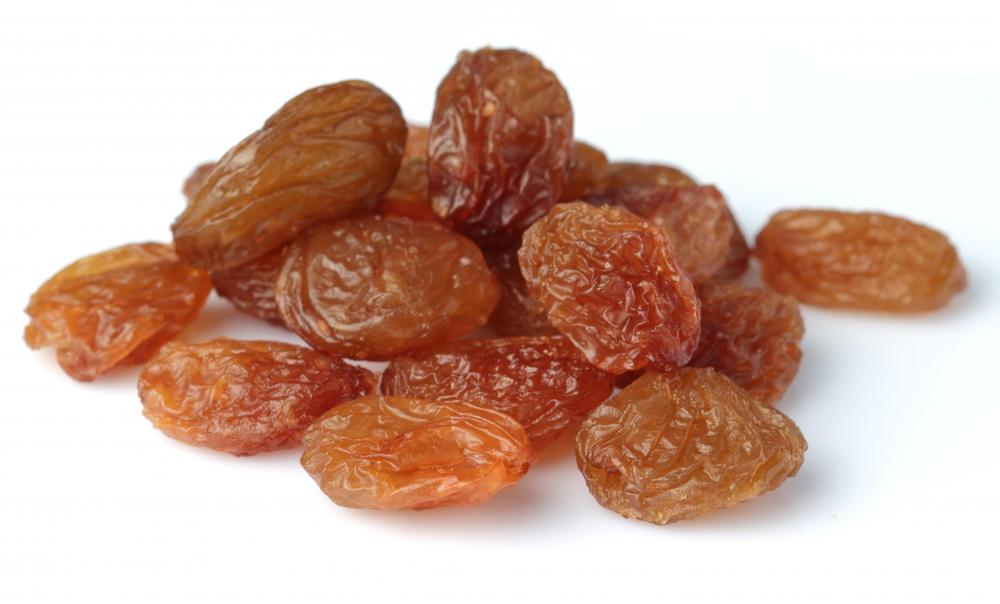 Since carrot bars are quite moist, it is important to prepare the baking pans correctly. Any oven-safe baking dish will work, though glass dishes make a prettier display if the bars will be served directly from the pan. Grease the pans with butter or cooking spray, making certain to get into the corners and all the way up the sides of the pan. To reduce the chance of sticking, check the firmness of the bars by inserting a knife or toothpick into the batter toward the end of cooking; if the knife comes out clean, the bars are fully cooked.
One final element often combined with carrot bars is frosting. Traditionally, bars call for a cream cheese frosting made from blending cream cheese with sugar and a little milk. Another option is penuche frosting, which is made from boiled brown sugar, butter, and milk. For a lighter topping, combine butter, brown sugar, flour, nuts, and oats to make a streusel, then sprinkling it on top of the batter before cooking.
Star anise can be added to a carrot bar recipe.

Carrots.

By: HLPhoto

Brown sugar, which is often used to make carrot bars.

By: Dionisvera

Many cooks like to add raisins to carrot bars.

By: mates

Walnuts can be a crunchy addition to carrot bars.