What are Boils? (with pictures)
Boils, or skin abscesses, are large, sore, reddish bumps resulting from infections deep in the skin.
A boil usually starts as a tender area that becomes hardened and swells resembling a "blind pimple." It can develop slowly but eventually the center will soften and develop a "head." The head is filled with bacteria, proteins, and the accumulation of white blood cells sent to fight the infection, otherwise known as pus. When the boil reaches its final stage, it can be drained by lancing or it may spontaneously drain. Applied hot packs will help this process along, as the heat draws more blood to fight the infection.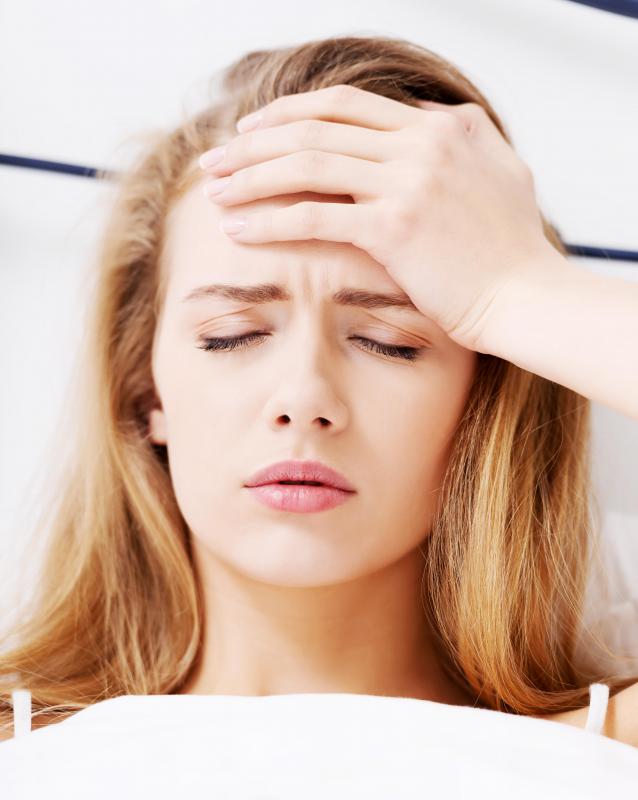 There are several types of boils including furuncles or carbuncles, caused by a bacterium called staphylococcus aureus. This type of lesion, which may have multiple openings onto the skin, is sometimes accompanied by a fever or chills. Another common type is caused by cystic acne. These abscesses form due to clogged or infected oil ducts. Cystic acne affects deeper skin tissues than that of common acne and is often associated with teenage years.
Boils can also form as a result of an ingrown hair or at the site of any skin puncture such as a splinter or cut that may become infected. In most cases, applying moist heat packs will help draw the bump to a head, but lancing the lesion before a head forms will not alleviate the tenderness or aid healing. In fact, it can have the opposite effect and slow the healing process.
Some types of cortisone medications like prednisone can suppress the immune system increasing the chance for boils, and people with impaired immune systems might also have a greater tendency to develop them.
It may happen, especially with larger lesions, that several pockets of pus need to be lanced and drained. In this case seeing a health care practitioner might be best. Antibiotics are sometimes prescribed, however medication is not always needed.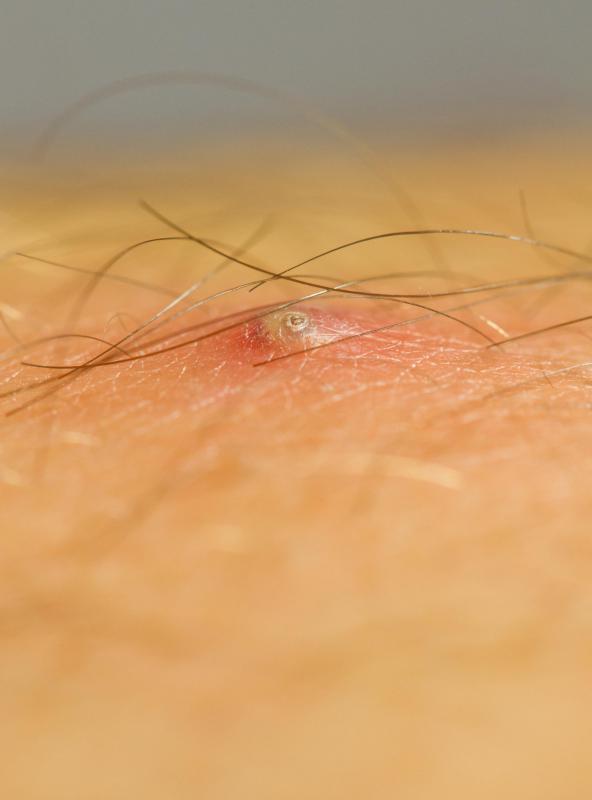 A less common but well known type of boil that is likely to require a physician's care is hidradenitis suppurativa, characterized by multiple abscesses in the arm pits or groin area as a result of inflammation of the sweat glands. These lesions may be difficult to treat and could require a surgical procedure wherein the affected sweat glands would be removed.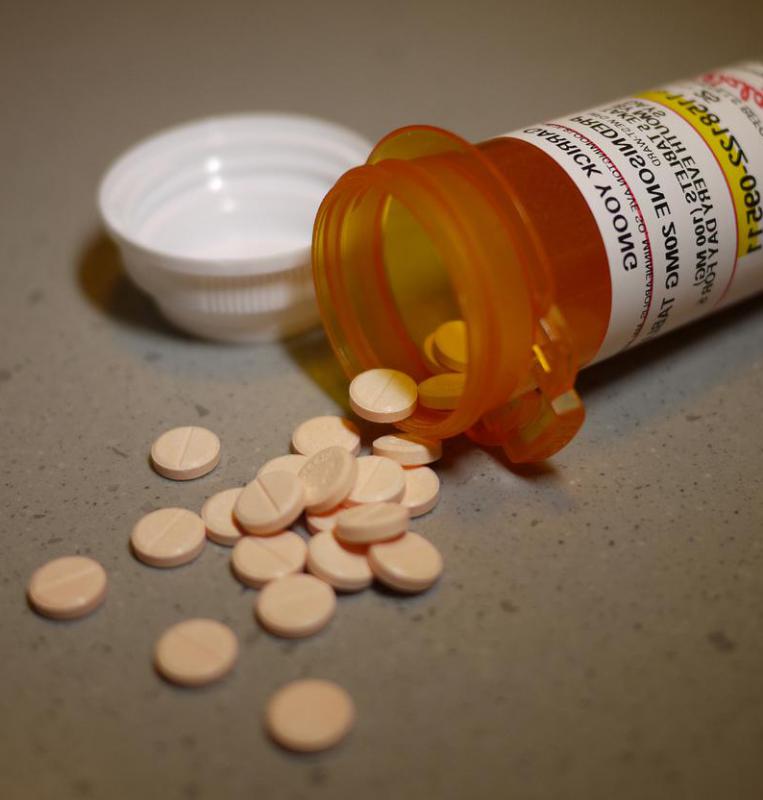 Although most boils can be treated at home, it is recommended that persons with compromised immune systems or those experiencing fever along with the lesion contact a doctor as a precaution. Allergic reactions to medications or to bee stings can also result in red welts that may resemble boils. The spontaneous appearance of a rash of welts should be checked by a physician. Hives distinguish themselves by the itching that accompanies the weals.
Heat may be useful in treating boils.

Boils may be accompanied by fever.

Cystic acne may cause boils.

Boils can form as a result of ingrown hairs.

Some types of cortisone medications, such as prednisone, can suppress the immune system, increasing the chance for boils.