What are Blocked Fallopian Tubes?
Blocked fallopian tubes occur when there is an obstruction in a woman's reproductive system. A female has two fallopian tubes on either side of her uterus. These act as conduits to lead her eggs to the uterus from her ovaries. A patient may experience blockage in either one or both of her fallopian tubes.
This condition is a major cause of infertility. Specifically, it is called tubal factor infertility. If the egg is unable to travel through the fallopian tube due to an obstruction, it cannot be fertilized and the woman will fail to become pregnant. It may be possible to achieve pregnancy if only one fallopian tube is blocked, however, pregnancy is less likely to occur in such cases.
Sometimes, the obstruction only partially blocks the tubes. Partial blockage may result in the egg becoming fertilized outside the uterus, and it may implant or attach itself to the fallopian tube instead. This is called an ectopic pregnancy and, if it is not detected early, the growing fetus may burst through other organs. These potentially life-threatening pregnancies are typically treated with surgery and do not result in the birth of a live baby.
Blocked fallopian tubes may also be obstructed by fluid. This condition is called hydrosalpinx. In it, the tubes dilate, fill with fluid, and block both the egg and sperm, which prevents fertilization.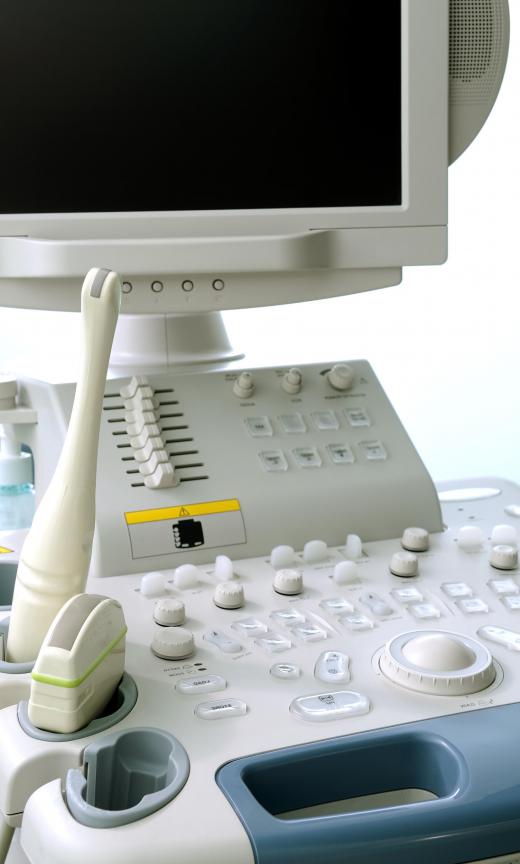 There are many potential causes of blocked fallopian tubes. It can be caused by scarring from pelvic inflammatory disease (PID). Or it may be due to endometriosis, in which the lining of the uterus extends its growth to the fallopian tubes and other places. Other causes and risk factors include surgery in the area, a ruptured appendix, and using an intrauterine device, which can lead to infections. The condition may also be caused by uterine fibroids, sexually transmitted diseases, and birth defects.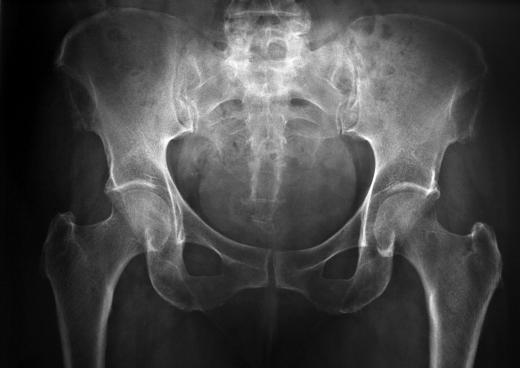 If a woman is having fertility problems or is experiencing vaginal discharge and abdominal pain, a doctor may run certain tests to check for blocked fallopian tubes. These can include a pelvic examination, an ultrasound, and certain blood tests. Often, a patient will undergo a minor procedure that involves injecting dye into the area. X-rays can then be taken to look for possible obstructions.
After a diagnosis of blocked fallopian tubes, the patient should carefully consider treatment options with her doctor. The specific course of treatment will depend on the cause and severity of the condition. Sometimes, surgery can help open the blocked tubes and remove abnormal tissue. In other cases, the doctor may recommend that the patient consider in vitro fertilization (IVF). In this procedure, the egg is fertilized in a lab and the embryo is then placed in the woman's uterus.
AS FEATURED ON:
AS FEATURED ON:

By: Alila Medical Media

Either one of a woman's fallopian tubes can become blocked.

By: Andrey Chmelyov

Blocked fallopian tubes can be diagnosed during an ultrasound.

By: andreaxt

X-rays can be used to look for obstructions in the fallopian tubes.

By: Patricia Hofmeester

Fertility problems can occur when there is an obstruction in the fallopian tubes.

By: CandyBox Images

It may be possible to achieve pregnancy if only one fallopian tube is blocked.

By: 9nong

Blocked fallopian tubes may lead to abdominal pain and discharge.

By: ryanking999

Women with endometriosis sometimes experience pain in the fallopian tubes.

By: Alliance

A ruptured appendix can lead to blocked fallopian tubes.

By: rob3000

Tumors in the uterus called fibroids can sometimes block fallopian tubes.

By: michaeljung

Doctors may use fallopian tube tests to determine effective treatments for blockages and cancer.