What are Auctioneer Schools?
Auctioneer schools are training workshops designed to teach students the fundamentals of auctioneering. The length of the school varies, but most last a few weeks, and cover a wide variety of topics. The classes are usually small, so that each student is sure to get personal attention if needed. All of the basic skills needed to become an auctioneer are explored in-depth and often include an or all of the following: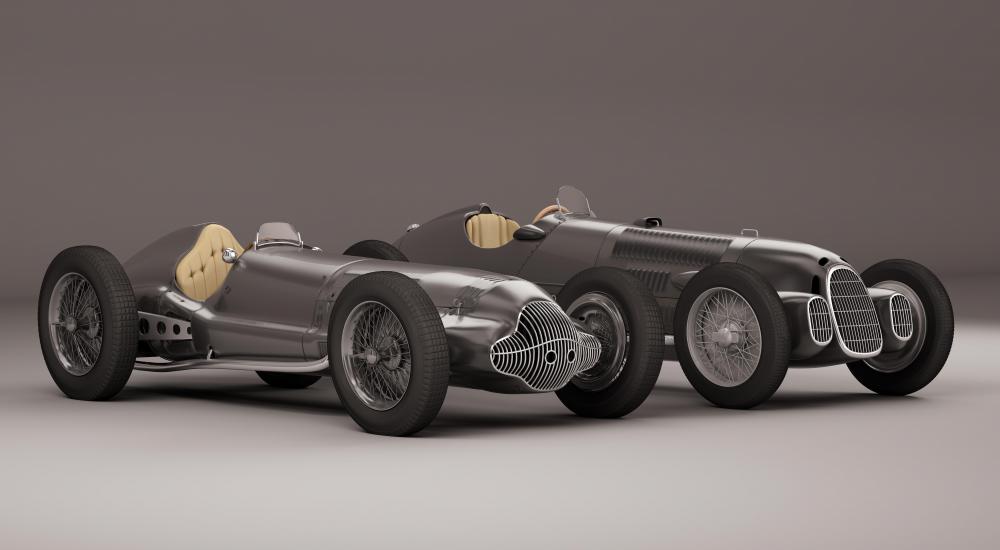 Contract Writing
Developing your own chant
Advertising
Keeping records
Clerk and Cashier practices
Experience with a live auction
Most auctioneer schools encourage students to participate in public auctions near the school, and learn from local auctioneers. This usually involves the student actually putting their newly-learned skills to use as they auction off real items.
For auctioneers who want to specialize, the majority of auctioneer schools provide classes that teach the specific areas of expertise, such as real estate, art, livestock, antiques, and automobiles. If a student plans on auctioning off fine art or antiques, many schools encourage students to obtain a degree in the fine arts or art history, in order to better understand the items they will be selling.
While just about anything can be sold at auction, most auctioneers choose to specialize in one or two areas, and even earn optional certifications, such as appraisers licenses. An appraiser's license is a good idea for any auctioneer, since it helps to reassure the buyers and sellers that the auctioneer knows what the merchandise is worth, and that they are setting the bidding price appropriately.
For anyone considering attending an auctioneer school, it is a good idea to go to several auctions and observe the auctioneer, and even talk to him/her afterwards if at all possible. Most auctioneers will be happy to share their knowledge and expertise with you, and might even invite you to help out during one of their auctions. It never hurts to ask, and even if you never get close enough to the auctioneer to talk, you will have learned a lot just from listening and observing.