What are All-Inclusive Cruises?
The term "all-inclusive cruises" may make it sound as if all costs for a cruise vacation are covered. It would be more reasonable to say that these cruise deals cover most or many costs, however. Typically, all-inclusive cruises cover the price of a cabin and transportation from port to port on a cruise ship, basic meals, non-alcoholic drinks, use of the pool and gym, and entertainment while on board. Other goods and services, like alcoholic drinks, gambling, and special activities like scuba diving, often cost extra.
All-inclusive cruises have several advantages that make them appeal to many vacationers. They tend to offer very attractive rates, and because most of the costs are paid upfront, vacationers can better budget for the vacation. The fixed-price cruise itself offers inherent savings. There are no hotel bills to pay on a cruise vacation, and meals and basic entertainment are covered, along with transportation between ports.
Although meals are included in main dining halls in all-inclusive deals, many large cruise lines have been adding more stand-alone restaurants. Guests must usually pay extra for meals if they wish to dine beyond the standard fare. Other costs often not covered by all-inclusive cruises include alcohol, gambling, shore excursions beyond the most basic, and tips, although tips are prohibited on some cruises.
A ship's gym will likely be covered in an all-inclusive rate, but passengers usually have to pay extra to use spas, barbers, and beauty shops. Snacks and non-alcoholic drinks sometimes will be covered between meals, depending on the cruise line and the package purchased. Alcoholic drinks may be included with meals, or might not be included at all. Sometimes, airfare to the cruise departure port and local transportation transfers will be included in all-inclusive cruise packages, along with port fees.
With the rise of the Internet, where major cruise lines compete mainly on prices that consumers can compare instantly, many cruise lines have been adding a la carte options to their basic all-inclusive cruise deals, in a strategy similar to airlines tacking on extra charges for luggage and other services. In both cases, the rate that appears on an Internet search appears low, but it might not reflect all possible costs.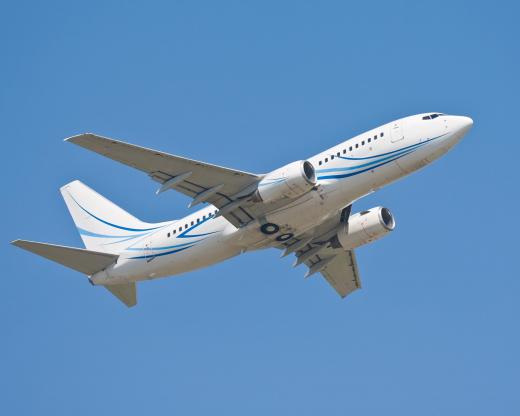 It is wise for vacationers looking into all-inclusive cruise deals to carefully check out what is and what is not included. Prices and amenities can vary widely in the industry, depending on season and the state of global and local economies. Each cruise line has different policies and prices, so it pays for vacationers to thoroughly research options online or use a trusted travel agent.
AS FEATURED ON:
AS FEATURED ON:

By: rodjulian

All-inclusive cruises typically cover many, but usually not all, costs.

By: Rostislav Ageev

Scuba diving with an all-inclusive cruise might incur an additional fee.

By: .shock

Typically, meals are covered in all-inclusive cruise pricing.

By: Sailorr

Airfare to the port of departure is sometimes include in all-inclusive cruises.