ACH payments are financial transactions handled through what is called the Automated Clearing House (ACH). ACH is an electronic network that processes very large volumes of transactions in the United States. The network through which these payments are made is highly reliable and efficient, and it is used for a variety of purposes. Trillions of dollars are processed through the network every year in the U.S.
Both the U.S. government and the private sector use ACH to conduct business. ACH payments include direct deposit of paychecks and tax returns, direct payment of consumer accounts, business-to-business payments, and tax payments. The Federal Reserve and the Electronic Payments Network (EPN) act as ACH operators. In other words, all transactions pass through one of these two operators.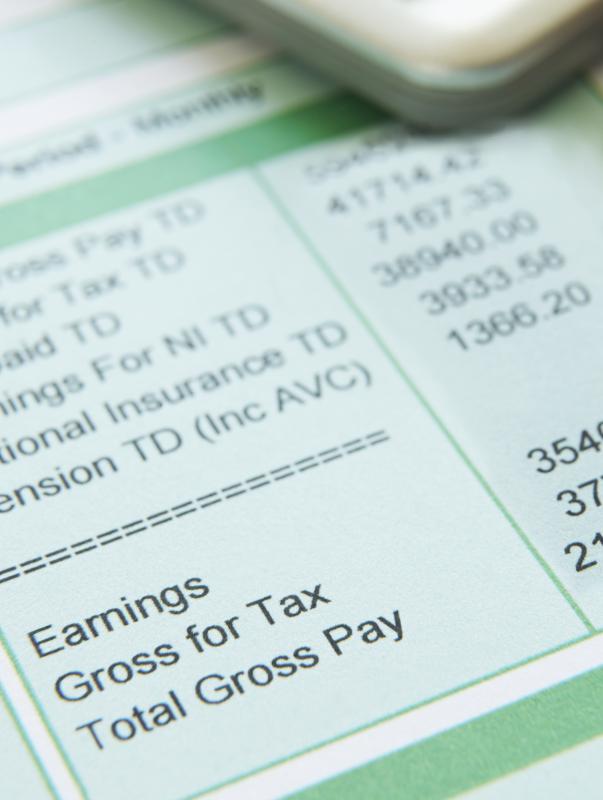 The Federal Reserve banks in the U.S. are, when taken together, the largest ACH operator. In 2002, for example, they processed about 60% of commercial transactions, while the EPN processed the other 40%. Often the Federal Reserve and the EPN rely on one another to complete the processing of some transactions where either the originator or the recipient is not their customer.
A typical transaction will play out in the following way. Once the receiver authorizes a transaction to be made, the originator of the transaction sends the transaction data to the Originating Depository Financial Institution (ODFI). This might be, for example, the originator's bank. The ODFI then transmits the data to an ACH operator, usually the Federal Reserve or EPN. The operator acts as a sort of middleman or mediator between the originator and the receiver.
The operator sends the file with the transaction data to the Receiving Depository Financial Institution (RDFI) which, put simply, is the receiver's bank. The RDFI then makes the funds available to the receiver, and modifies the receiver's account statement accordingly. From the perspective of the average consumer, this whole process goes on unnoticed in the background. Because of this, most Americans have probably made or received ACH payments without even realizing it. For example, every time someone pays for consumer goods with a debit card, or pays a bill online with his checking account, that transaction must go though an ACH operator.
The system is governed by the operating rules of NACHA-The Electronic Payments Association — it was formerly called the National Automated Clearing House Association, leading to the odd acronym. Apart from governing the ACH network with its thousands of members, NACHA is also responsible for ensuring the quality of transaction data in the system, and developing new methods of payment.
Every consumer goods purchase with a debit card goes through an ACH operator.

US Federal Reserve banks handle most ACH transactions.

ACH payments are frequently used by employers to deposit all employees' pay directly into their checking accounts.

An ACH is an electronic transfer of money from one's bank account to pay a business.