Should I See a Dermatologist for Stretch Marks?
A dermatologist provides medical treatments relating to skin care. Stretch marks result from extreme pulling of the skin or hormonal skin changes. As such, these professionals are one valid option for addressing stretch mark treatment. One may see a dermatologist for stretch marks and receive medical treatments like laser resurfacing, dermabrasion, and creams or lotions. Factors such as cost, treatment effectiveness, and level of personal comfort should be considered before consulting a dermatologist for stretch marks, however.
While they do not pose any obvious health risk, many individuals find stretch marks unsightly and may therefore desire their fading or removal. These red, purple, or white lesions occur underneath the skin's top layer, the epidermis. Stretchable fibers lie beneath this layer, which gives the skin its elasticity. The fibers can be adversely affected, however, when they become abnormally stretched or when hormone changes damage them. Due to the rapid hormonal changes during puberty and pregnancy, these two conditions are particularly prevalent precursors of stretch marks.
Whether or not an individual seeks a dermatologist for stretch marks is a personal choice. Each individual's level of comfort with physical appearance is different. If the stretch marks are not in an easily viewable location, then one may simply wish to let them remain as they are. Exfoliants and moisturizers may provide some appearance improvements. If the scars persist and remain bothersome, then consultation with a dermatologist is a next logical step.
Most medical treatments involving stretch marks will likely necessitate consultation with a dermatologist. Laser treatments and phototherapy are two options, and these methods target problem areas with laser resurfacing techniques or ultraviolet light over several treatment sessions. Dermabrasion is another potential tool of the dermatologist, in which the top skin layers are scraped.
The other primary modes of treatment offered by a dermatologist for stretch marks do not directly involve the doctor, but may still require his or her input. For example, creams or lotions are used by many individuals to diminish the effects of stretch marks. While many over-the-counter remedies — particularly those with the ingredients registril and darutoside — have proven effective, other stretch mark medications like retinoids will need a prescription from a dermatologist or other medical professional. In addition, last-resort surgical procedures will also likely require initial consultation from a dermatologist.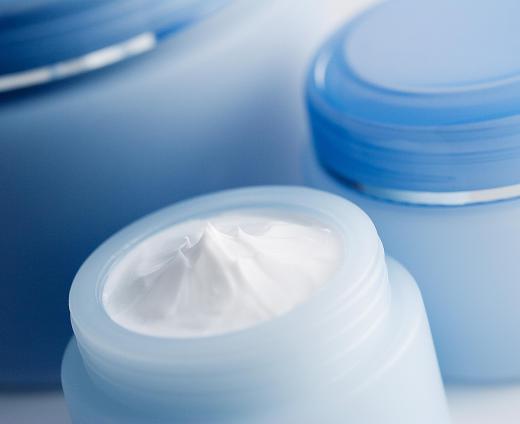 One should be aware, however, that costs and effects of seeing a dermatologist for stretch marks vary widely. Treatments are often expensive and may not receive insurance coverage in many regions, and several treatment sessions are typically required. An individual's skin may also be unreceptive to treatments, due to uncontrollable factors like genetics. Preventive skin care measures may curtail many of the problems, eliminating the need for medical intervention. Successful treatments, on the other hand, can bolster an individual's physical appearance and emotional state, so one must weigh pros and cons before making a final decision regarding dermatological treatment for stretch marks.
AS FEATURED ON:
AS FEATURED ON:

By: Leo Lintang

Female abdomen with stretch marks.

By: Tyler Olson

Medical treatment for stretch marks will likely necessitate a consultation with a dermatologist.

By: illustrez-vous

Because nicotine found in cigarettes damages the fibers and connective tissues in the skin, people who smoke may be more likely to develop stretch marks.

By: Olga Lyubkin

Creams that contain vitamin E may be helpful in treating stretch marks.

By: Andres Rodriguez

Stretch marks may occur as a result of pregnancy.

By: Photographee.eu

A dermatologist may be able to fade stretch marks through dermabrasion, but the less-invasive treatment known as microdermabrasion is rarely effective.