Though parents today have many options when it comes to childcare, some still choose to hire a nanny. There are many advantages to employing a nanny, but it is an expensive option, and parents should take time deciding whether a nanny is best for their situation. Below are a few things one should consider before choosing to hire a nanny.
Nannies can provide a level of personal care for your child that is not available in a day care setting. The nanny's attention will not be divided among many children, and your child will be able to develop a close emotional bond with his nanny. Nannies often continue to have a relationship with families they have worked for long after their term of employment.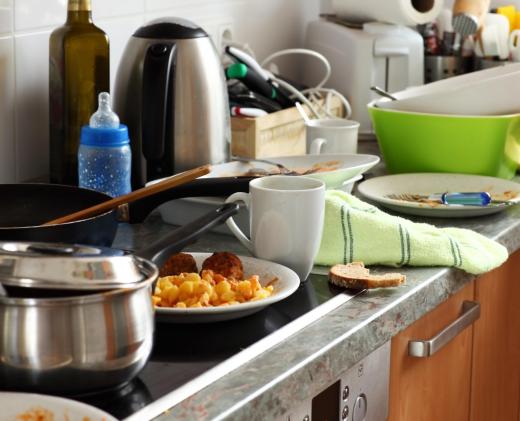 You may wish to hire a nanny if you are concerned about your child coping with your return to work. With a nanny, your child will be able to remain in her own home during the transition. This situation can be a lot less stressful than day care for both the child and the parents.
In deciding to hire a nanny, you should also consider how much and how early you would like your child to socialize with other children. While childcare in your own home provides greater comfort and security, your child will not have as much of an opportunity to meet and play with others of her age group as she would at a day care facility.
If you wish to hire a nanny, the biggest downside is the expense. Nannies are the priciest childcare option. If you have multiple children or you are able to share nanny services with another family, the cost may become more reasonable.
In addition to expense, keep in mind that you will be in a formal employer-employee relationship with a nanny. In order to hire a nanny legally, you must obtain federal and state employer identification numbers, verify that the nanny you choose is eligible to work, set up a payroll system, pay your nanny's Social Security taxes, and keep track of tax deductions, and insurance. Hiring a nanny is a lot more complicated than simply paying a day care center or preschool; however, the convenience of in-home care for your child will probably make up for it.


By: Syda Productions

Nannies provide a level of personal care not available in daycare settings.

By: Brebca

In many cases, nannies are responsible for domestic duties in additional to childcare duties.

By: diego cervo

Nannies are the priciest childcare option.

By: Monart Design

Nannies provide more personalized child care than a daycare.

By: inesbazdar

Nannies can watch over children in the comfort of the child's home.