Is my Antique Pottery Real?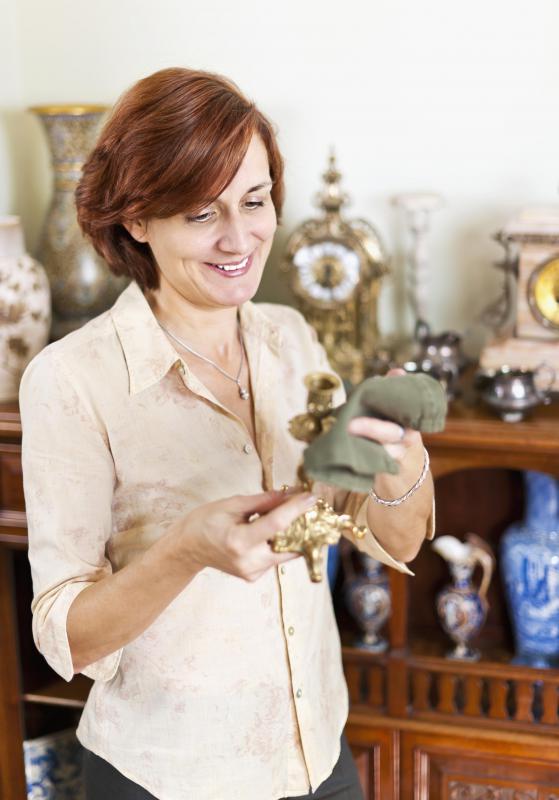 Entering the world of antique pottery can be bewildering. Whether you have inherited your Grandmother's china, or enjoy shopping at flea markets, knowing just a few key tips about antique pottery can help you determine whether what you have is a real antique and whether it is valuable.
Reproductions of antique pottery are everywhere. It is not illegal to sell reproductions, but it is illegal to misrepresent reproductions as real antiques. The key for the antique shopper is to be aware of what you are buying. The single most important thing for identifying antique pottery is the "mark," followed by the condition of the piece. Price, unless buying from a reputable antiques dealer, should not be relied upon as a good indicator of authenticity or value.
The mark on antique pottery is usually found on the bottom of a piece. It identifies the maker, and often includes numbers indicating when a piece was made, or identifying it as part of a series. Once you know what the mark is, you can find out more about the maker and your particular piece. There are many online sources for information about marks for antique pottery. The information can also be found in books about antiques.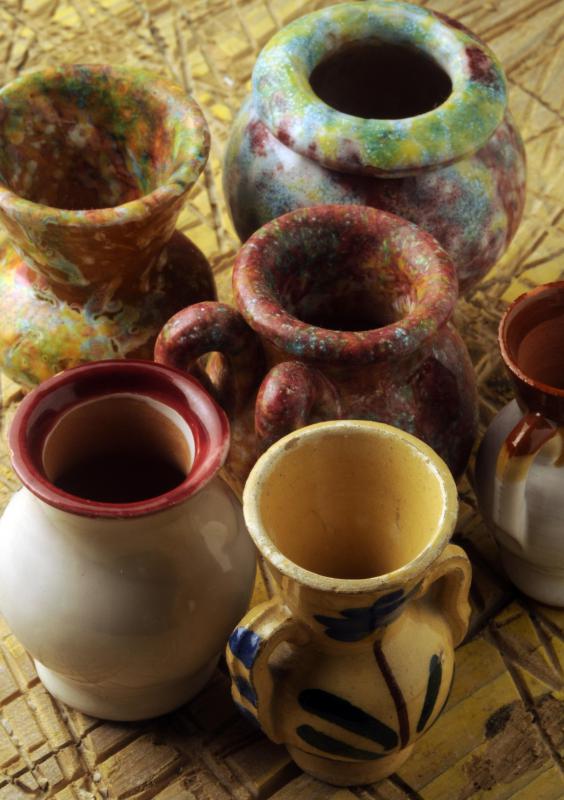 Once you know what you have, you can search online for similar pieces to get a very rough idea of the value of your piece. If several different sources list similar prices for the same item, then they are probably at least somewhat accurate. If you find that your item is valuable, you should consider getting a formal appraisal for insurance purposes.
After the mark, another clue to the veracity of antique pottery is how it looks. If your piece is supposed to be 100 years old, does it look it? If it looks brand new, it is probably a reproduction. The glazing of antique pottery is often crazed, or has a pattern of tiny surface cracks. While crazing can make a piece less valuable, it can be helpful in dating antique pottery. Another clue is color. Gaudy or very bright colors may be a red flag indicating recent production.
It is also important to keep in mind that some reproductions of antique pottery are antiques themselves and valuable in their own right. It is also true that there is often great variation in the value of pieces within the stock of well-known manufacturers, based on age and production techniques. These are both examples of when to get an expert opinion.
Unless one buys from a reputable antique dealer, one should not consider price as a true indicator of whether something is antique.

Antique shop owners may be able to verify the authenticity of items.

The maker's mark on pieces of pottery may help determine whether it is antique or not.