Is It Safe to Take Phenylephrine in Pregnancy?
Limited research is available on the safety of phenylephrine in pregnancy, but available data suggests this medication poses relatively low risks to pregnant mothers. The drug is classified by the Food and Drug Administration (FDA) in the United States in Category C, which means that some birth defects in animals have been observed and studies on humans are limited. The benefits of taking the medication may outweigh the risks, particularly after the first trimester, which tends to to be the danger zone with fetal exposure and birth defects. Patients with questions or concerns can talk to a doctor or other qualified medical professional about any special risks that may contraindicate the use of phenylephrine while pregnant.
This drug is a decongestant patients may take during coughs and colds to feel more comfortable. Studies indicate that it does not increase the risk of pregnancy loss. Birth defects associated with phenylephrine in pregnancy appear to be rare, but there is a small increased risk of a condition called gastroschisis, an abdominal wall defect. The defect can cause the contents of the abdomen to protrude and will require surgical treatment.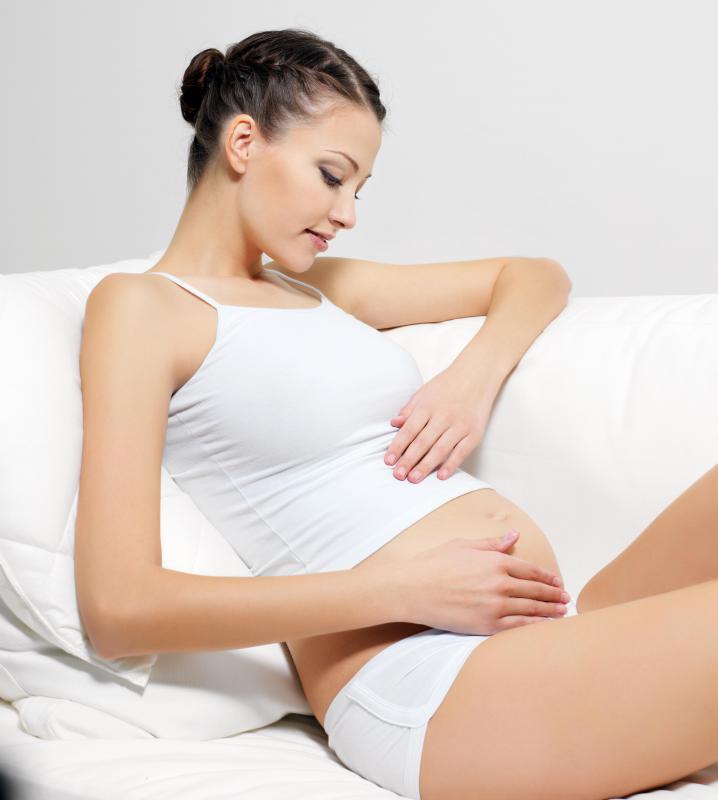 Fetuses exposed to phenylephrine in the first trimester are slightly more likely to develop gastroschisis than the general population. If the mother smokes, this risk can increase. The risks are associated with the vasconstriction caused by phenylephrine, which can limit the flow of blood to the fetus. Women are also slightly more at risk of hypertension in pregnancy when using this drug for extended periods of time.
Patients with heavy congestion have a number of tactics they can use to address it before turning to decongestants like phenylephrine in pregnancy. Some women find it helpful to cut out dairy products and certain foods that can increase mucus production and make congestion more uncomfortable. Saline rinses of the nose can be helpful as well. If these measures do not risk, a doctor may recommend phenylephrine because the benefits outweigh the risks.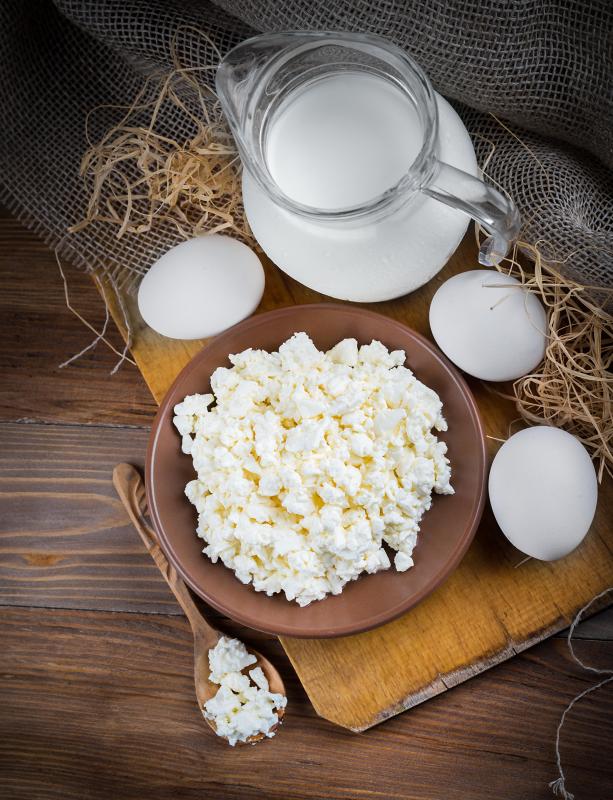 Taking phenylephrine in pregnancy for a short period of time is less likely to cause problems than long term use, especially if the mother is in the second or third trimester. Women who find themselves needing phenylephrine for more than three or four days should consult a doctor. They may have an underlying health problem that is causing congestion and could require medical attention. The drug appears to be safe for use in breastfeeding at the recommended dose, although some breastfeeding infants become irritable or restless while their mothers take the medication.