How Should I Treat Toenail Fungus? (with pictures)
Toenail fungus can be notoriously difficult to treat. This may be due, in part, to the fact that toes are commonly shoved into dark, moist shoes, which allows fungus to thrive. This environment and the hardy nature of the fungus typically render most over-the-counter treatments ineffective. As such, it is wise to visit a podiatrist when you need to treat toenail fungus. Typically, a podiatrist will prescribe an oral antifungal medication that is designed to treat toenail fungus over a series of many weeks.
One of the most commonly prescribed antifungal medications used to treat toenail fungus is Lamisil (terbinafine). In addition to prescribing oral antifungal medication to treat toenail fungus, a podiatrist may trim and file infected nails and recommend that the patient continue to do so at home. He may also prescribe a topical medication that can be painted on infected nails to help the treatment along. Unfortunately, Lamisil and some other antifungal medications are known to cause a long list of side effects, such as nausea, stomach pain, headache, rash, and appetite loss. Additionally, Lamisil may adversely affect the liver, a fact that requires patients to have regular blood tests to ensure that liver function remains adequate.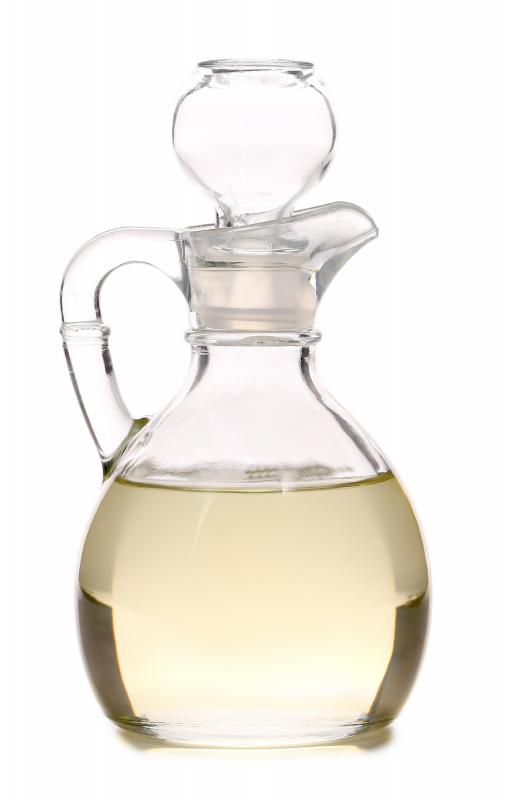 Since many people are afraid of the potential side effects of using oral Lamisil, they often try home treatment. This may include cutting the nails on a regular basis to keep them short and filing infected nails regularly. It's important to use a different nail clipper for cutting the infected nail instead of that used on unaffected toenails. It's also wise to wash the clipper used on infected nails with warm, soapy water after use and wipe it clean with alcohol. Some people try to cover the infected toenails out of embarrassment, using color nail polish; however, this can actually trap the fungus under the nail polish and make it harder to treat it with topical medications.
Another home treatment involves using simple white vinegar to treat toenail fungus. It is recommended to soak the feet in one part vinegar and two parts water for 15 to 20 minutes, at least a couple of times per week. Some people even recommend putting drops of white vinegar on and under the infected nail daily. Though there is no documented proof that this method works, many people claim to have experienced improvement with this method.
Vicks VapoRub™ is another product that many people use to treat toenail fungus at home. Some people recommend simply rubbing the VapoRub™ into the toenail, and into any areas that can be reached underneath it, on a daily basis. However, like the vinegar treatment, there haven't been any clinical trials to test its effectiveness in treating toenail fungus. As such, results may vary, and it may take a long time to clear up an infection using either vinegar or Vicks VapoRub™. In some cases, these methods may not work at all.
Some toenail fungus problems can be treated with creams.

Some people rely on home remedies to treat toenail fungus.

White vinegar can be used to treat toenail fungus.

The services of a podiatrist may be required to deal with toenail fungus.