How is Asbestos Removed? (with pictures)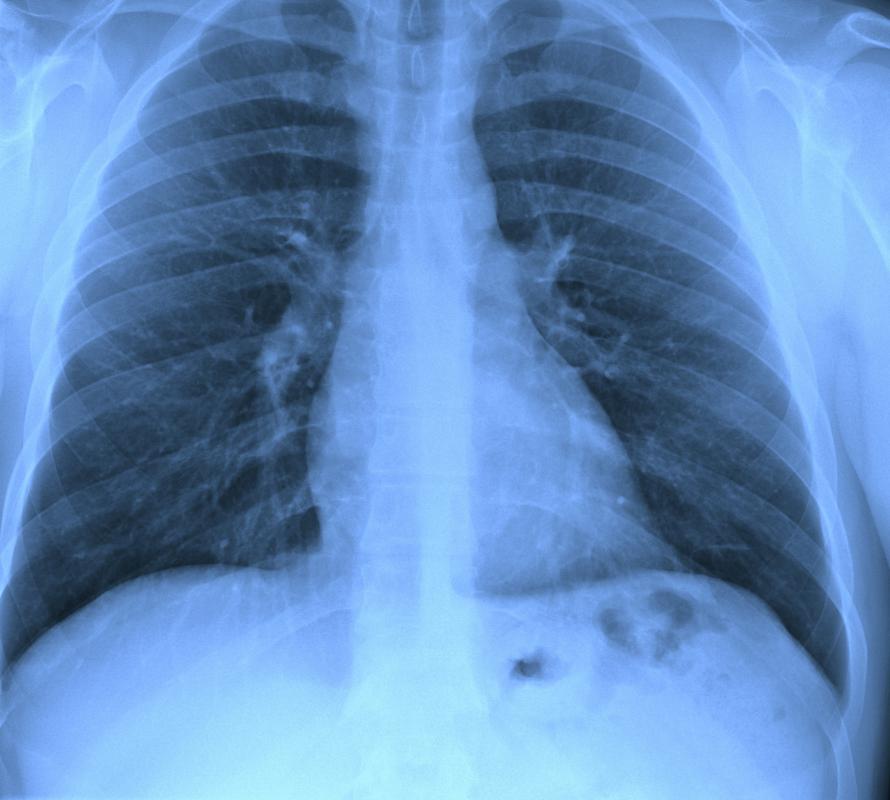 Asbestos is a group of fibers, both natural and man-made, that were widely used prior to mid-1970s to insulate buildings, prepare roof shingles and dry walls, and for the installation of cement pipes and floor tiles. While asbestos is still part of construction materials, certain fibers are no longer being used because of their highly porous consistency that makes them more likely to be inhaled.
Removal of asbestos is essential to prevent a number of serious respiratory problems. Because asbestos can be inhaled and remain in the lungs for several years, it can lead to anything from shortness of breath and coughing to lung cancer and even death.
It is essential to remove asbestos from a building to protect the health of people living or working there. Asbestos removal is also the legal responsibility of the owner of the building, and can only be done by licensed asbestos abatement contractors. Once a building owner identifies the presence of asbestos, he should try and have it removed as soon as possible.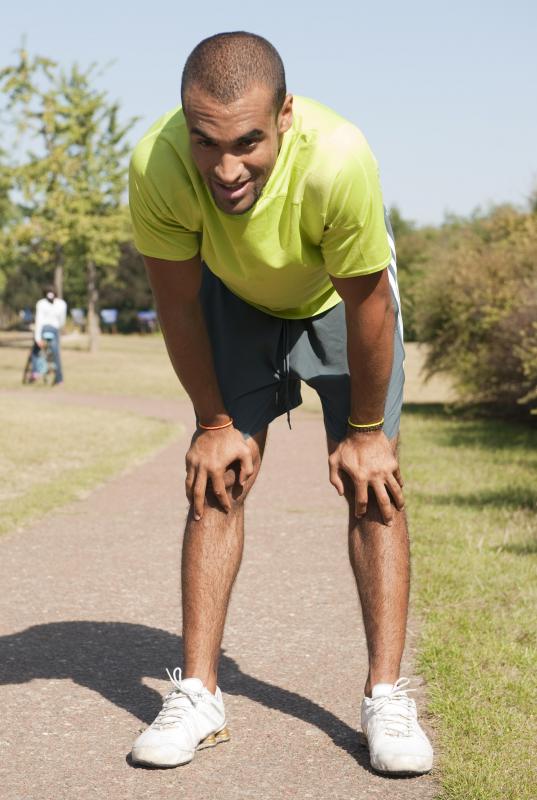 Asbestos can be removed by a number of different methods, although controlled wet stripping is the preferred way because it controls the amount of dust released into the environment during removal. Dry stripping is another popular method for the removal of asbestos because it is inexpensive and relatively easy to do. However, dry stripping is not recommended in most cases because it produces a high level of dust.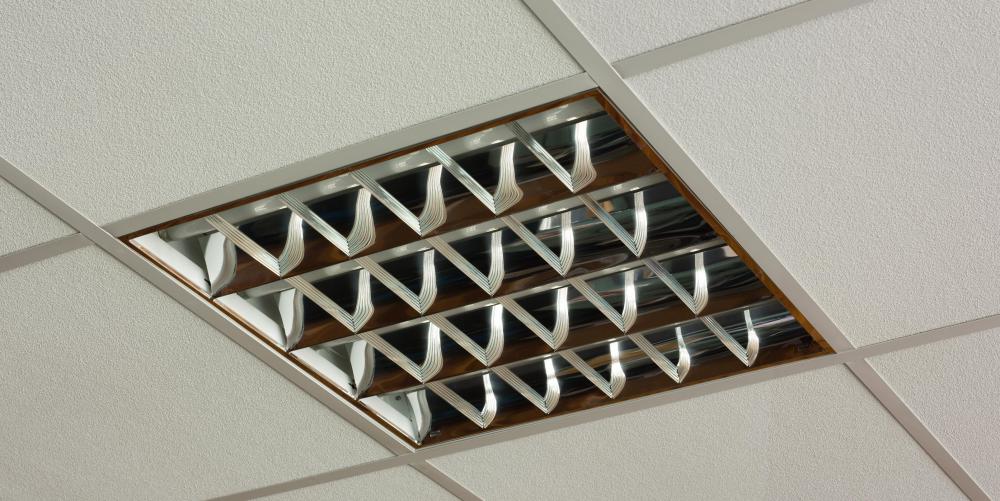 If removing the asbestos is not feasible, it is also possible to seal it up so that it does not enter the environment. Sealing is sometimes preferred over the removal because it is quicker and produces less dust. The fibers can be sealed up with paneling or through the use of PVC adhesive or a bitumastic paint. Wallpaper and hardboard panels can also be used to seal asbestos in as long as a strong adhesive is applied.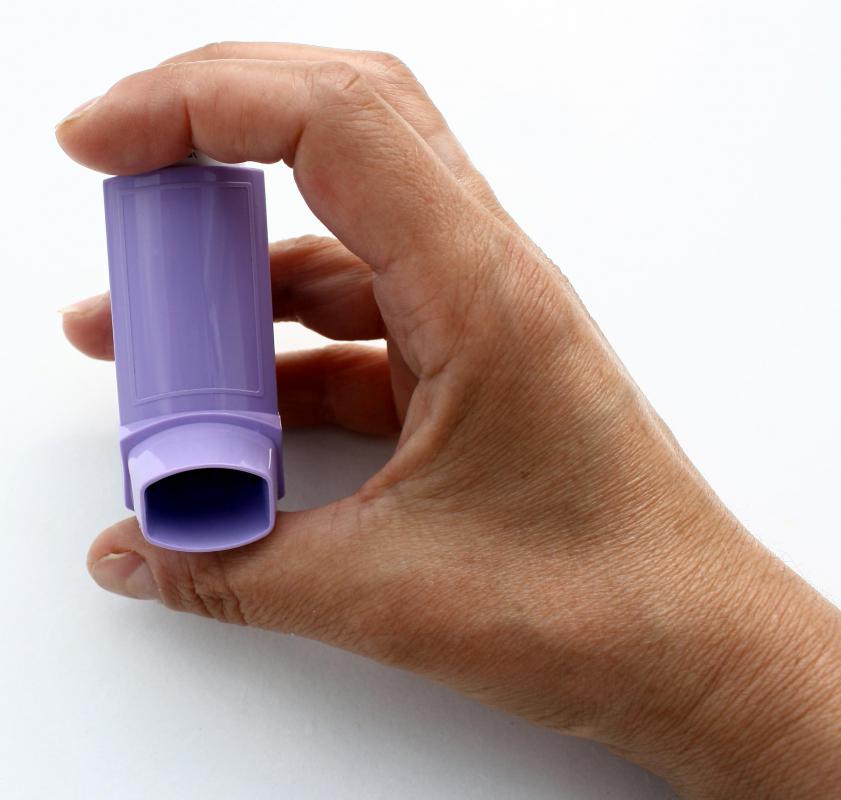 Whenever someone is attempting to remove asbestos, workers should wear protective masks and label the area so passers-by are warned about potential risks. If homeowners thinks they have asbestos in their home, they should always contact a certified contractor to check the building and confirm these findings.
Asbestos exposure can lead to lung cancer.

Contractors involved in removing asbestos need to wear a respirator mask to prevent health issues related.

Inhaled asbestos can remain in the lungs for several years, leading to problems including shortness of breath.

Ceiling tiles installed before 1981 may contain asbestos.

Someone dealing with the presence of asbestos may require the use of an inhaler to breathe.

Removal of asbestos is essential to prevent a number of serious respiratory problems.

Shortness of breath is a common symptom of exposure to asbestos.