How is a Broken Hand Treated?
A broken hand could involve anyone of the twenty-seven located in the hand. If a broken hand is suspected, it's important to seek medical treatment as soon as possible. Delaying treatment to the hand can lead to problems with healing and limited movement. Symptoms of a broken hand include, pain, swelling, bruising and the inability to grasp objects or bend the fingers.
The treatment for a broken hand may vary somewhat depending on the severity of the fracture. Some breaks may result in a bone protruding through the skin. If bleeding occurs, it needs to be controlled by putting a clean piece of gauze over the cut. Pressing too hard on the wound should be avoided. This can cause pain and possibly further damage.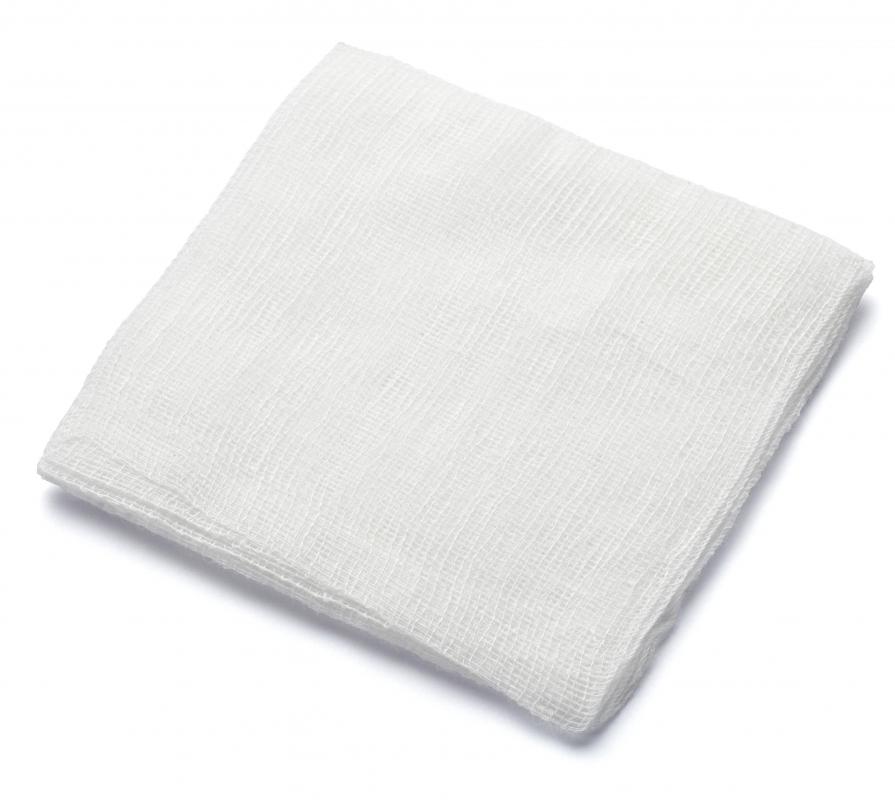 A doctor will need to evaluate the hand even if it appears to be a minor or hairline fracture. Ice may be applied on the way to the hospital to help reduce swelling. An x-ray will be needed to evaluate the type and location of the fracture. The doctor will examine the hand and numbing medication may be injected into the hand to reduce pain.
There are two main types of hand fractures, including a closed fracture and a displaced fracture. If a break in the hand is considered a displaced fracture, it means the bones are not in proper alignment. A reduction will need to be done, which involves putting the bones back into the correct position. A splint will then be applied to immobilize the hand.
The other type of fracture is a closed fracture, which is a break in the hand without displacing the bones. This type of hand fracture does not require a reduction. Instead, the hand will be splinted to prevent movement while it heals.
A fracture which resulted in damage to the nerves or ligaments may require surgery. The type of surgery done will be determined by the extent of the damage. For example, a broken hand from a crushing injury may require screws or plates be placed in the hand to keep the bones together while the hand heals.
After the initial treatment for a broken hand, there may be varying degrees of discomfort. Over-the-counter anti-inflammatory pain medication may help. Ice may help relieve swelling for the first 24 hours.
An individual may have stiffness, pain or limited mobility after breaking a hand. After the hand heals, some people may require physical therapy to improve function. The type of physical therapy used depends on the type of fracture and if nerve, joint or ligament damage was involved. Physical therapists use, heat therapy, nerve stimulation and range of motion exercises during therapy.