How Effective Is Quetiapine for Depression?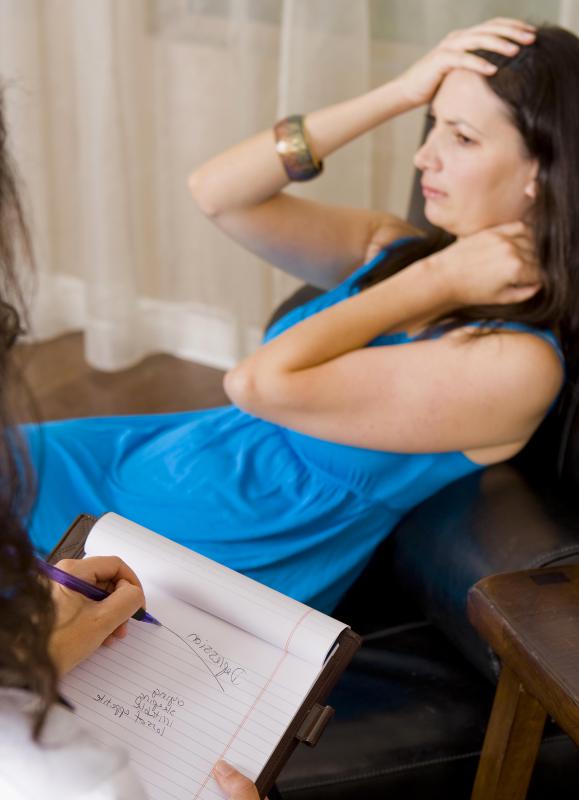 Quetiapine is an antipsychotic medication originally developed for the treatment of bipolar disorder and schizophrenia. During testing and clinical trials, it was determined that quetiapine had very strong antidepressant effects. As a result of these findings, doctors now prescribe quetiapine for depression. While the medication does have some side effects and carries a degree of risk, compared with other antidepressive medications, it shows great promise.
Otherwise known as Seroquel or Seroquel XR, quetiapine has shown huge potential in the treatment of clinical depression. It is actually one of the few antipsychotic drugs that also has antidepressive effects. Often, depression accompanies other psychotic conditions such as bipolar disorder and schizophrenia. Based on the results of clinical studies and patient data, quetiapine can not only help to alleviate the symptoms of bipolar disorder and schizophrenia but can also treat the depression that often accompanies those conditions.
Physicians and psychiatrists also feel confident in prescribing quetiapine for depression not associated with psychotic disorders. Patients with major depressive disorder (MDD) have responded well to treatment with quetiapine even when they have not responded positively to prior antidepressive therapies. In general, queitapine taken at regular dosages inhibits norepinephrine transporter (NET) activity, which plays a major role in clinical depression. Once the NET activity is disrupted, noradrenaline levels in the brain increase, which in turn, have antidepressive affects.
Like most medications, though, quetiapine is not right for everyone. For instance, elderly patients who are experiencing confusion or dementia might be at higher risk of serious complications if they take quetiapine for depression. Also, depression in younger patients, and particularly teenagers, might get worse or lead to thoughts of suicide when taking quetiapine.
Generally, all medications have some sort of side effects, and quetiapine is no exception. Until a patient becomes used to the medication dosage, he or she could experience extreme fatigue and somnolence. Patients could also experience dry mouth, excessive hunger, and weight gain. Quetiapine, taken over an extended period of time, could increase a person's risk for diabetes. Also, abdominal pain, sinus congestion, and sore throat could occur when taking the medication regularly.
For the most part, though, many doctors have found that the benefits of quetiapine far outweigh the side effects. The risks of serious complications are lower with quetiapine for depression than with certain other medications. Further, most unpleasant side effects seem to diminish over time for the majority of patients, making quetiapine for depression an increasingly popular choice among health care providers.
By: Phase4Photography

Quetiapine is an antipsychotic that was originally designed to treat bipolar disorder.

By: Scott Griessel

Quetiapine may cause complications for elderly patients suffering dementia and depression.