How Effective is Neem for Acne?
Many people who use neem for acne treatment claim it is very effective. Neem is an antibacterial herb derived from the fruit of the neem tree, which is native to India. It helps kill the bacteria that cause acne and reduces redness and inflammation of the skin. A reduction in excess oil on the face is another possible advantage of using neem for acne despite the fact that neem is generally an oily substance. There are many different types of neem used for acne treatment, including oil, soap, cream, powder, and capsules.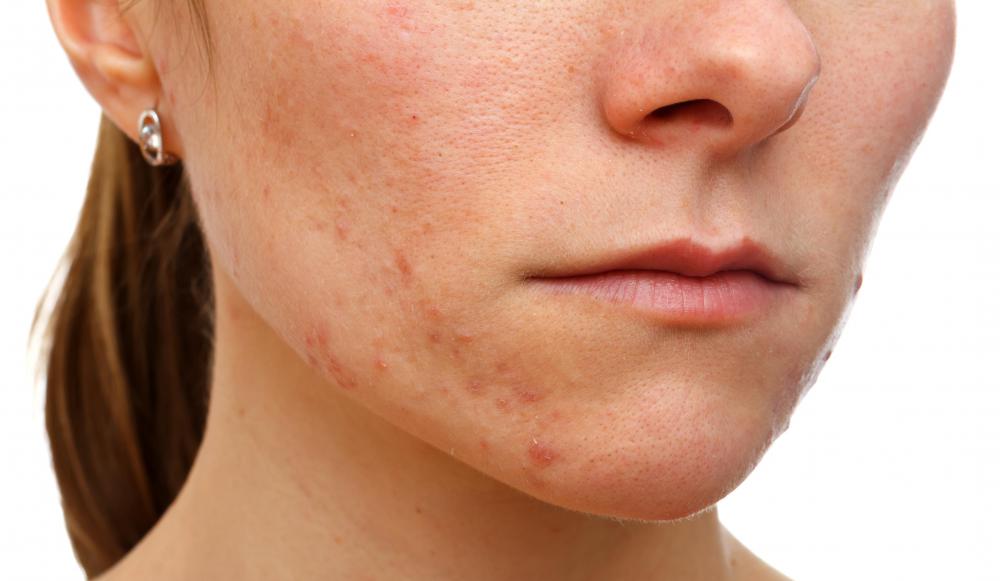 Neem may not be effective for severe cystic acne, and its oiliness could possibly make acne worse in some people by clogging up pores. Using neem for acne scar treatment is also typically ineffective. People with severe acne may be advised by dermatologists to undergo professional acne treatments either instead of or in addition to using neem. Some professional acne treatments include laser resurfacing, microdermabrasion, and chemical peels.
Various clinical studies have indicated that neem may be useful for treating a variety of ailments, but scientific research proving that it is effective against acne doesn't seem to exist. The lack of evidence backing up the acne-fighting claims may prevent dermatologists from recommending neem for acne. In spite of this, neem products are still often marketed as treatment for acne and people frequently claim it works well against acne. Neem may also be useful for treating diabetes, skin ulcers, head lice, gastric cancer. Twigs taken from the tree are occasionally used as antiseptic toothbrushes because neem may also prevent cavities and plaque build up.
Neem has some agricultural benefits in addition to its health and skin care uses. It is generally considered an effective insect repellent, and farmers occasionally use the oil to cover their crops. Neem is considered safe to use for agricultural purposes because of its natural properties, and many farmers prefer it over chemical-based repellents for this reason. There are approximately 200 different types of insects that can be controlled with the use of neem oil. Spraying crops with neem oil may also prevent fungal diseases, such as powdery mildew disease, from forming.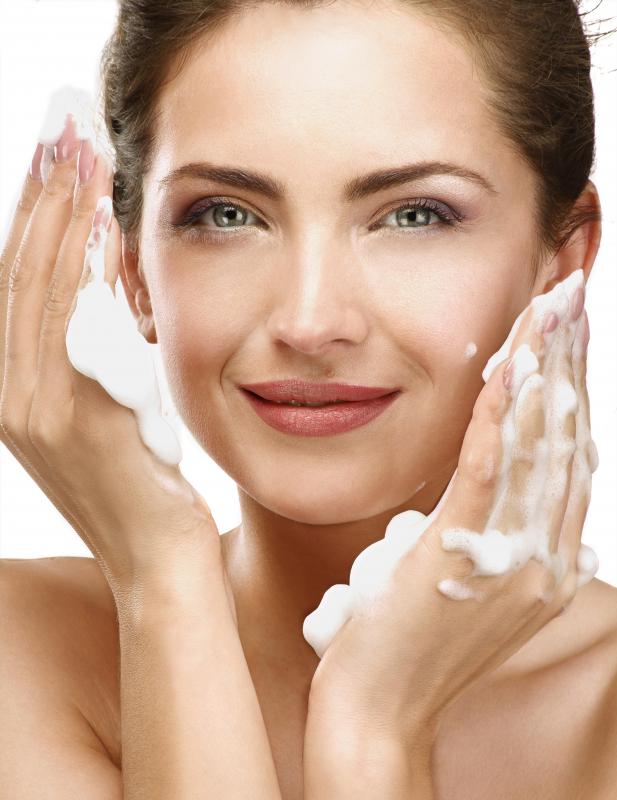 History indicates that people have been utilizing the possible medicinal properties of the neem tree for over 4500 years. Almost every part of the tree, including the leaves, bark, fruit, flowers, pulp, and seeds, may be used for different purposes. The tree is often referred to as a wonder plant because of its versatility.