How Effective Is Methotrexate for Ectopic Pregnancy?
Methotrexate for ectopic pregnancy can be a safe and suitable alternative to surgery when a pregnancy is in its early stages and the patient is stable. Larger, more advanced pregnancies in women who are not medically stable may require surgical care for the best outcome. Patients who take methotrexate for ectopic pregnancy may need to attend several follow-up appointments to allow their doctors to confirm that the medication was successful and check for any complications that might endanger the patient or threaten future pregnancies.
In an ectopic pregnancy, a patient's pregnancy develops inside the fallopian tube, rather than in the uterus. Treatment is almost always necessary, as this can be a life-threatening pregnancy complication. Methotrexate is also used in cancer therapy, and works by stopping cell growth, which in an ectopic pregnancy will halt the pregnancy. The patient's body can reabsorb the cells over the course of several weeks, or the patient may experience a spontaneous abortion.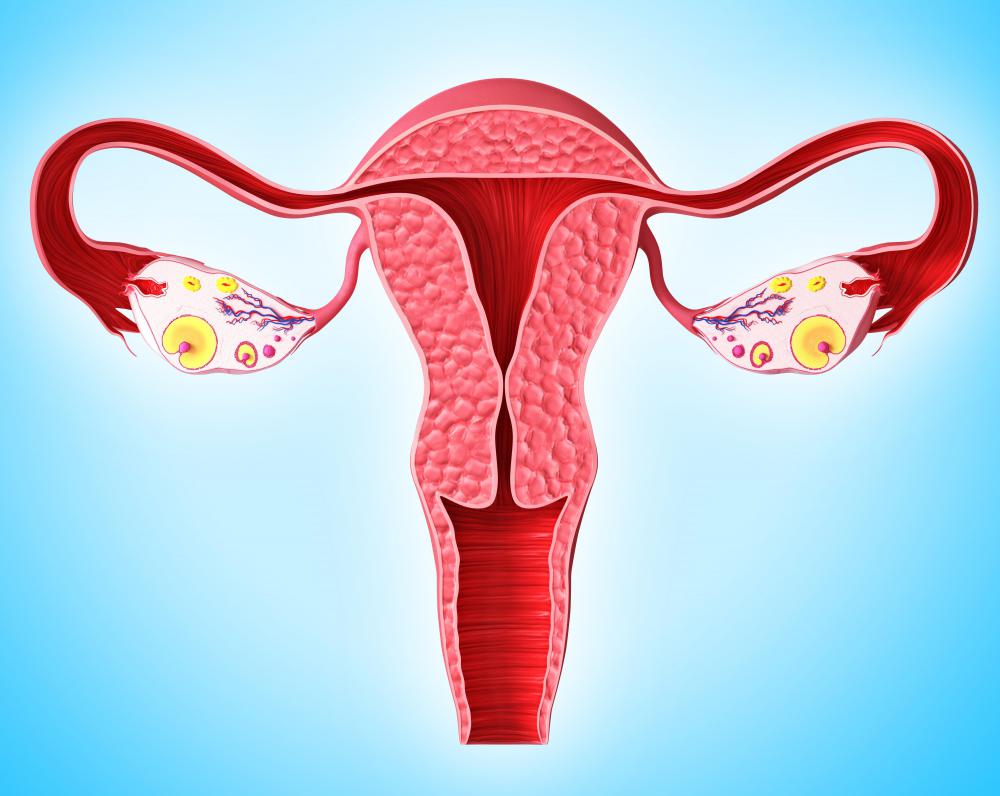 When a doctor suspects a patient has an ectopic pregnancy, it is possible to run some tests to determine if the patient is pregnant and check for signs of a pregnancy in the fallopian tube. The doctor may also request some blood tests to look at the patient's human chorionic gonadotropic (hCG) level, as this can provide information about the pregnancy. Additionally, tests to look for blood or fluid in the abdomen may be performed as well, as these can be potential complications of the pregnancy.
If a patient's pregnancy is small, with no fetal heart activity and relatively low hCG levels, methotrexate for ectopic pregnancy can be highly effective. The patient also needs to be stable, with good blood pressure levels and no sign of fluid in the abdomen or pelvis. A single injection of methotrexate can end the pregnancy and increase the chances that the patient's fallopian tube will still be viable, giving her a chance to try again for a pregnancy in the future.
For several days following treatment with methotrexate for ectopic pregnancy, the doctor can request some blood tests to monitor hCG level. Concentrations of this hormone should drop within approximately one week, indicating that the pregnancy was successfully terminated. If they do not, the medication may not have worked, and the patient could need surgery to correct the problem. Patients also need to be alert to signs of infection like fever, abdominal pain, and nausea, as these may be signs of complications.