How Effective Is Imiquimod for Warts?
Using imiquimod for warts is generally considered to be an effective treatment for about 50 percent of patients. This might seem like a relatively low percentage to some people, but less than 10 percent of the patients treated with a placebo had a similar result, showing that imiquimod is effective for the treatment of warts. Imiquimod for warts works this well only in patients who are not infected with the human immunodeficiency virus (HIV), which is related to the intended action of the drug. The drug usually is prescribed for genital or venereal warts but also can be prescribed for particularly stubborn common warts.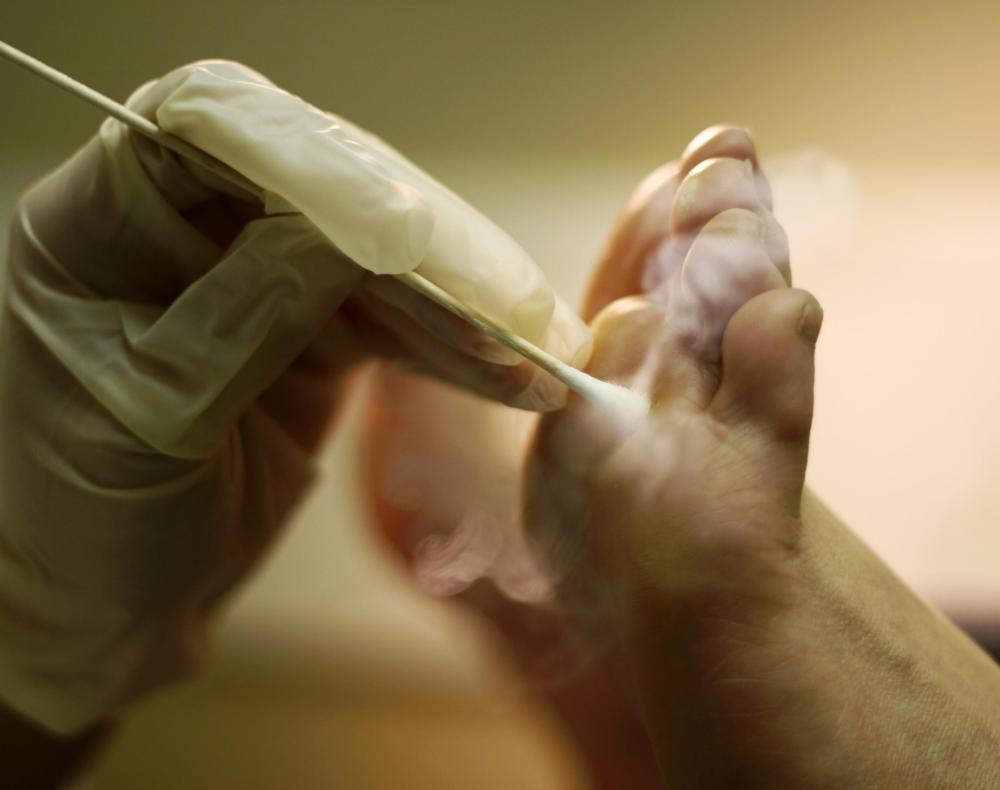 Imiquimod generally is available as a topical cream that contains 2-5 percent of the active ingredient in the preparation. This cream is applied to the affected area, and it works by stimulating the immune system to attack the cells that are responsible for the creation of the warts. The drug also can be used to treat superficial skin cancers and benign lesions, using the same mechanism.
Patients who are infected with HIV might not find that imiquimod for warts is an effective treatment for them. This is because the drug's primary action is to stimulate the immune system, which is already compromised in HIV-infected patients. The virus that is often the cause of warts, the human papillomavirus (HPV), is attacked by the immune system after it has been stimulated by the treatment. The immune system of HIV-infected patients, however, is unable to fight off the virus even with the additional help provided by imiquimod.

Many of the studies that have been performed on the effectiveness of imiquimod for warts have focused on genital warts. The drug has been shown to completely clear up genital warts in non-HIV infected patients after a full course of treatment about half of the time. Studies also have found that more than two-thirds of patients who were treated with the 5-percent version of the cream saw at least a 50 percent reduction in the overall wart area. Only about one-fifth of those in the placebo group showed a similar reduction in wart area.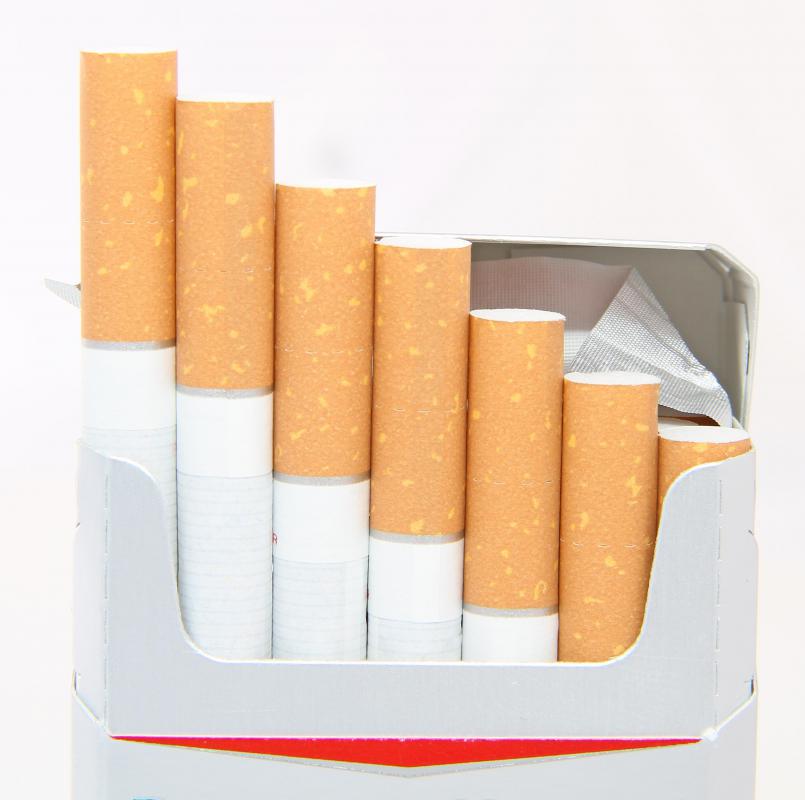 The results of the studies done on imiquimod for warts would indicate that it is likely to have a positive effect. More than one-third of studied patients who were treated with the cream not only had their warts completely cleared up, they didn't recur after treatment. The cream is sometimes prescribed by medical professionals for common warts, but only those that have proved resistant to ordinary treatments. Despite the probable positive effects imiquimod has on warts, there are still possible side effects, such as increased sensitivity to sunlight.