How do I Write a Psychology Dissertation? (with pictures)
Writing a psychology dissertation is an important consideration for anyone wanting to get his degree in psychology. It involves creating a thesis, doing research, providing examples, and writing all of the information down so that it can be presented to the committee or individual that will be grading it. A dissertation should be factual and written in a way that is grammatically correct. A dissertation's direction and flow will most likely be determined by the field of psychology that a student is studying.
If the student is focused on a career in forensic psychology, for example, then writing a dissertation on the memory of crime scene witnesses could be a great direction. For a behavioral psychology dissertation an acceptable topic might be how the brain reacts to certain stimuli. Developmental psychology dissertations might focus on the development of children and how it relates to their home lives. Each field will provide a different type of dissertation, just as any psychology dissertation will differ from those in other fields. Psychology is the study of behavior, mental health, and the brain, so dissertations on this subject will reflect these areas of study.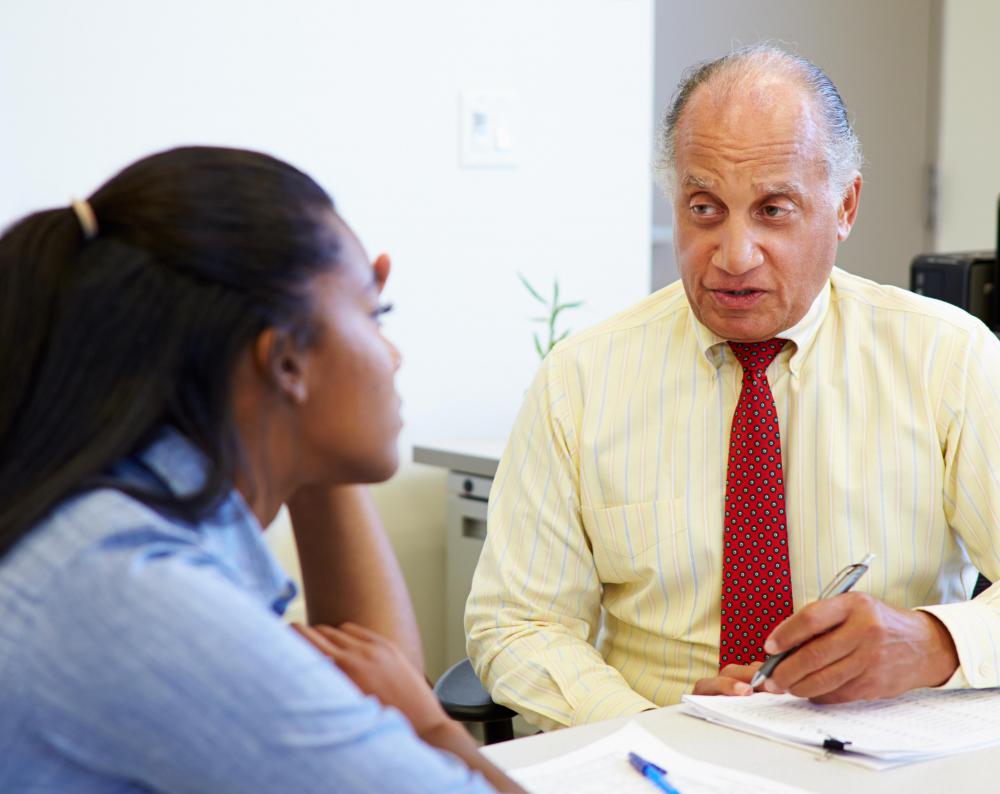 The next step a person must take after choosing the topic specific to his field of study is finding the thesis of his paper. A thesis is a belief that a person wishes to prove correct. After he has chosen a thesis, he must then do research on the subject to prove that thesis true or false. All research should be thorough and supply the person with all the facts needed to write his psychology dissertation.
While doing research for his psychology dissertation, the student may consider looking into the dissertations that were done by his teachers and those on the committee when they were in school. This may show the student how much research is expected of him and what type of dissertation he should write. The student might also consider speaking to his professor to find out what kind of dissertation would be best.
A psychology dissertation should typically have different sections or chapters devoted to various questions about the thesis. The student should generally discuss what the problem is, how to fix it, and what will happen once the problem is corrected. Plenty of examples should be used by the student from published and notable sources. A dissertation should be filled only with the facts the student has researched. Any of his opinions should be left out of the paper.
Experiments chosen for a dissertation in psychology can be the work of others, as long as the experiments have been thoroughly documented and are well known. A student can also conduct experiments himself, which he will then document and reveal to the committee. These experiments will vary, depending on the field, but they may include surveys or the study of a person's behavior when introduced to particular stimuli.
Grammar is considered by many to be just as essential as the facts in a psychology dissertation. The paper should be grammatically correct, written in the present tense, and the student should not certain words and phrases that limit or date the paper. He should not include jokes and should avoid being vague. Almost every dissertation should end with a summary of everything that was included in the paper.
A student writing a psychology dissertation will need to choose one source that will define all of the technical terms in his paper. He will then need to cite that source so the committee will be able to understand how the terms are being used. If needed, the introductory chapter of the paper can be used to give short definitions of the terms in the student's paper.
A psychology dissertation requires lots of research.

A psychology dissertation involves creating a thesis, doing research, providing examples, and writing all of the information down.

The dissertation process typically involves conferences with an advisor or instructor.