How Do I Work for the Government?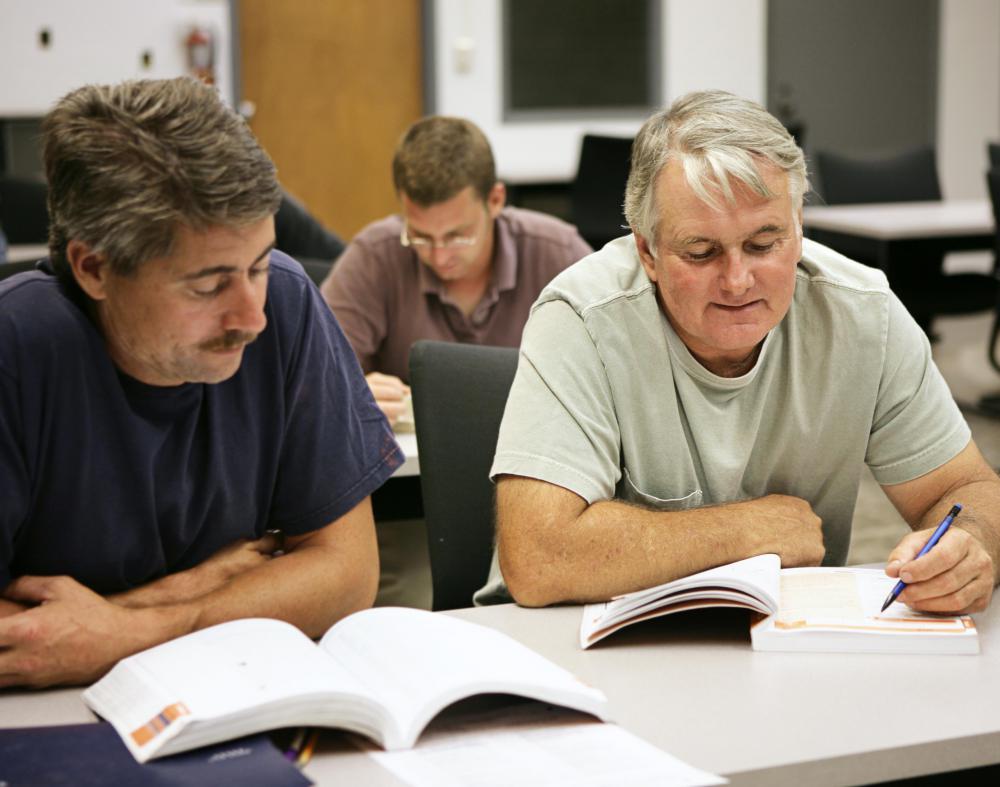 Finding work in the government requires a bit of persistence. Individuals hoping to work for the government should identify the available job opportunities, evaluate their skills, and seek out any additional qualifying education or skills that they may need. Once a candidate reaches a decision on the type of work they would like to do, he needs to view current openings and apply.
Governments on all levels hire individuals to help the government operate efficiently. A large percentage of the worldwide workforce is employed by various governmental agencies. Governments generally offer the same type of employment opportunities as one can find in the private sector, but government positions are often seen as more secure than private sector positions.
Individuals can find a myriad of positions when looking to work for the government. This ranges from administrative positions, such as administrative assistants, to highly skilled positions, such as accountants and lawyers. Each branch of government and agency will have some similar offerings, while others will be very specialized.
Identifying potential career paths is a good starting point for someone looking to work for the government. Research on each agency or branch of the government can uncover a number of possibilities. Candidates should take some time to evaluate the requirements of each position as well as the general requirements for government work in their respective locales. For instance, some government work may require candidates to be citizens or of a specific age before they can apply for work.
Candidates should evaluate their skills and educational background before applying to work for the government. Some positions may require the minimum of high school diploma, while others will require post-secondary education, such as a bachelor's or master's degree. Those able to find an entry-level position as an administrative assistant should consider the possibility of continuing education while employed by the government to meet their future career goals. Others may choose to identify their desired position and work towards obtaining the desired education and skills before applying.
Gaining employment with a governmental agency typically requires a candidate to follow a pre-determined process. This process allows government agencies to identify the best candidate for the positions. After an initial application, several interviews may take place to help narrow the field. Preparing ahead of time by researching the requirements of the position and understanding the important of the position to the overall operation of the government is important when looking to land a government job. Candidates should also be ready and willing to submit to pre-employment drug screening, background checks, and reference checks.
Candidates should evaluate their skills and educational background before applying to work for the government.