How do I Treat Vasectomy Pain?
Vasectomy pain that follows a sterilization procedure is generally short-lived. Soon after the out-patient surgery, the local anesthetic begins to wear off and it is common to experience some dull aching and mild discomfort in the genital region. The application of ice often provides some relief and helps reduce swelling. Non-prescription pain medications can also be effective. It is frequently recommended that men wear jockey-short style underwear, or similar support garments, immediately following surgery and for several days afterward.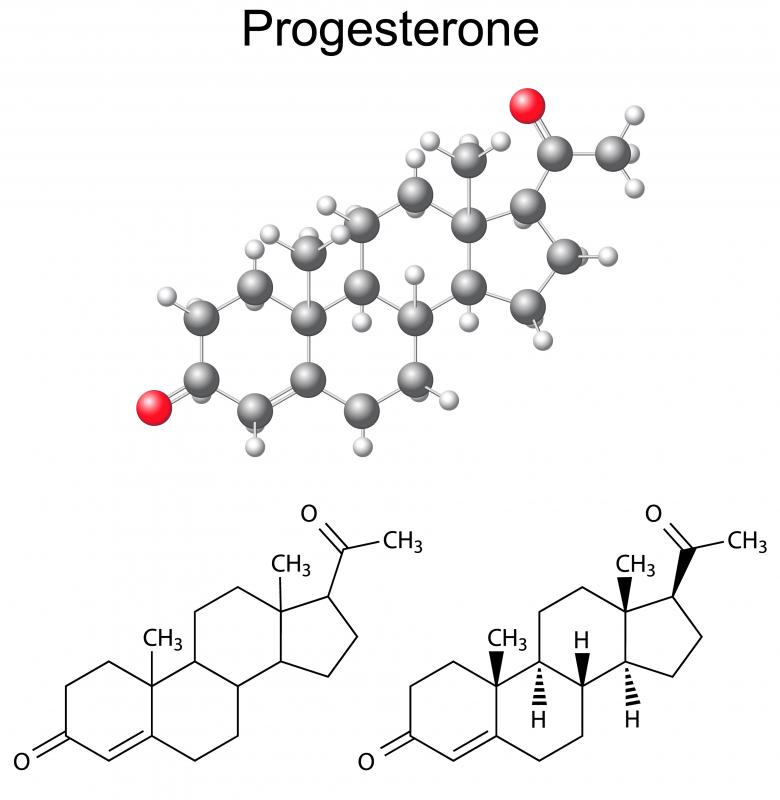 Easing vasectomy pain can usually be accomplished by resting in the days that follow your procedure. Keeping feet elevated often proves helpful. While resting, apply ice packs to the genital area to reduce swelling and minimize discomfort. Symptoms should resolve within a few days.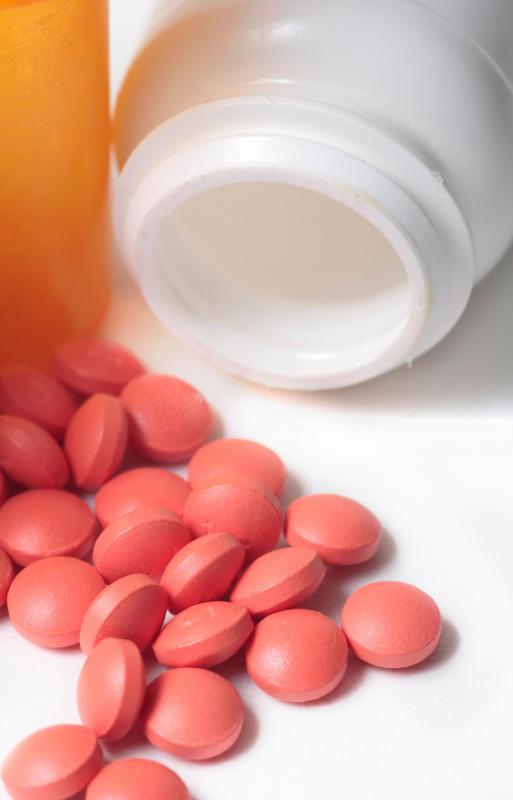 Many physicians recommend over-the-counter pain relievers, such as acetaminophen or ibuprofen. Since discomfort is usually mild, stronger medicine is rarely prescribed. If pain is excessive, or lasts longer than a few days, you should contact your doctor to be sure that you are not suffering from complications or an infection as a result of the procedure.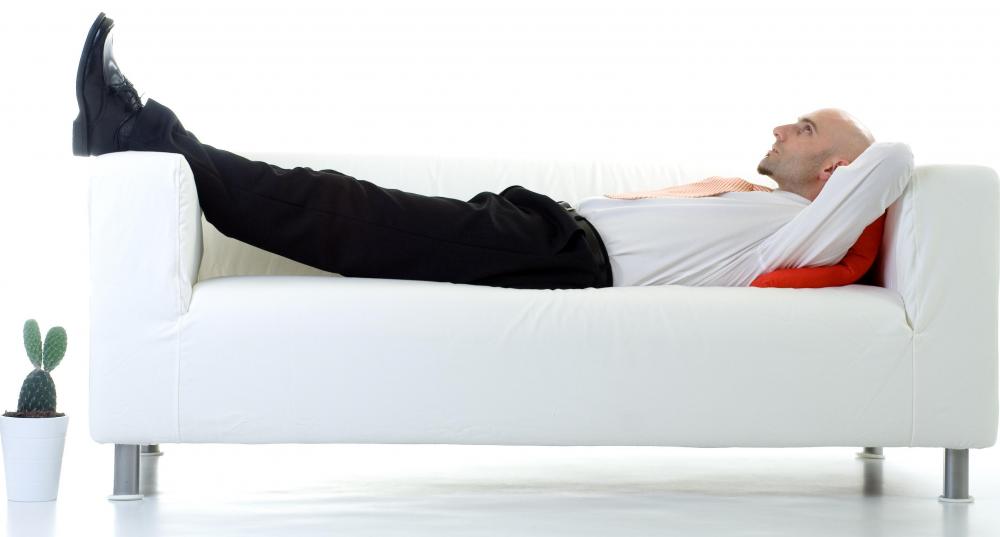 On rare occasions, post vasectomy pain syndrome (PVPS) may occur. The chances of developing this condition vary greatly among men who undergo the procedure. Pain that lasts longer than a few days, or excessive soreness, is often an indicator that the condition has developed. Depending on the cause of PVPS, several treatment options may be available.

During surgery, the severance of nerves and surrounding tissues can trigger notable irritation and vasectomy pain, especially when the damage is extensive. Surgical removal of the scar tissue is sometimes indicated. In many cases, however, the damage heals on its own. With a doctor's advice, pain medication and plenty of rest will often help ease symptoms over time.
In some cases, moderate vasectomy pain is caused by the body's immune system's adverse reaction to the procedure. Sometimes it is treated with steroidal anti-inflammatory medication. Other times, hormone therapy is administered, such as testosterone, which may also include progesterone. This type of treatment can relieve pain and aches that result from PVPS caused by an immune reaction.
A build-up of sperm near the surgical area can also lead to PVPS. This condition often causes increased vasectomy pain and inflammation. If a sperm granuloma is suspected, a steroid injection will usually take care of the problem. Sometimes, however, surgical removal of the sperm build-up is necessary to relieve symptoms.