How do I Sue for Injunctive Relief?
Injunctive relief is another word for a restraining order. This is a court order, or mandatory injunction, restraining an individual or group from a specific action or from making contact with another individual or group. To sue for injunctive relief, an individual must file a case with the appropriate court system in their municipality or region.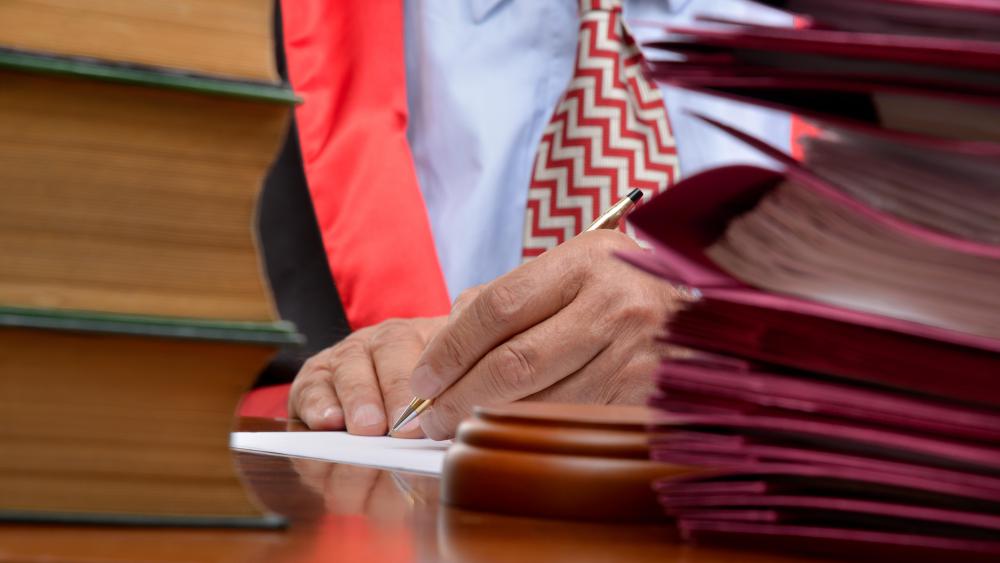 When suing for injunctive relief, there are several considerations. The court considers the evidence regarding the request and makes its decision based on this information. It is the responsibility of the plaintiff's attorney to file for the correct form of injunctive relief and to present evidence supporting the request.
Many factors may be involved in the court's decision on whether or not to issue an injunction. The court will look carefully at all supplied evidence to determine if there is an imminent threat, what possible damage could be caused if the threat were acted upon, and whether or not the action is actually within the court's legal jurisdiction. If all of these factors are answered satisfactorily, the court may issue the requested injunction.
When the attorney files for injunctive relief to protect an individual from physical or emotional harm, it may be called an order of protection. This type of injunctive relief is commonly used in cases of spousal or parental abuse. In some cases, this type of injunctive relief is also used to protect the rights of a certain group of people, such as a religious group. Depending upon the circumstances of the case, the attorney may choose to file for a temporary or permanent injunction against the offending party. A temporary injunction, sometimes called a preliminary injunction, may be issued prior to a hearing for a full protective order, and this is often used to protect victims of abuse before full court proceedings.
Special injunctive orders, called preventative injunctions, are sometimes filed to protect landmarks or public rights, as well. In these cases, the landmark usually has a historical background, or the public's rights and safety are threatened. A common example of this use of injunctive relief might be a permanent injunction against drilling for oil near a state park. Due to the threat of danger to a nearby public resource, the court may choose to order a permanent injunction against the drilling. In the case of landmark protection, historical societies sometimes hire attorneys to sue for injunction orders against the demolition of historical structures; these organizations may also sue for the property to be brought under public domain and placed in the historical society's keeping.
A person may seek a restraining order, or injunctive relief, if he or she is the victim of violence.

Injunctive relief is another word for a restraining order.