How do I Score Well on TOEIC® Reading?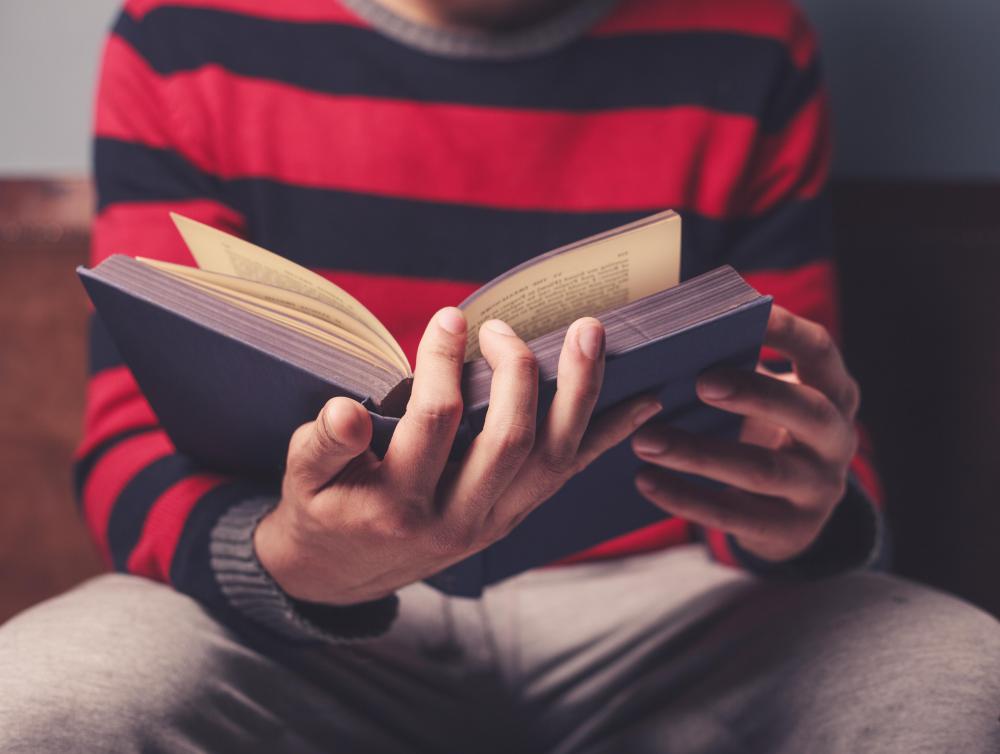 In order to score well on the Test of English for International Communication (TOEIC®) reading, you will need to significantly increase your English vocabulary. This can be done by following a systematic plan of study with both short- and long-term goals. Part of your test preparation should include reading as much English language content as possible each day. Improving your reading speed may also help you score well on the test and must be included in your exam preparation. Many students find standardized TOEIC® reading preparation materials helpful for improving their score.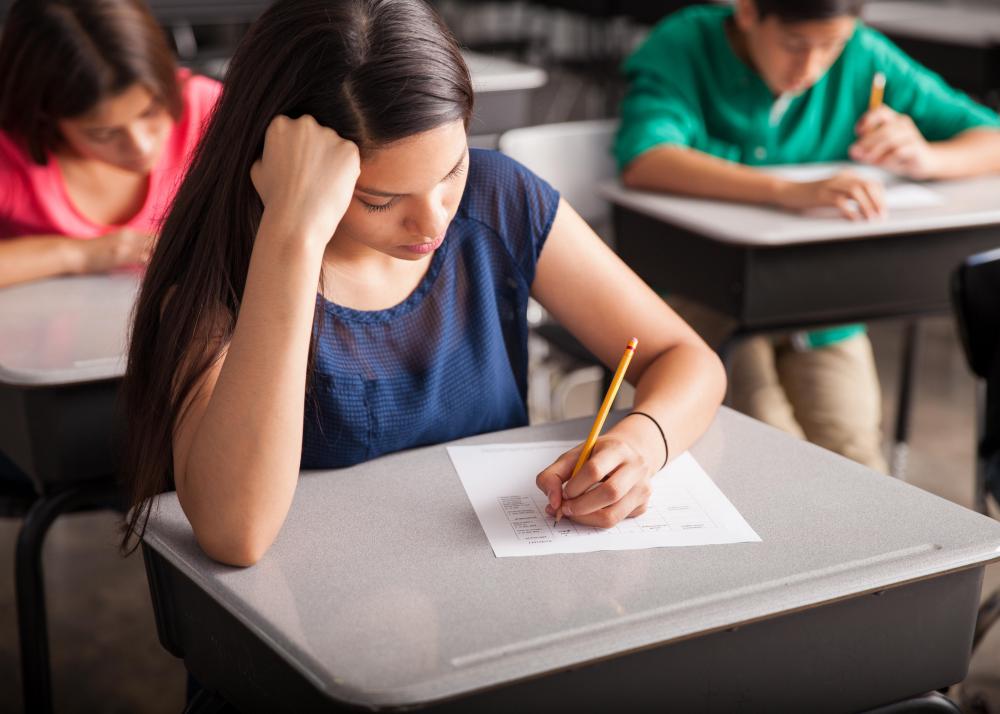 A good TOEIC® reading score depends largely upon the size of your English vocabulary. Increasing your vocabulary may require several months of study before the words become a natural part of your thinking. It is best to begin reviewing well in advance of the exam rather than trying to learn too many new words just before the test. A longer period of study may also help you to retain the new language in the future.
Your TOEIC® reading preparation should include both short- and long-term goals to stay motivated throughout the process. Daily, weekly, and monthly objectives should be established and met to systematically improve your English reading skills. Determine how many hours you can devote to study each day and set a goal of new words to learn during this time. As you progress, increase the number of new words to help shorten the time needed to prepare for the exam. Keep track of your progress to stay motivated.
One of the best ways to learn new words is to find them naturally in written sentences. Your test preparation should focus mainly on reading as much English language material as possible. This will allow you to be exposed to many new words each day. It is often easier to understand new words when they are found in the context of an ordinary sentence. English language newspapers are among the best sources for increasing your vocabulary.
Along with increasing your vocabulary, you must also give attention to your reading speed. Scoring well on the TOEIC® reading exam requires good reading speed and you must spend time practicing this skill each day. Read new material as quickly as possible without stopping to look up unfamiliar words. New words can be quickly circled as you read and studied afterward. Once you have familiarized yourself with the new words, read the passage again and focus on improving your speed.
There are many different TOEIC® reading preparation materials available for purchase. These materials may prove helpful for determining your exam readiness. Many preparation materials are available in both printed and computer software form. Some of these materials also contain timed practice exams to help gauge your reading speed. There are also several Internet websites that offer exam preparation content free of charge.
Reading as much English language content as possible each day may be helpful to those taking the TOEIC.

The TOEIC test assesses individuals' English language skills for work and business.

English language newspapers are among the best sources for increasing one's vocabulary.