How Do I Relieve an Inflamed Throat?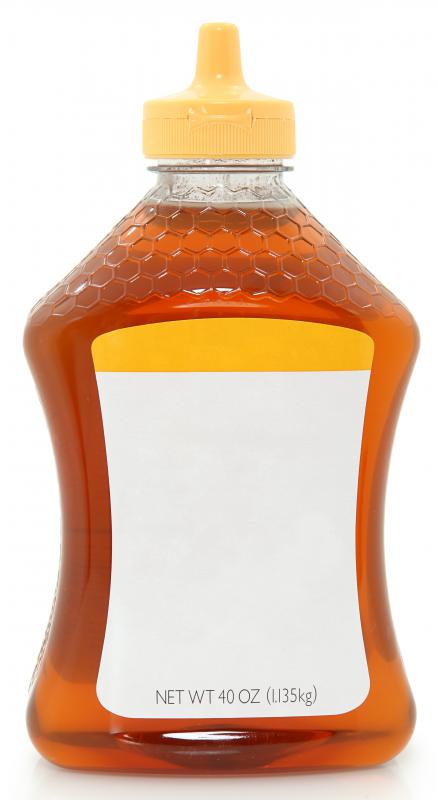 Inflammation or soreness of the throat is also known as pharyngitis, and there are a number of methods for providing relief. Prior to treating an inflamed throat, however, it often helps to determine the cause. Some possible medical explanations can include bacterial infections, viral infections, sinus problems, and acid reflux. Many people also experience throat irritation due to allergies or a sensitivity to air pollution. Home remedies, over-the-counter treatments, and prescription medications are all potential treatments for relieving an inflamed throat, depending on its origin.
Common home remedies for an inflamed throat include consuming fluids to stay hydrated and to soothe throat pain. For instance, eating broth-based soup is often recommended, as is drinking warm beverages such as hot tea. Adding honey to tea or warm water can also help. In some cases, however, people find that consuming cold items, such as ice pops, provides more relief than warm remedies.
In addition to taking in more water through foods and beverages, there are additional ways that moisture can help relieve an inflamed throat. For instance, medical professionals often recommend soothing a sore throat by gargling with warm salt water. At home, there are a number of other ways to relieve the effects of dry air, which can cause throat inflammation. One can use a humidifier to add moisture to the environment, for example, or seek relief through direct steam inhalation.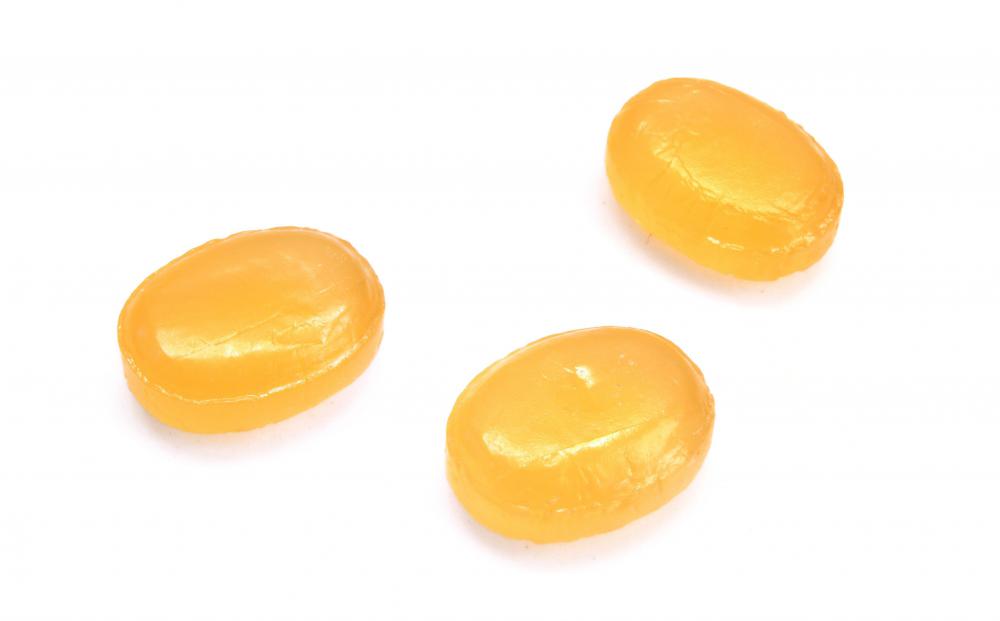 Some common over-the-counter remedies for treating an inflamed throat include throat lozenges and cough drops, which tend to provide temporary relief of symptoms without necessarily treating the condition that is causing the sore throat. For the common cold or similar ailments, some people prefer to take ibuprofen or acetaminophen for pain and fever relief, and both also help with throat inflammation. Alternative remedies are available as well, such as sage and licorice root; there is little scientific evidence, however, regarding their effectiveness.
Further recommendations for soothing an throat inflammation include resting and refraining from talking if doing so causes discomfort. A persistent sore or irritated throat should be diagnosed and treated by a physician since there are so many potential causes, ranging from the common cold or flu to potentially damaging conditions, such as swollen lymph nodes or throat tumors. A doctor can prescribe medications to treat serious conditions, such as prescribing antibiotics for bacterial infections. In certain cases, it might also help to consult an allergist or an ear, nose, and throat doctor — commonly referred to as an ENT specialist — to gain further insight into what is causing an inflamed throat.
Honey can help soothe an inflamed throat.

It's important to determine the cause of a sore throat when deciding how to treat it.

Getting antibiotics from a doctor may be necessary.

Cough drops provide temporary relief from an inflamed throat.

Licorice root may be used as an alternative treatment for an inflamed throat.

Proper hydration is a common home remedy for an inflamed throat.

Gargling warm saltwater can soothe a sore throat.