How do I Reduce Swelling?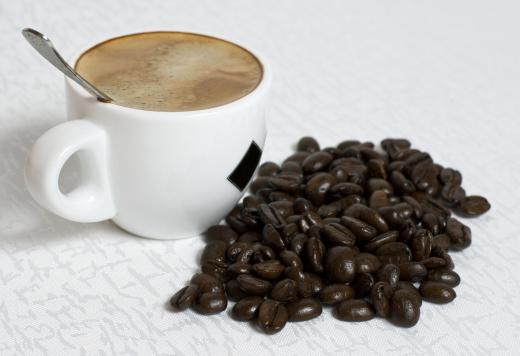 Swelling in the joints and extremities can occur for a variety of reasons. Often, the swelling can trigger a fair amount of pain and discomfort. Fortunately, there are several effective ways to deal with the origin of the issue and reduce swelling before any long-term damage takes place.
One of the more common reasons behind swelling is some sort of physical trauma to the body. Slipping on wet pavement, twisting an ankle while running, or even something like walking into a door may create some type of swelling that must be addressed quickly. Applying ice as soon as possible will help to lower swelling and help facilitate the healing process.
Standing for long periods of time sometimes trigger swelling in the legs and ankles. The quickest way to reduce swelling in this situation is to lie down. Getting off your feet provides a chance for gravity to take over and begin to relieve stress on your feet and legs. Even sitting down in a comfortable chair may be enough to help with swollen ankles, especially if your feet are propped up with an ottoman.
Another common trick to lower swelling is to wear support socks or hosiery. Sometimes referred to as compression socks, support socks gently massage the legs and ankles, promoting efficient blood flow. Wearing socks of this type as a preventive measure is a good idea if you experience swelling in the feet and legs on a regular basis.
Taking a long hard look at your diet may identify that part of your difficulties with swollen joints has to do with what you eat and how you season your food. Minimizing salty foods can make a big difference. Reducing the amount of caffeine you consume daily may also lead to some relief. If you drink, limit your alcohol intake to no more than one or two drinks per day. Add more fresh fruits and vegetables and go for lean meats instead of cuts that contain a lot of fat. Proper nutrition will not only minimize the incidence of swelling but also ensure your body has what it needs to operate at peak performance levels.
Getting active will also help to reduce swelling in your feet, legs, arms, and hands. Exercises that get you up and moving stimulate the entire body, and help to minimize physical factors that may be causing the swelling. Discuss the types of exercise that would be best for you with your doctor. Between the two of you, it should be possible to design an exercise program that will help with swollen joints but will not aggravate other health issues.
Simple massage on your hands, feet, or legs can do a great deal to reduce swelling. You can even use basic massage techniques while watching television in the evenings. The stimulation will encourage health blood flow and reduce the potential for swelling to occur.
Your doctor may also prescribe medication to help reduce swelling in your joints. Generally, taking medicine is seen as an option only after making changes in your diet and lifestyle. Make sure you only take pills that are cleared by your physician; this will help prevent any incidence of an adverse reaction with any other medicine you currently take.


By: magkrepa

Limiting the amount of caffeinated foods and drinks, such as coffee, in your diet can reduce swelling.

By: Khorzhevska

Massaging the swollen area can reduce swelling.

By: eyetronic

Swelling can occur for many reasons.

By: nito

Compression socks may help to reduce swelling.

By: Lovrencg

Ice is often used to treat the swelling caused by a twisted ankle.